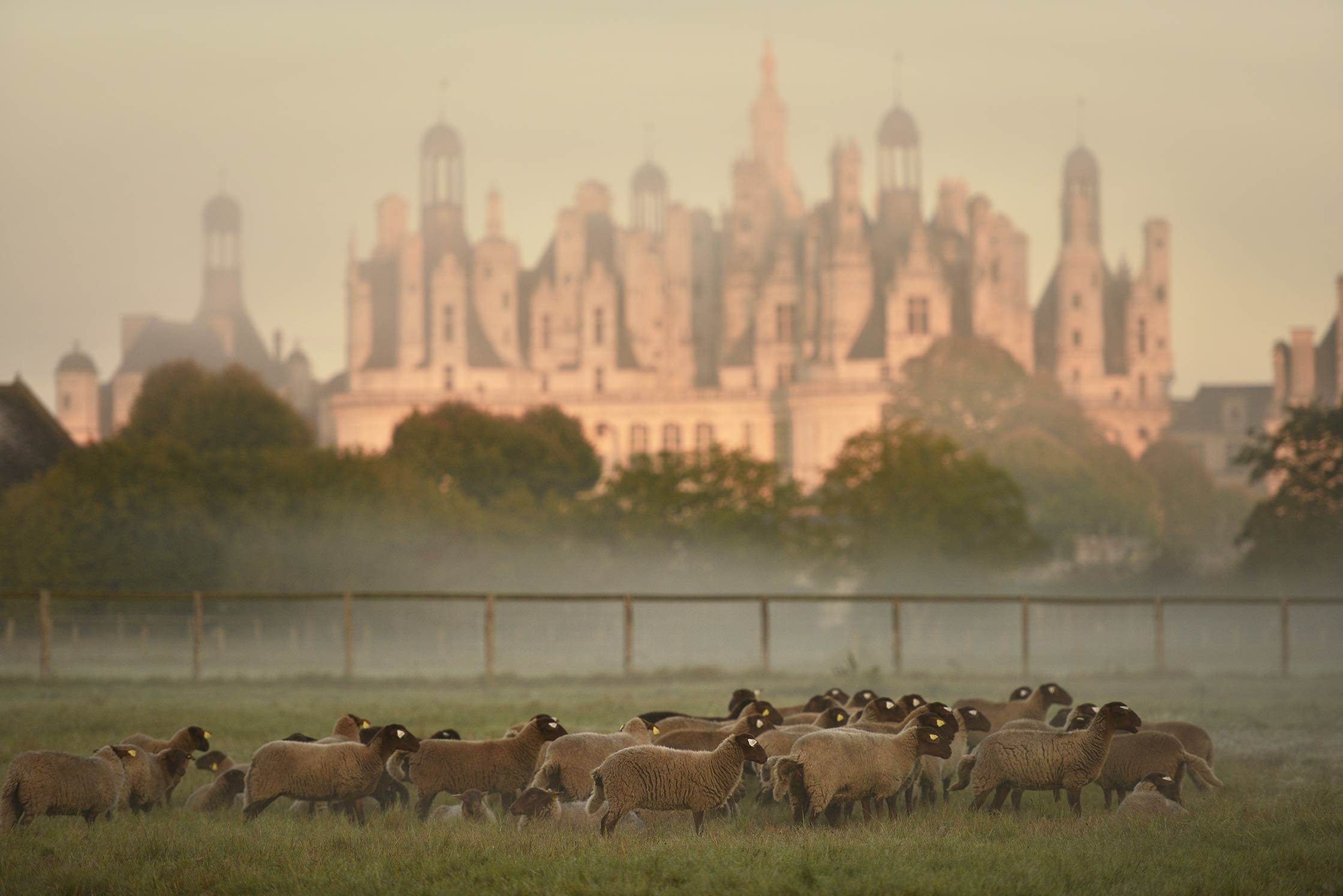 In Chambord's domain and in the Loire Valley
Guests staying at Relais de Chambord are invited to stroll around one of the many paths of the nature reserve, ride a bike or choose one of the horse-back riding tours to get a closer look at this natural haven. One can also enjoy the greenery from above in a hot air balloon, or enjoy a boat tour along the Cosson river. The possibilities are endless in this wondrous region. 
Please note that in order to preserve the heritage and beauty of the Chateau de Chambord some restoration activities are taking place on its towers. All the activities at Chambord are maintained. We invite you to visit Chambord's website for more information.