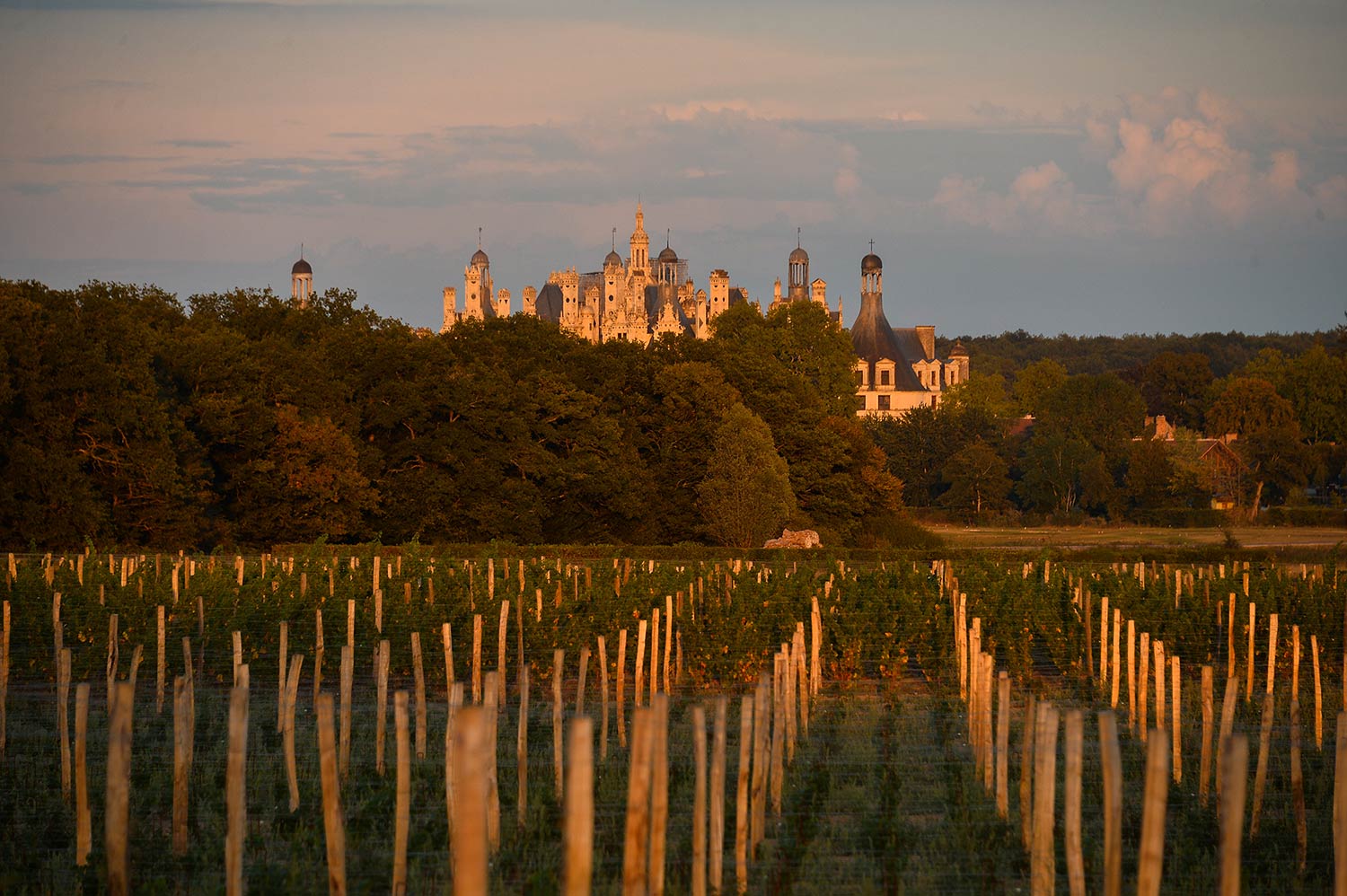 AN INTERNATIONALLY RENOWNED VINEYARD, LISTED AS WORLD HERITAGE BY UNESCO
The Loire Valley vineyards represent 800 km of wine routes (from Chalonnes-sur-Loire to Sully-sur-Loire), passing by exceptional landscapes, historical monuments and very nice appellations.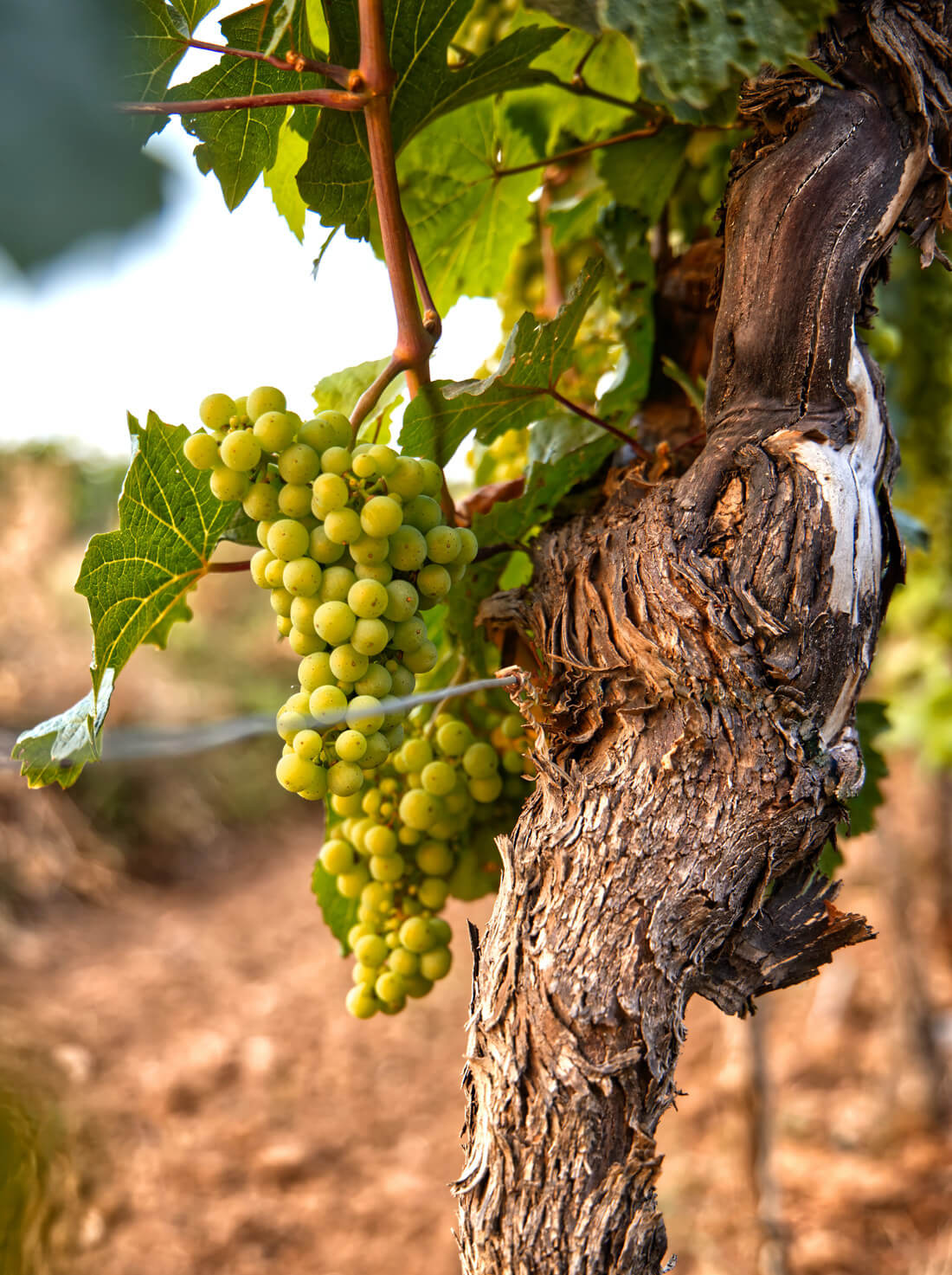 A WIDE VARIETY OF WINES
In the Loire Valley, there is a wide variety of wines, due to a great diversity of climates and soils. The range of grape varieties for Loire Valley wines (24 varieties) is unique in the world. The vineyard has 51 appellations and 4 PGIs over 57,200 hectares of vines. During your stay at Relais de Chambord, you will have the opportunity to discover some of these wines, in particular AOC Cheverny, Cour-Cheverny or even Crémant de Loire.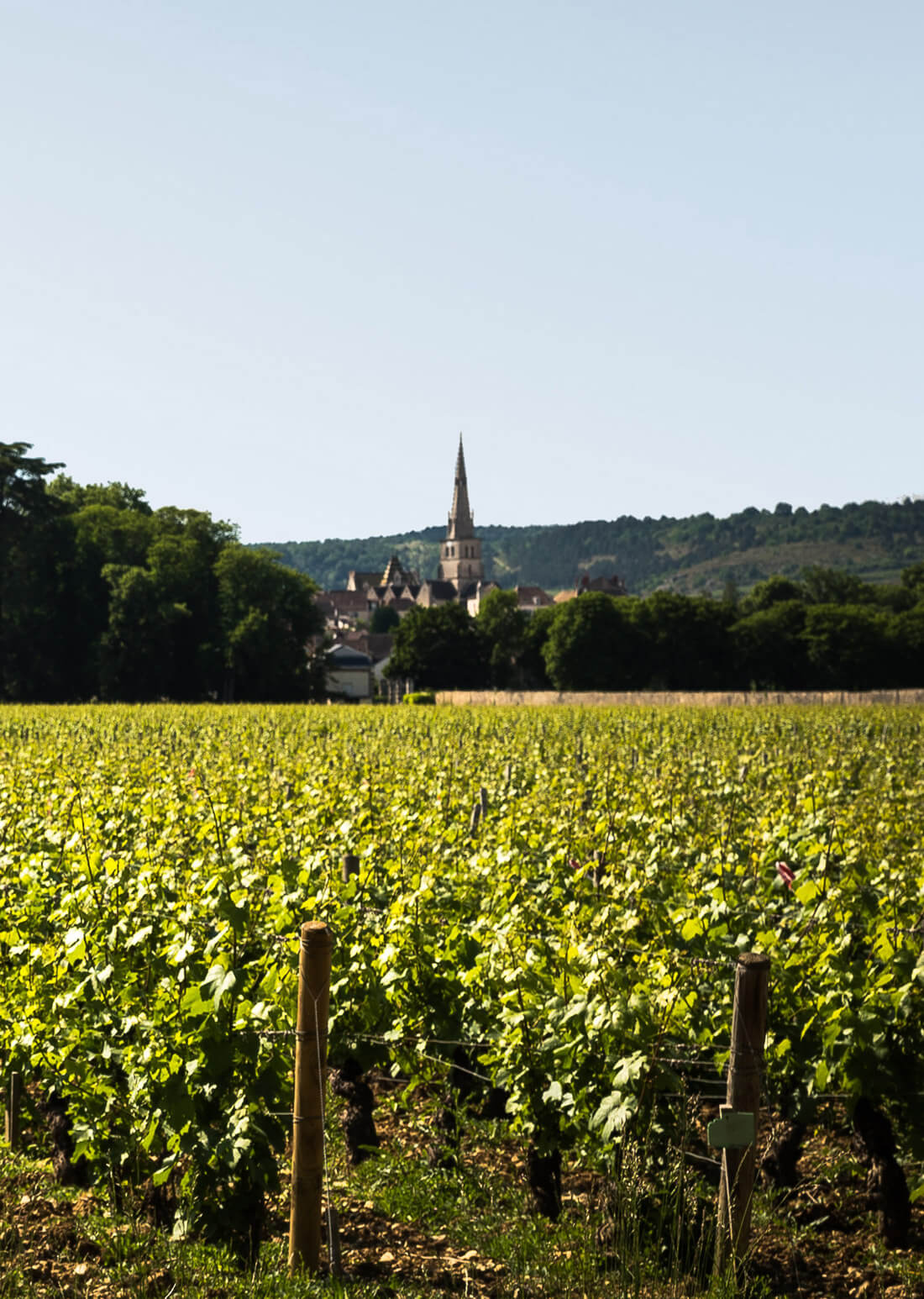 CLOSEST WINE ESTATES
For instance, discover the Domaine Daridan in Cour-Cheverny, the Domaine de la Plante d'Or and the Domaine de Montcy in Cheverny or the Domaine du Vardet in Mont-près-Chambord. For a more unusual experience, Gyroway also offers a visit to the vineyards by off-road Segway departing from the Domaine Daridan. You alternate driving through the vineyards and through the forest before concluding the pleasant moment with a wine tasting.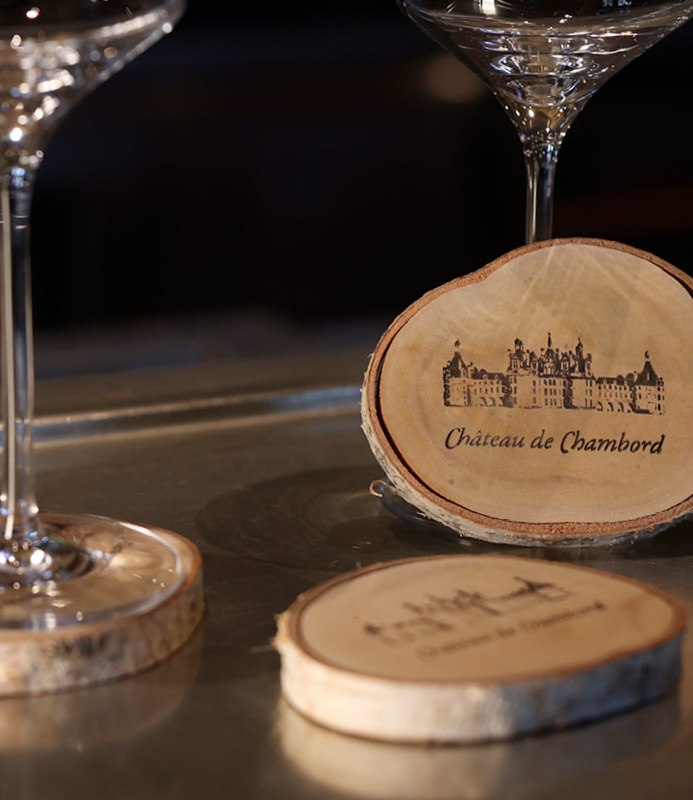 WINE TASTING
You can also taste the regional wines at the Maison des Vins de Chambord (« House of Wines of Chambord », from Easter to early November) located on the Place Saint-Louis, at the cooperative cellar of the winegrowers of Mont-près-Chambord, or simply by stopping in different domains.
THE VINES OF CHAMBORD
Take a walk along the vineyards of Chambord. This wine project is a historical, heritage, ecological and economic project launched in 2015. Located near the old farm of l'Ormetrou, 1,400 meters from the castle, the vines of Chambord extend over 14 hectares and consist of several historical grape varieties, including Romorantin, imported into Sologne by François Ier, Pinot noir, cultivated in the domain in the 18th century under the name of the grape variety "Auvernat", or the Orbois or Menu Pineau, originating in the Loire Valley. The first harvest of Chambord wine was carried out in September 2018. Bottles of the wine of Chambord can be bought at the château's boutique.