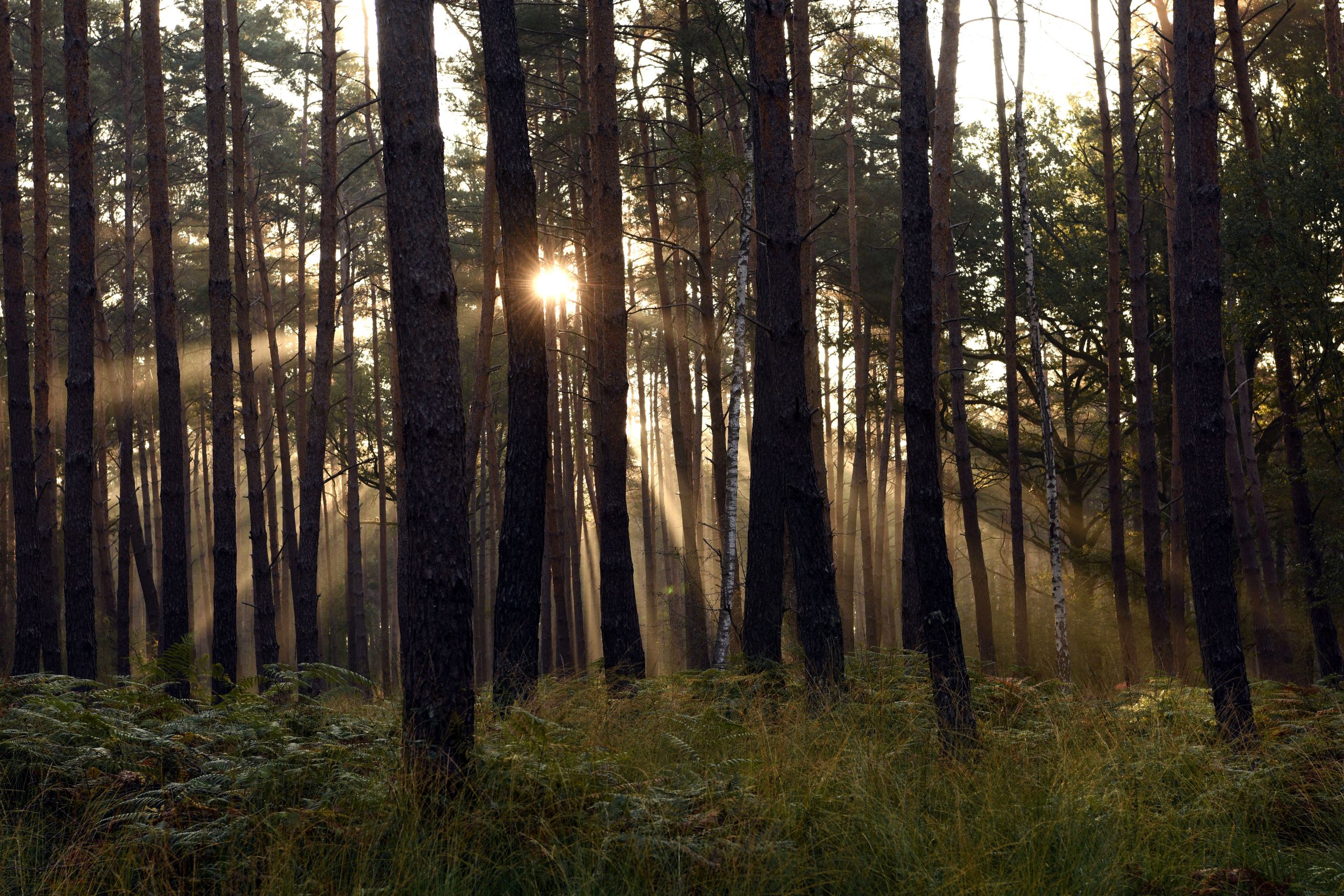 AN UNFORGETTABLE EXPERIENCE
Venture forth into the heart of the Loire Valley, soaking up the region's timeless charm through the  picturesque landscapes in a meticulously restored classic car.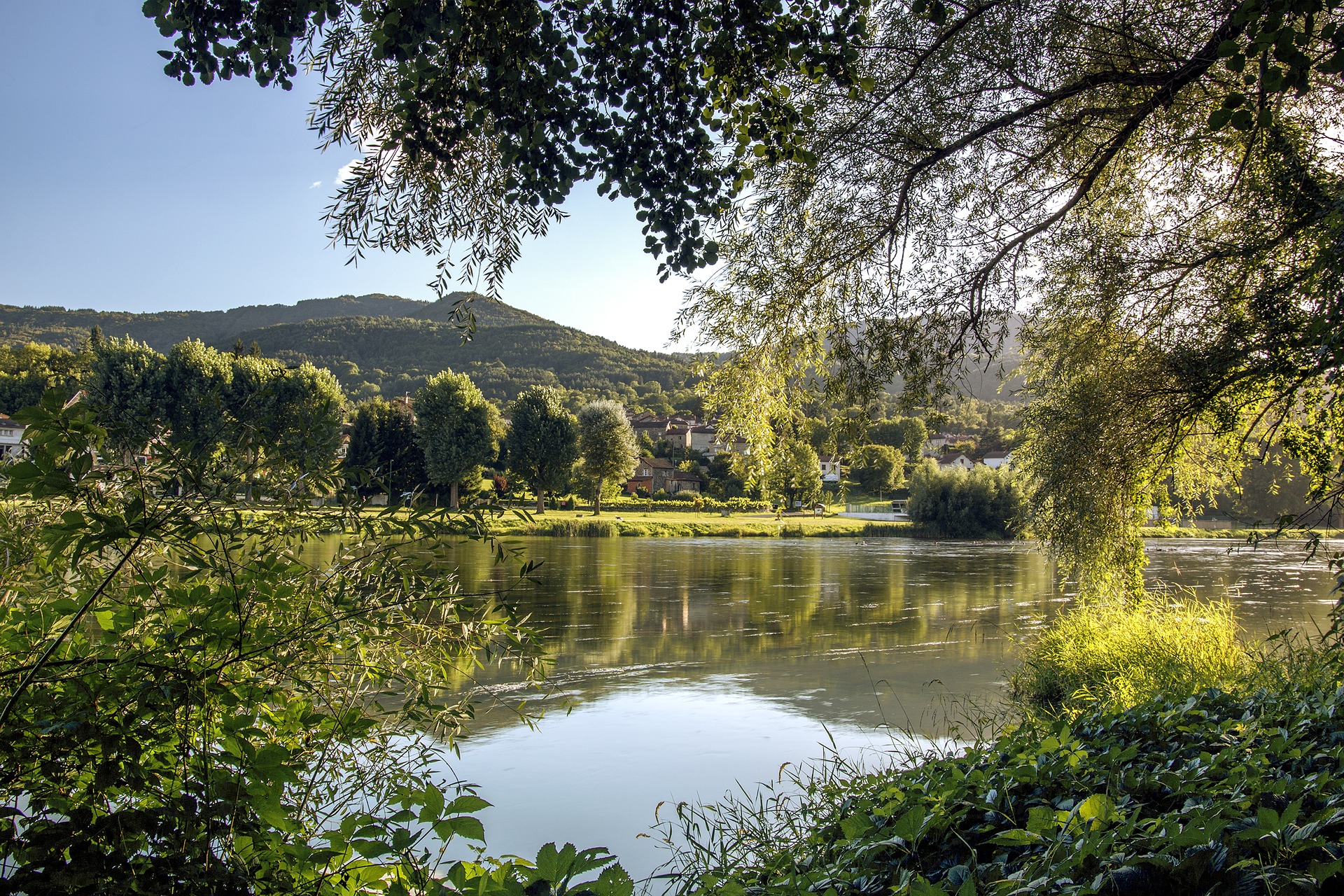 CLASSIC CAR RALLY
The experience begins in the paddock of our partner Cockpit41® in Blois, where a fleet of 15 classic gems awaits. You then take the wheel of your vehicle and, equipped with a roadbook, setting forth on a voyage through the cherished terroirs of the Loir-et-Cher:  
Sologne, where myths whisper through the ancient trees

The Loire Valley, were castles and vineyards interlace in harmonious elegance

The Cher valley through wine-growing Sologne
The Loir valley, where time itself unfolds at a more tranquil pace
Each tour includes a local wine tasting. For lunch, you can choose between reserving a table in a traditional inn or a picnic basket, lovingly prepared by our team.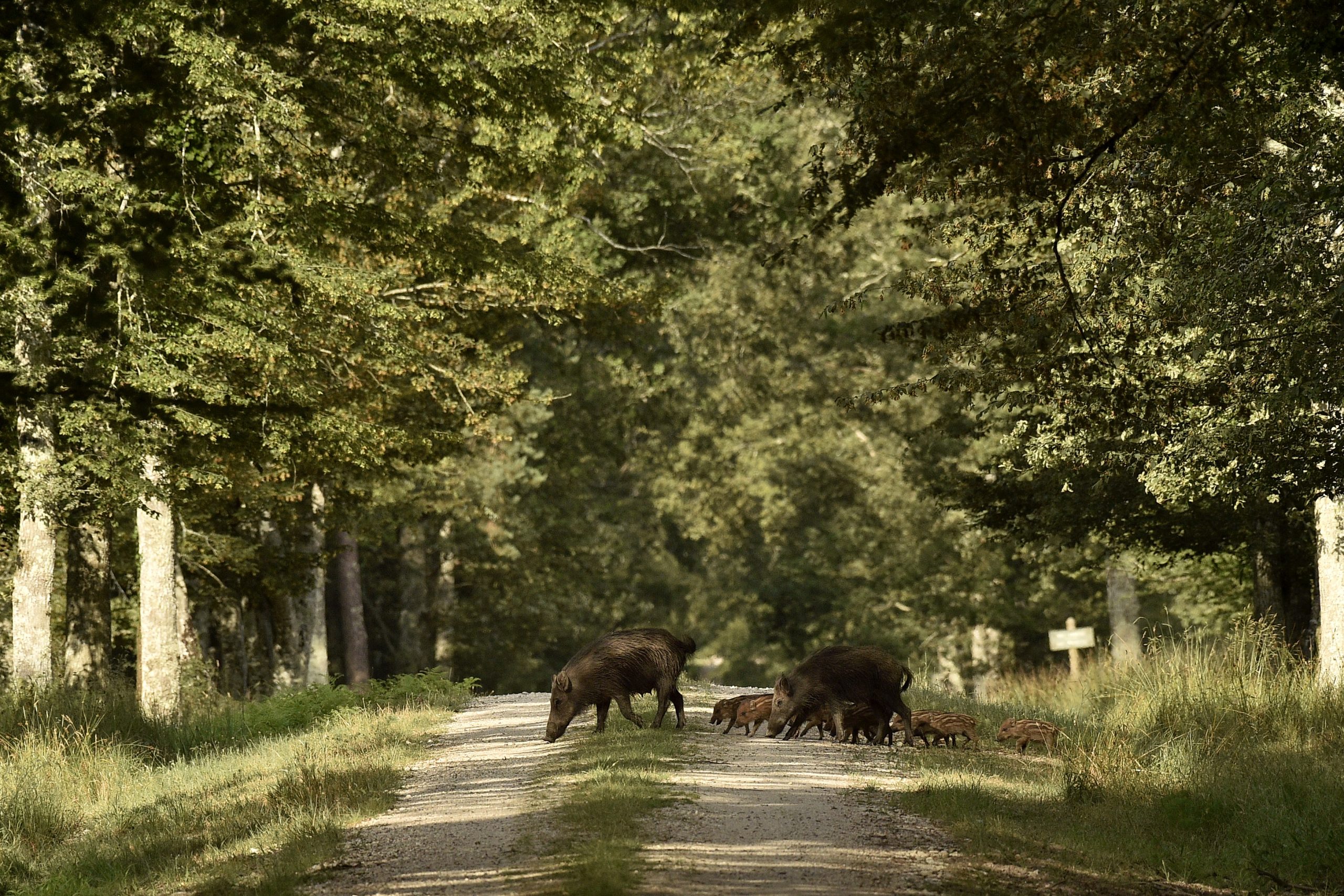 RETRO SAFARI
Discover the banks of the Loire in a 50-year-old Land Rover. Your driver will take you on an unusual tour of the region and its flora and fauna. An incredible 3-hour ride, with the option of a retro picnic on the banks of the Loire, highlighting the flavors of the region.