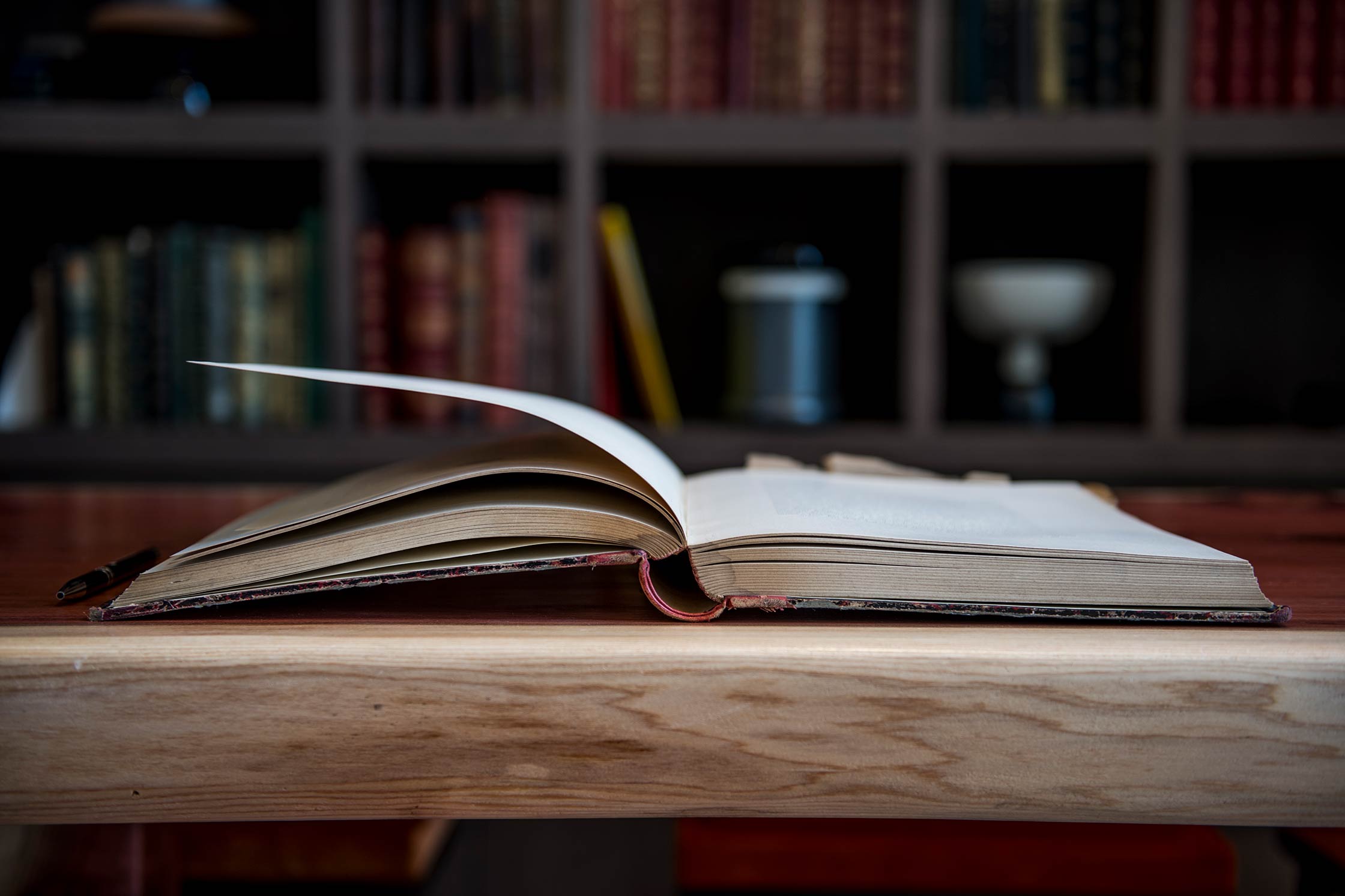 RELAIS DE CHAMBORD
Place Saint-Louis
41250 Chambord, France
Information: +33 (0)2 54 81 01 01
info@relaisdechambord.com
Bookings: +33 (0)2 54 81 34 00
reservations@relaisdechambord.com
Basic Information about your privacy:
The responsible for the processing of your data is MARUGAL HOTEL MANAGEMENT, S.L. (henceforth, MARUGAL) and Compagnie Culture & Développement. This data will be used for the management of the databases and the website, and the relationship with its users, fulfilment of legal obligations, quality improvement and delivery of commercial information. Each user can access or request access to information concerning him/her in order to have it modified, deleted or to forbid any use by MARUGAL of it, to request their portability and to issue a complaint before the National Commission for Computing and Liberties. +info. About the processing of personal data in our privacy policy,
available here
.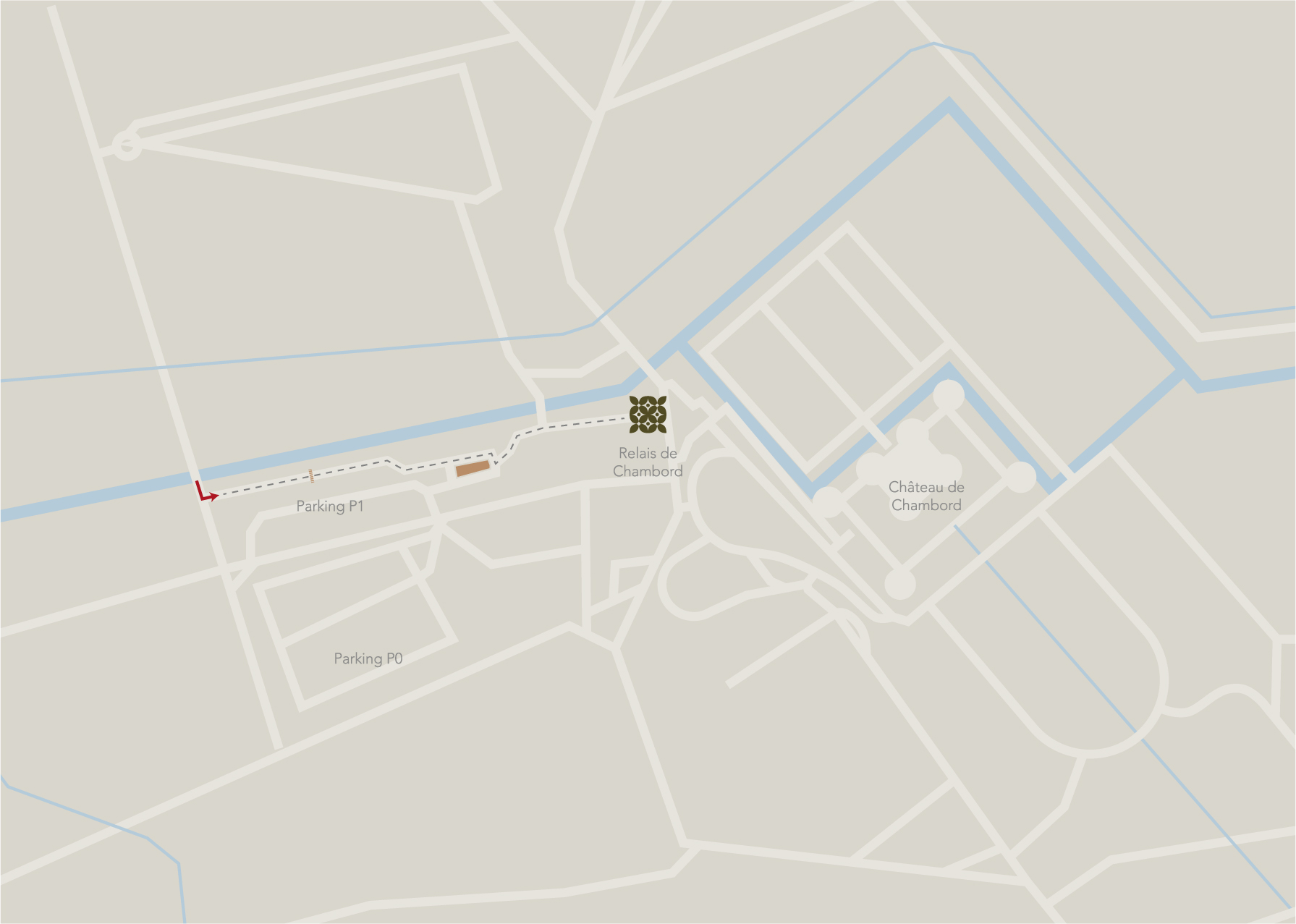 How to arrive to relais de chambord
170 km (less than 2h. from Paris and 20 min. from Blois): From the A10 highway, take the exit Mer (16) or Blois (17); From the A85 highway, take the exit Selles-sur-Cher (13); From the A71 highway, take the exit Lamotte-Beuvron (3).
Once at the entrance in Chambord's Park, drive towards Château de Chambord and its parking. Follow the signs "Relais de Chambord Hotel & Restaurant", then drive to the entrance of the coach park P1. Continue straight to enter Relais de Chambord's parking.
This parking, a concession of the Domaine de Chambord, is located very close to our establishment. It is charged at 10 euros per night.
Departing from Austerlitz or Montparnasse station, stopping in Blois/Chambord or Mer.
In case you require a transfer service to the hotel, to the airport or to go to Paris, let us know and we will organize it.
From Paris Porte Maillot (around 2:45)