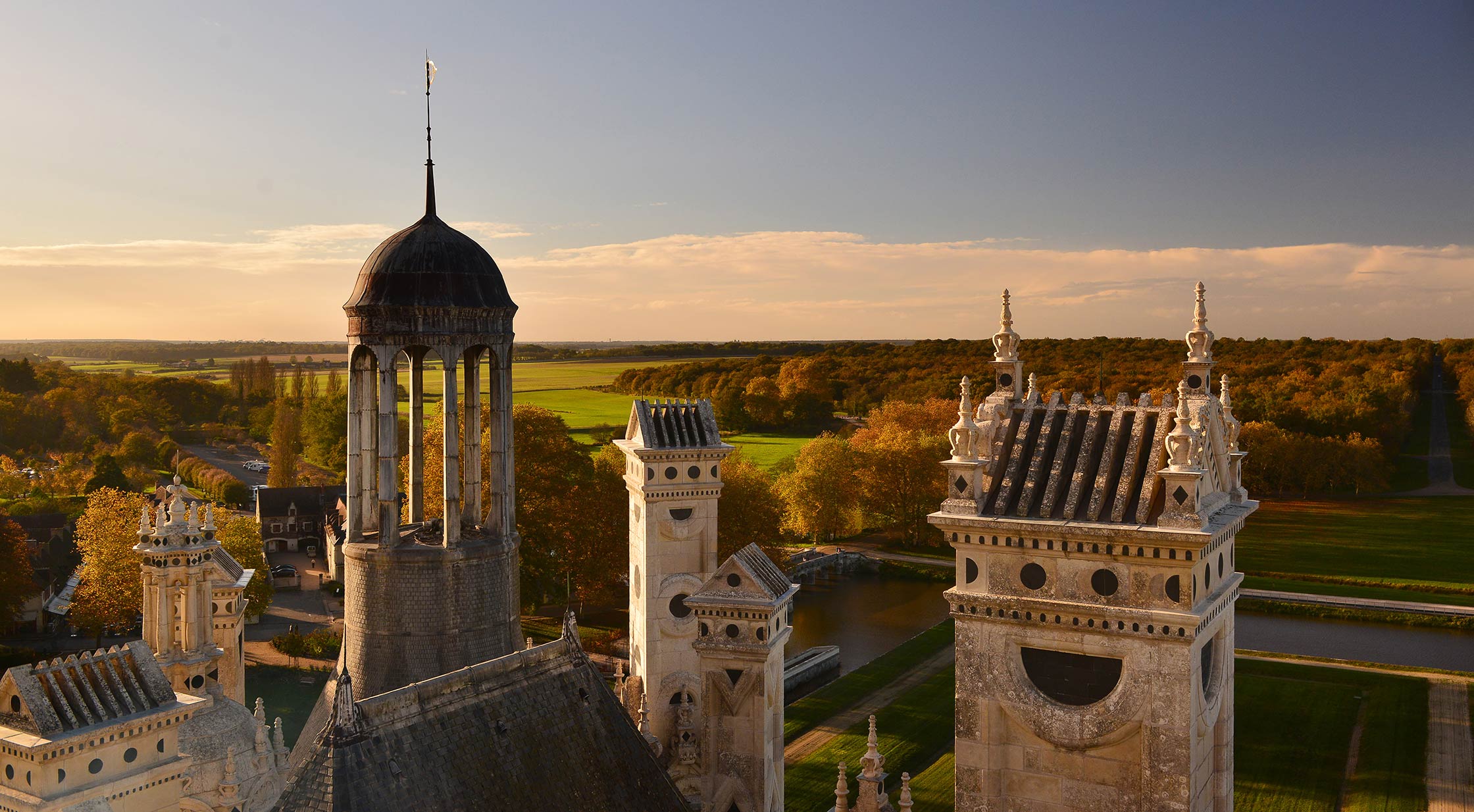 Relais de Chambord sits within a highly exclusive area
The Château de Chambord estate was declared a UNESCO World Heritage Site in 1981. We are custodians of this cultural and natural treasure and are honored by the privilege of being part of it.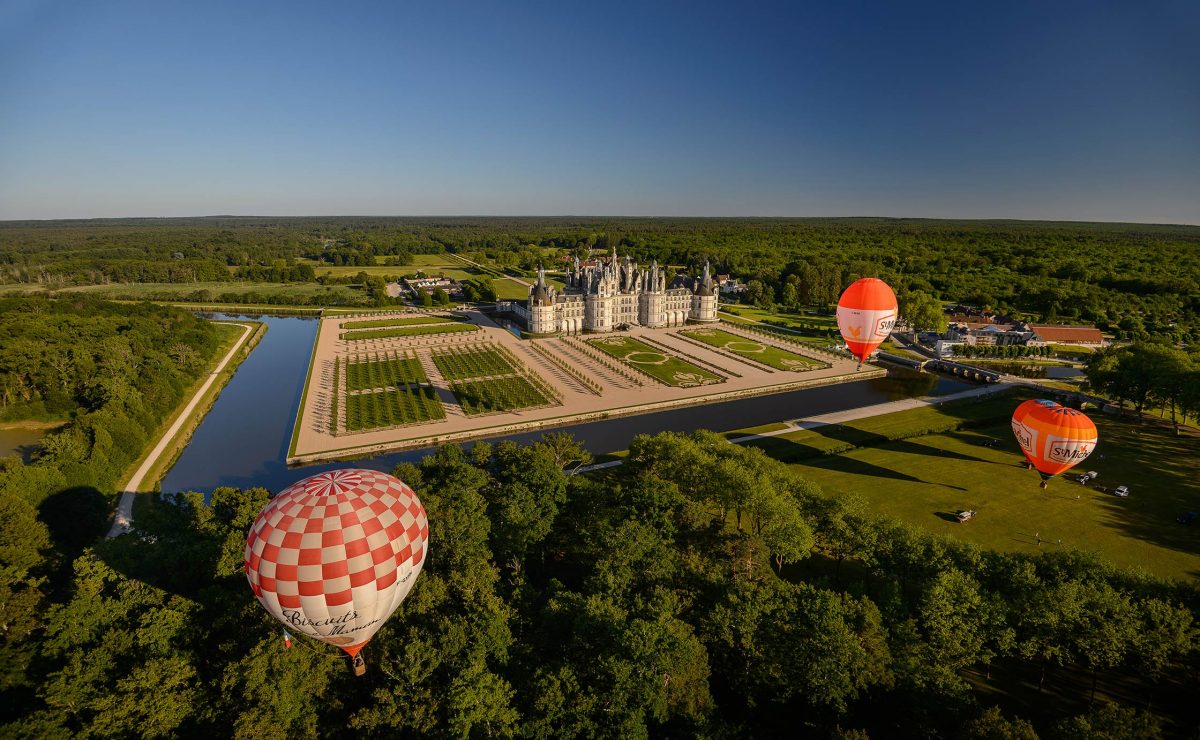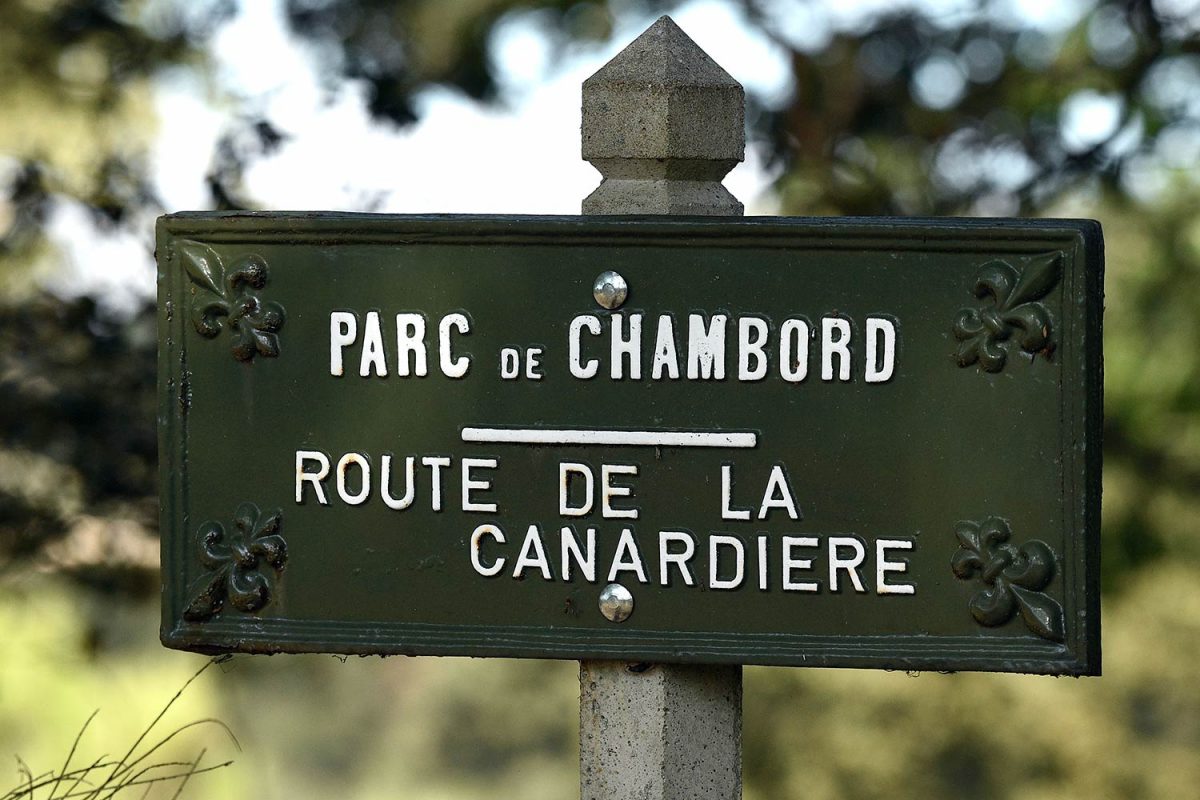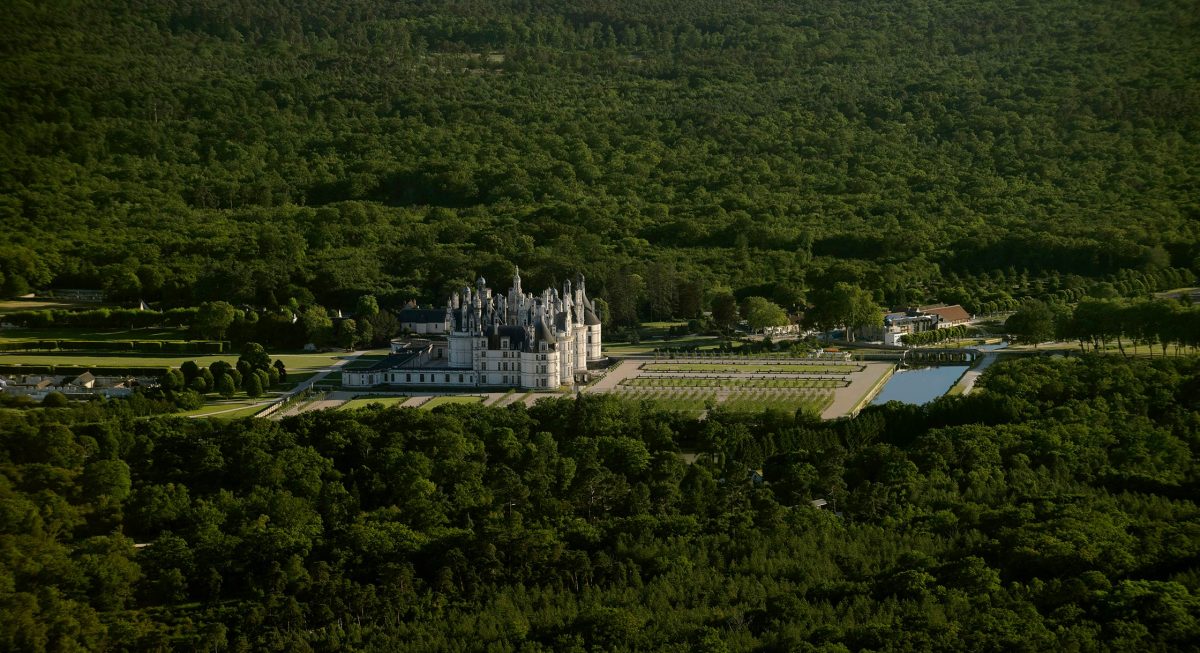 THE CHÂTEAU
Seldom occupied over the centuries, the Château de Chambord retains much of its original appearance; a medieval structure with a Renaissance execution, the style in which François embellished its surroundings.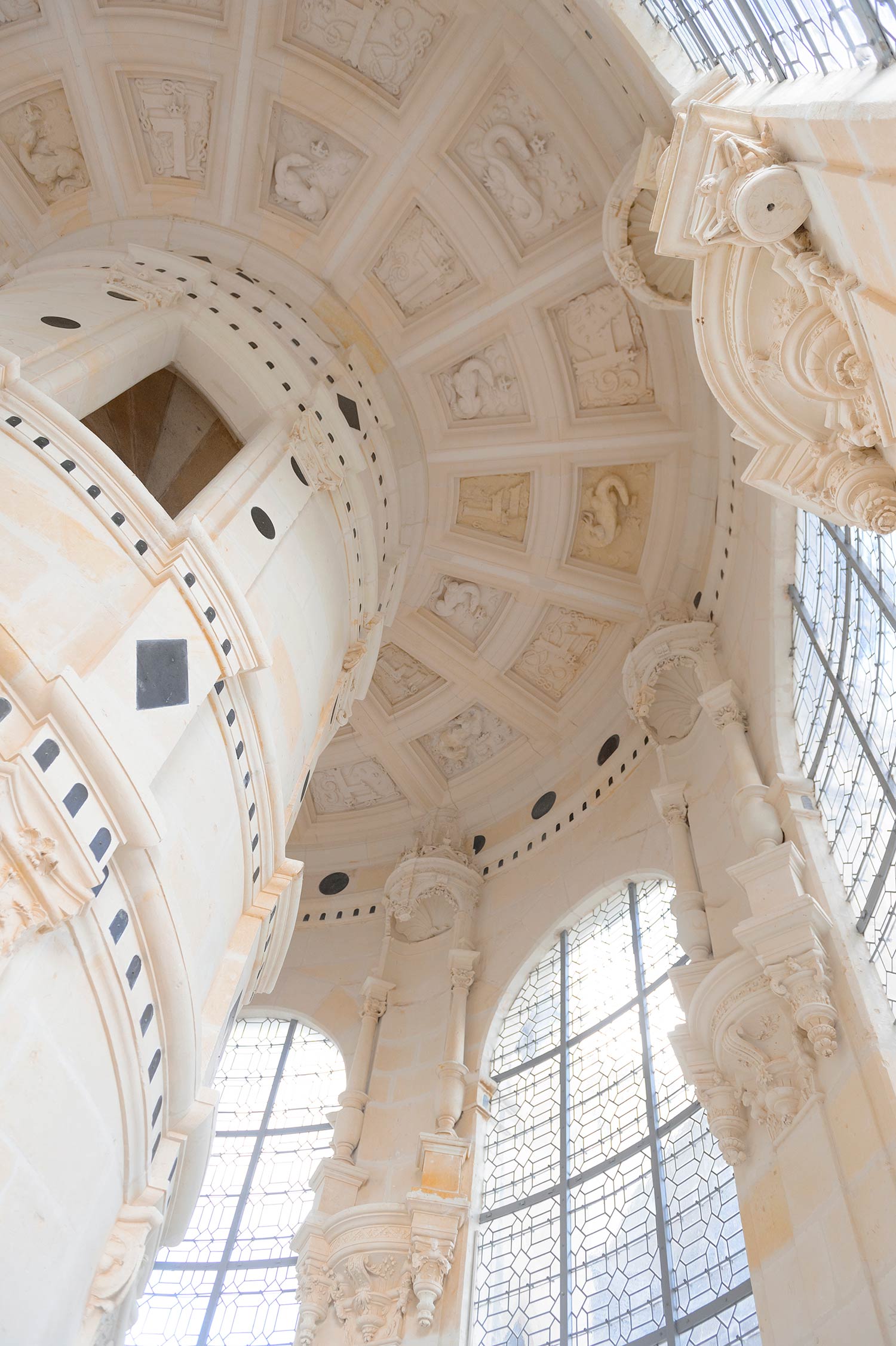 ITALIAN ARCHITECTURE AND LEONARDO DAVINCI
He was so fond of Italian architecture, and in particular the work of Leonardo DaVinci, that in 1516 the king invited the polymath genius to reside at the French court as "first painter, architect and engineer to the king".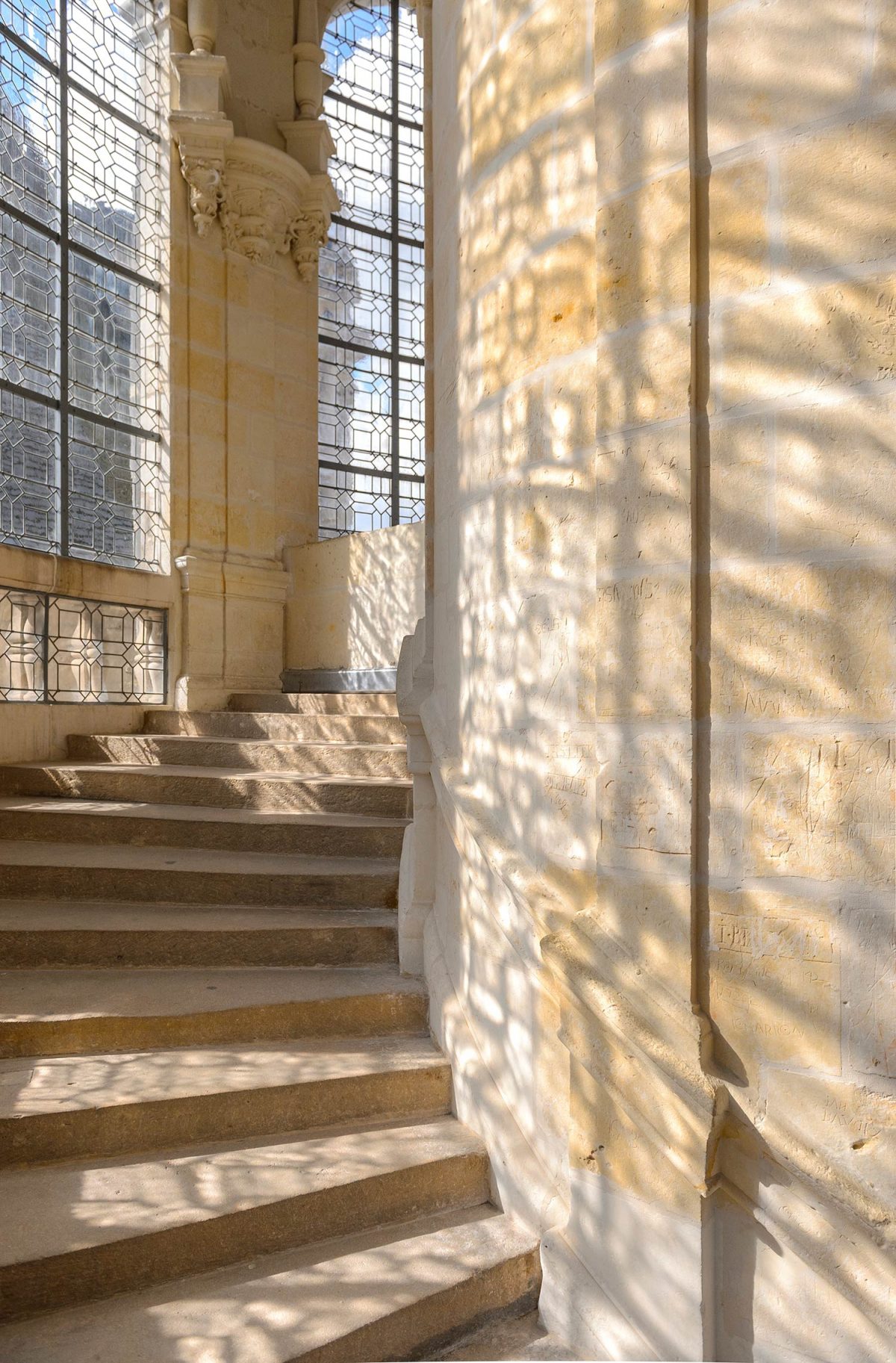 Indications that reveal the work of Leonardo da Vinci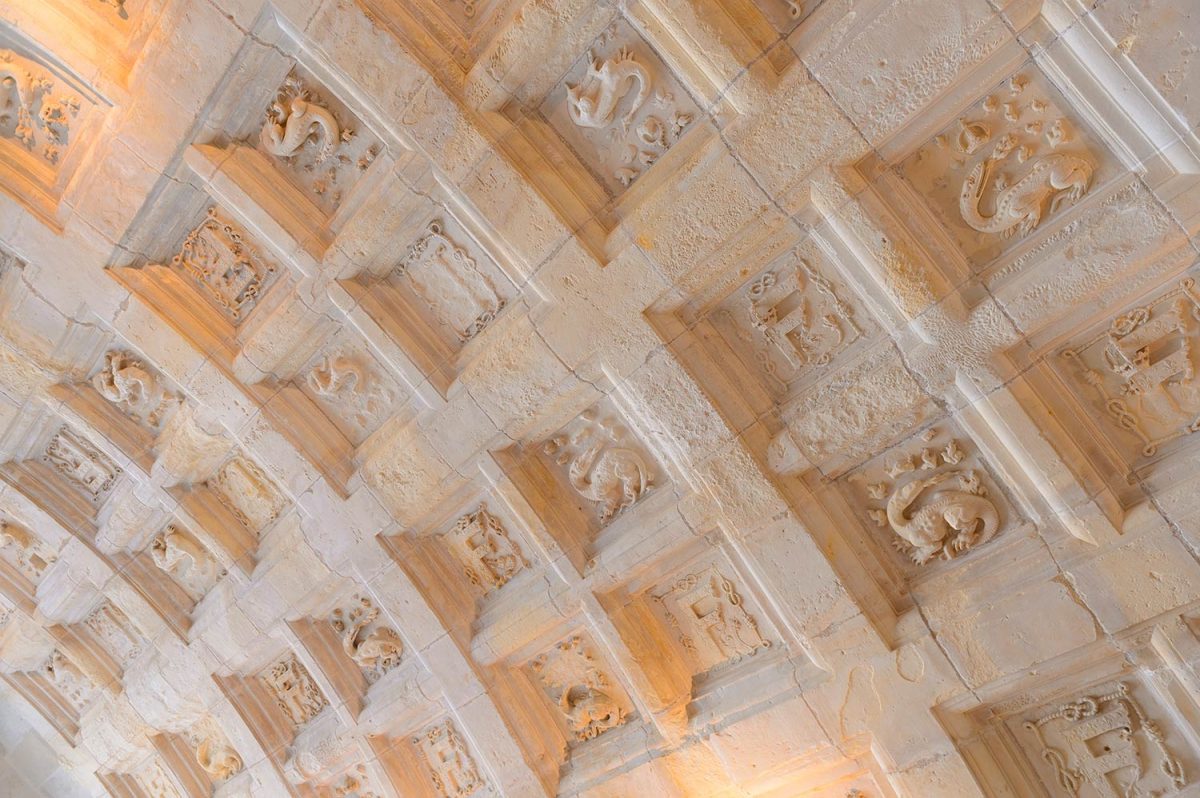 Indications that reveal the work of Leonardo da Vinci
The Greek cross design of the keep, the double helix staircase and the sealing system of the terraces reveal the work of Leonardo da Vinci at the Château de Chambord.
The park: more than 1,500 acres of protected forest to reconnect with nature
The Chambord domain offers the largest enclosed nature reserve in Europe, a forest that hosts many species of wild flora and fauna, including deers, foxes, wild boars, different species of ducks, as well as wide biodiversity of birds and fish, among many others. A unique place to wander or to ride a bicycle to discover the Great Canal, the wild life observatories, the vineyards of Chambord or the organic vegetable gardens,…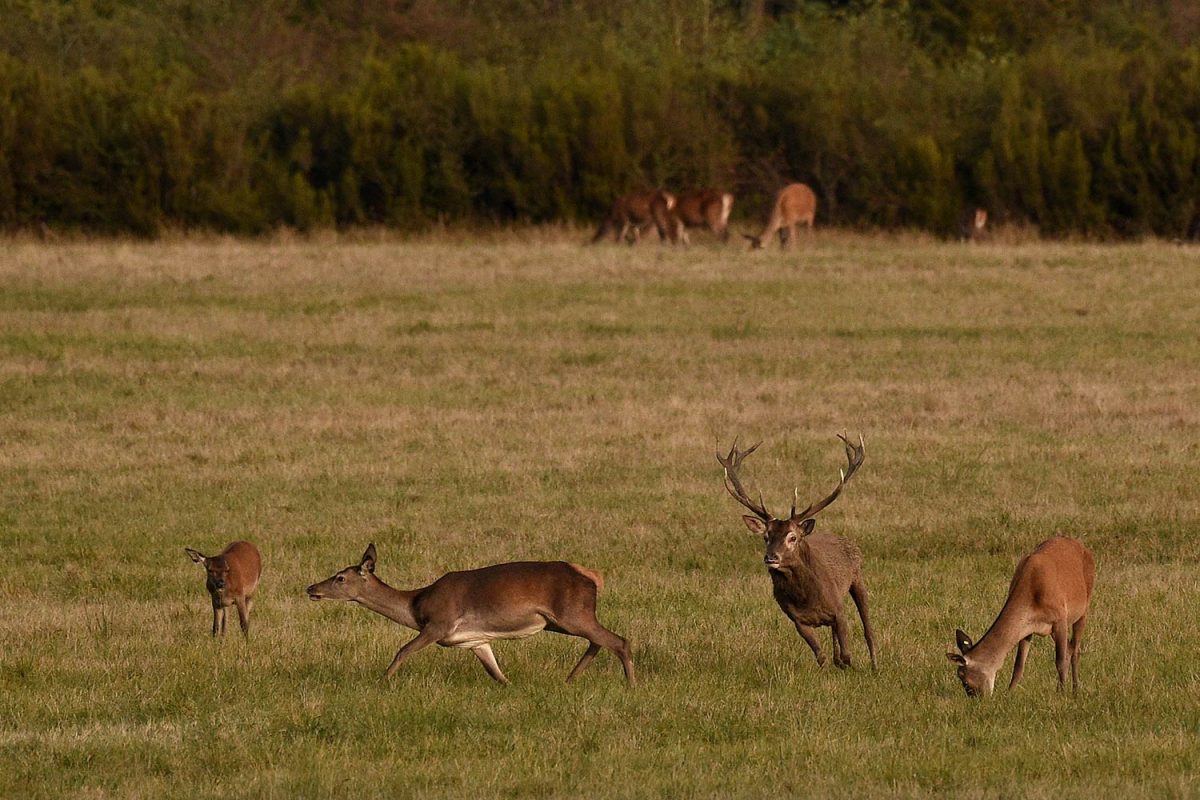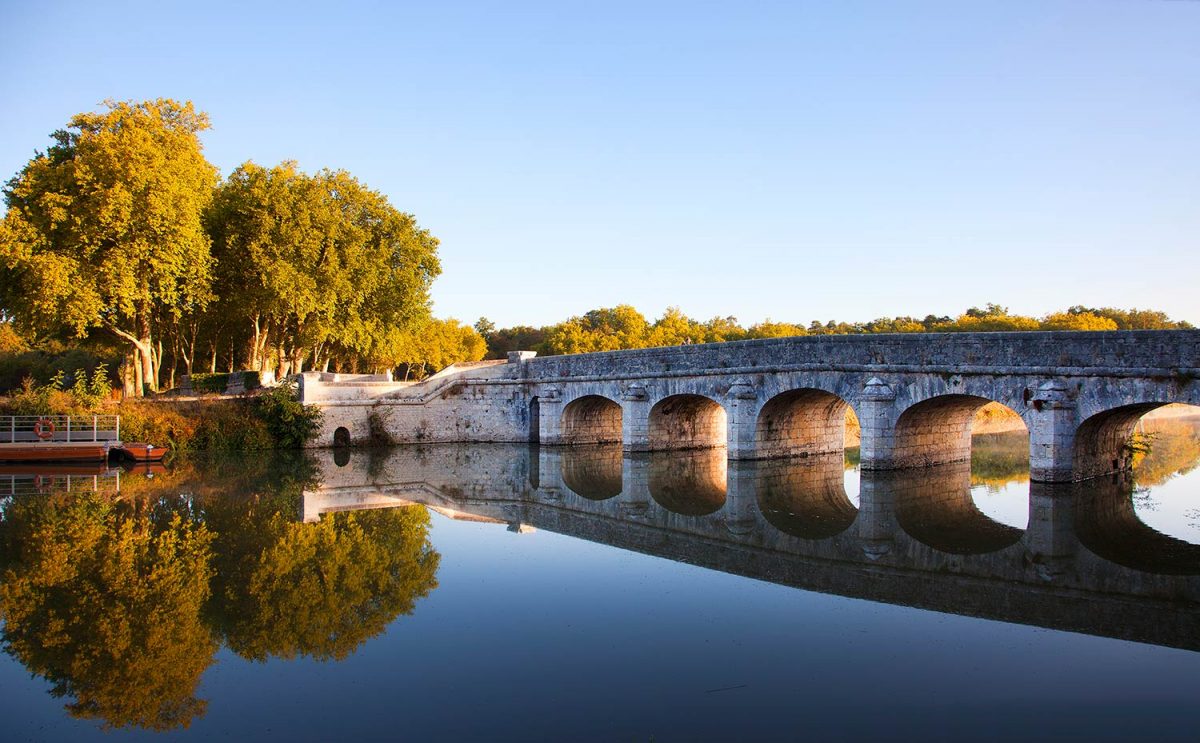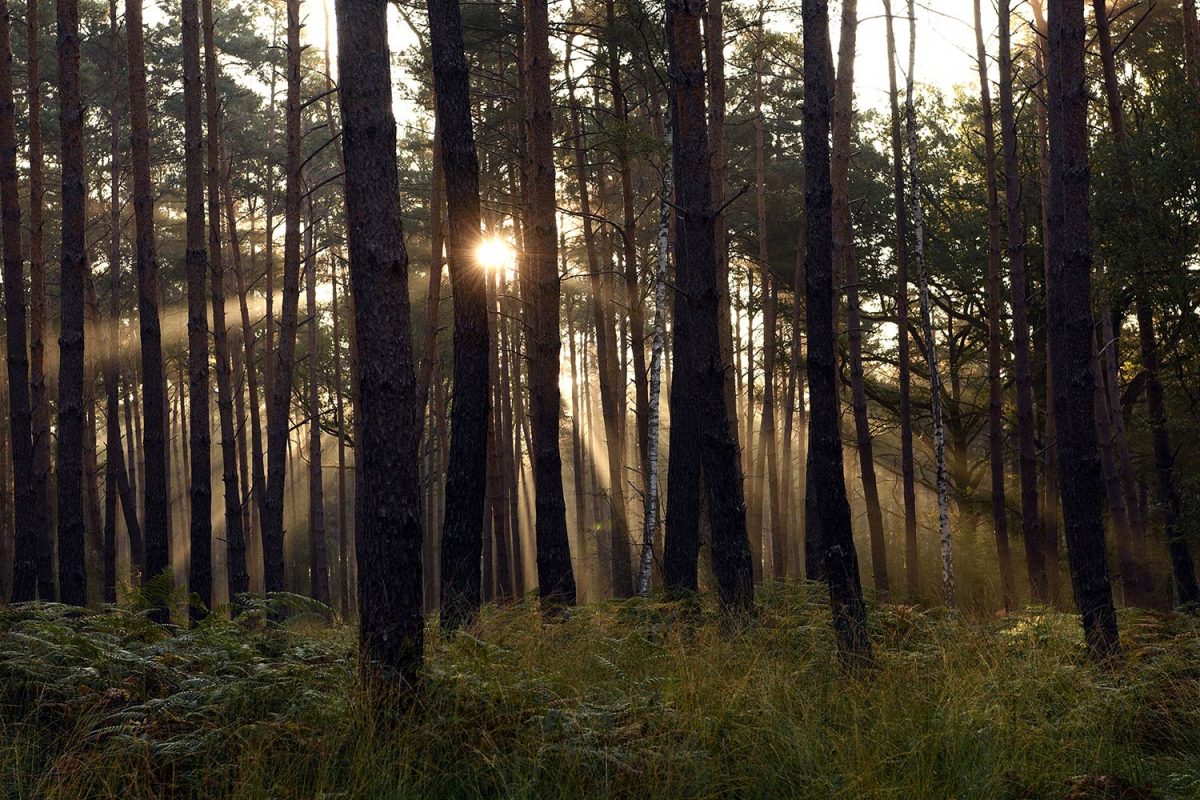 home to hundreds of castles from the Renaissance era
An ensemble of majestic monuments of history and fortune. Due to our centric location, Relais de Chambord's guests can enjoy day-trips that include not only magnificent castles but historic towns, vineyards, local gastronomy and culture.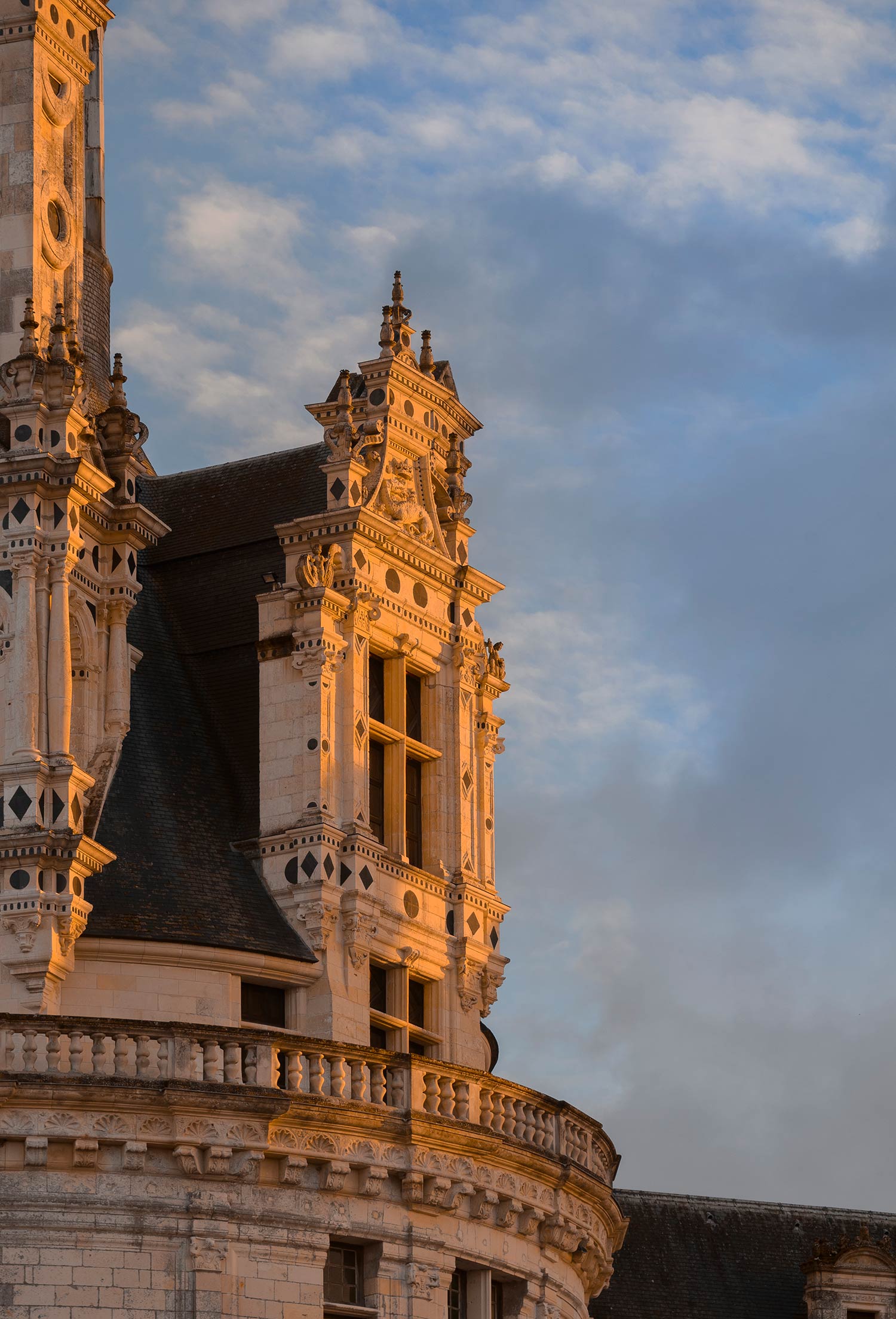 Close to Relais de Chambord
These are some of the most impressive châteaux:
Blois and its catle: 20 min.
Château de Cheverny: 20 min.
Château de Chaumont sur Loire: 40 min.
Château d'Amboise: 50 min.
Beauval Zoo: 50 min.
Château de Chenonceau: 55 min.
Château de Sully-sur-Loire: 1:15 h.
Château de Villandry: 1:15 h.