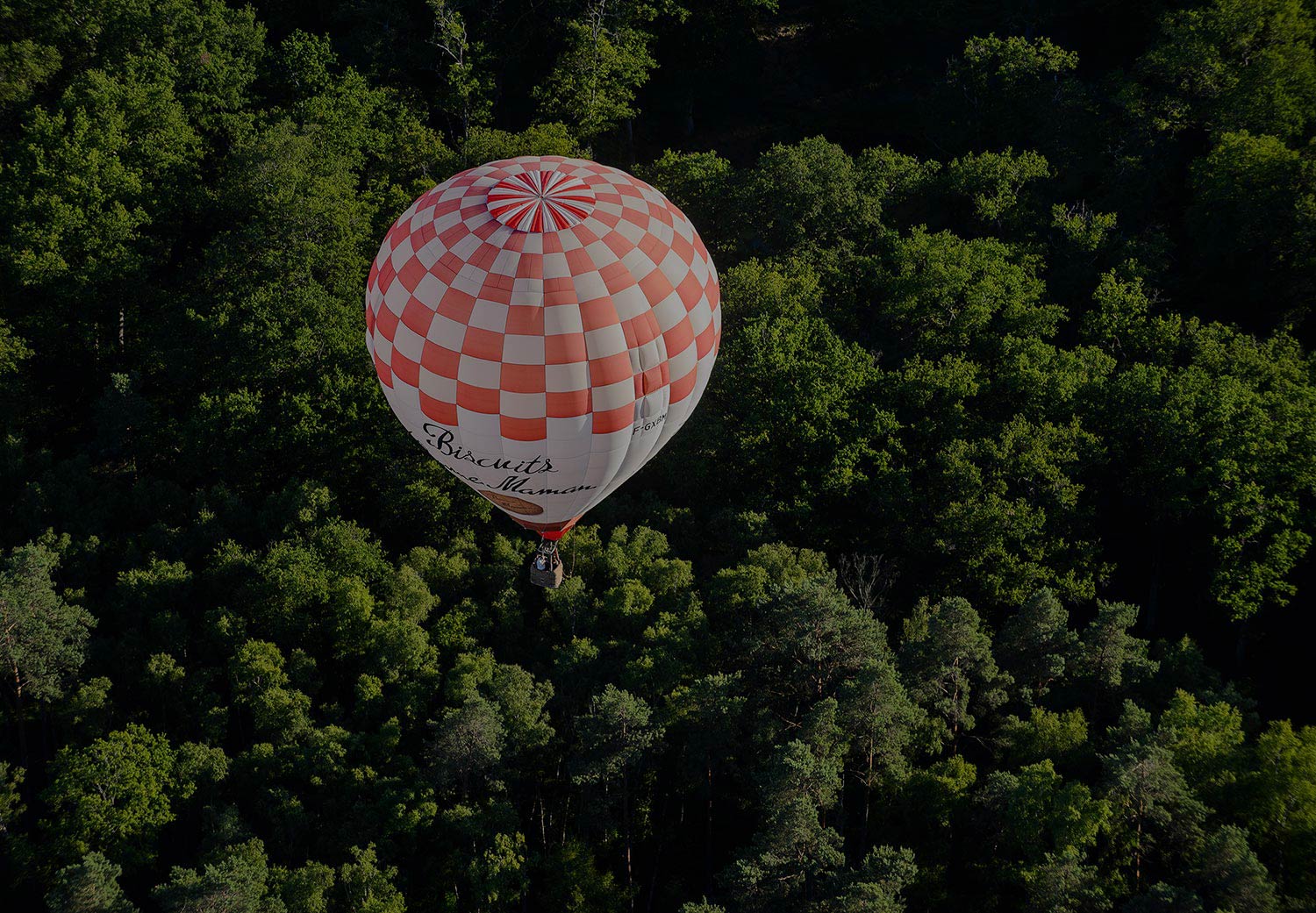 An outstanding landscape experienced from a different perspective
Accompanied by experienced pilots, drift slowly over one of the worlds most wondrous landscape, that combines wild nature and architectural masterpieces, all surrounded by silence. A silence that only can be interfered by the sounds of the animals beneath you.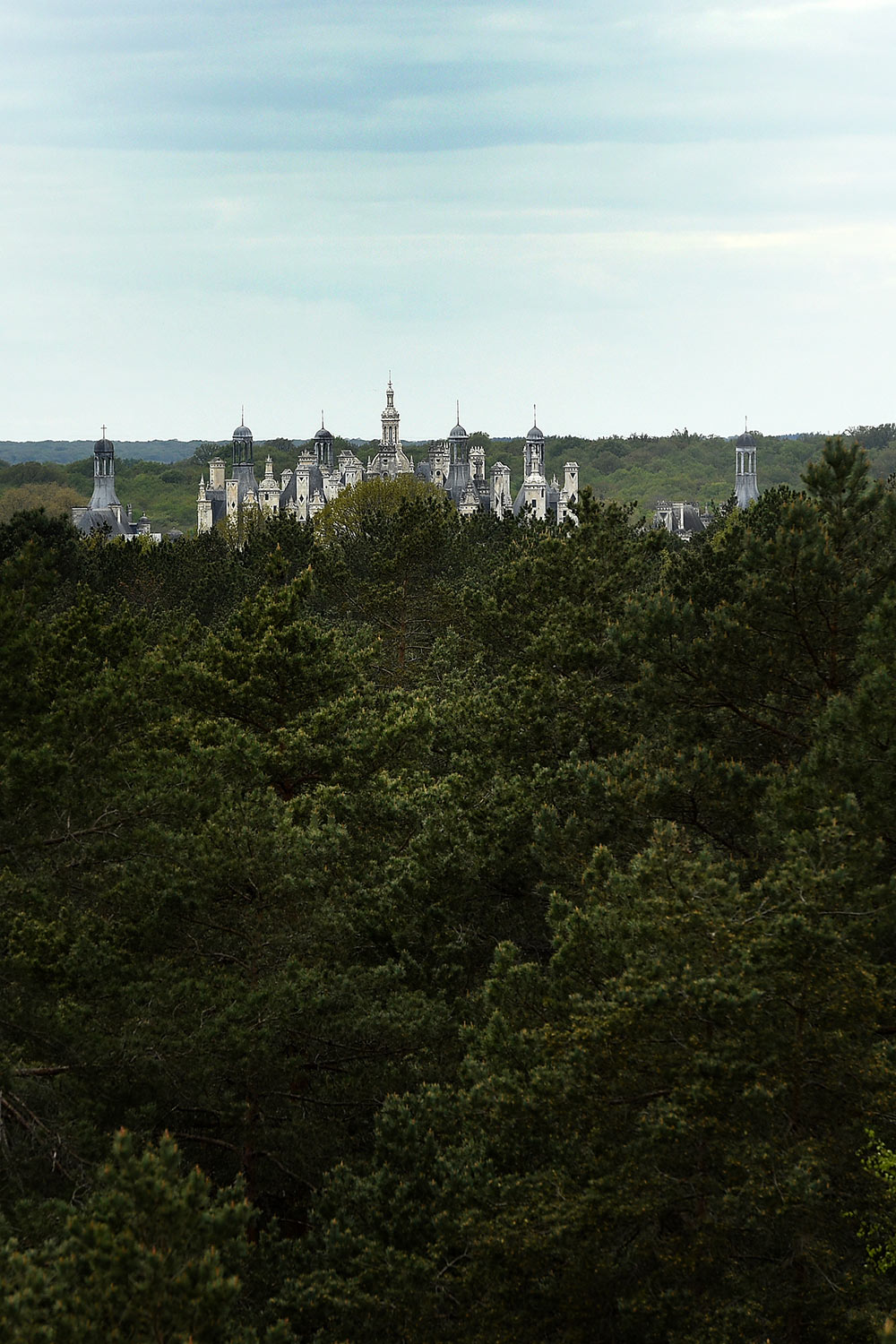 A thrilling adventure
The Loire Valley is one of the most beloved places to experience a hot air balloon ride, known for its extraordinary beauty. This experience is suitable for the whole family and allows visitors to immerse themselves in a natural landscape of lush forests, vineyards and remarkable views over the Cosson River (the last wild river in Europe).
Amidst all the greenery, some of the region's most renowned castles rise up, allowing visitors to enjoy their well-preserved architecture from a different perspective.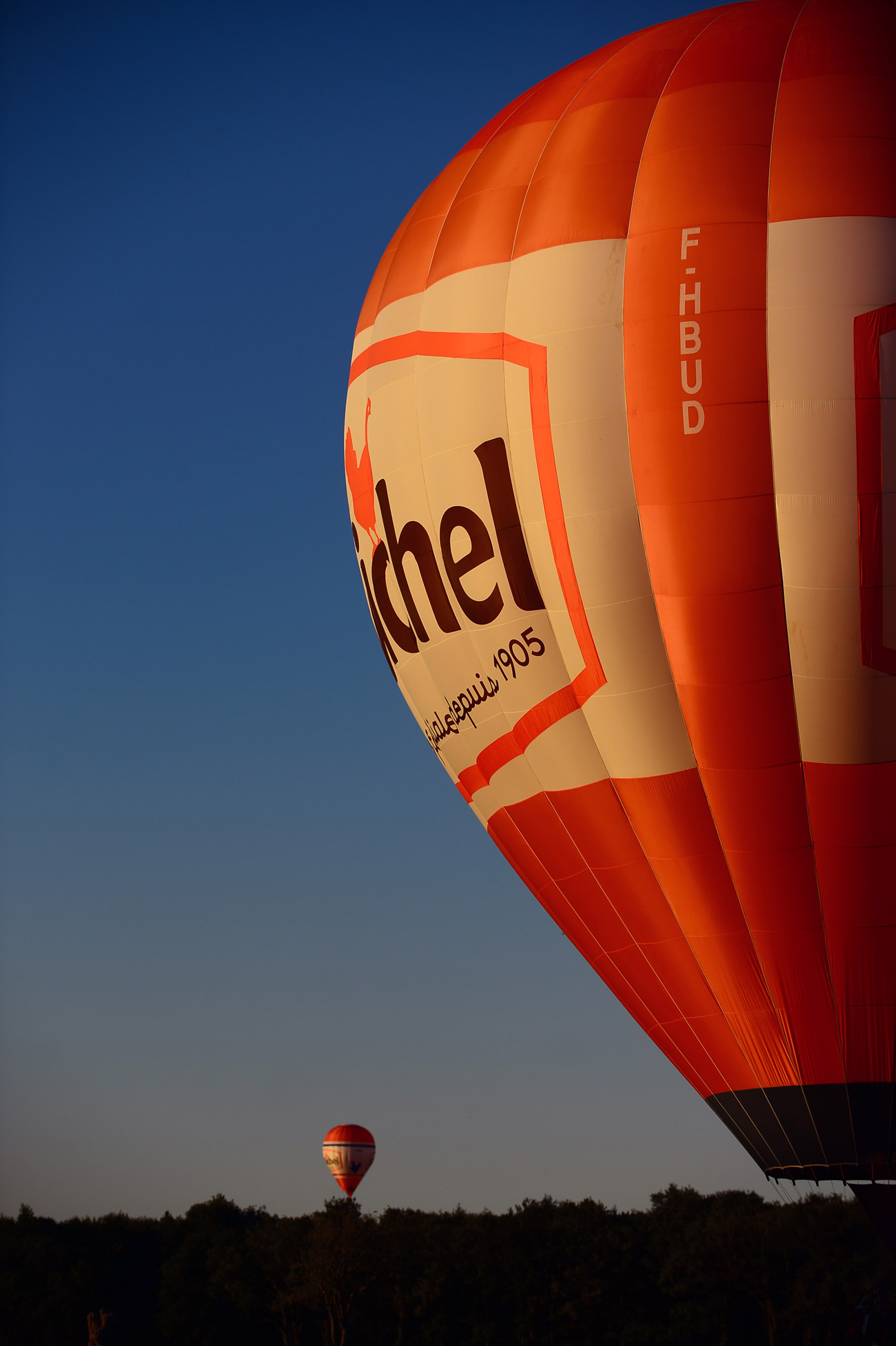 Departures
Balloon rides are scheduled every day at sunrise and sunset when the weather conditions are optimal. In case you are interested in receiving further information or booking a ride, please contact our Reception Team.