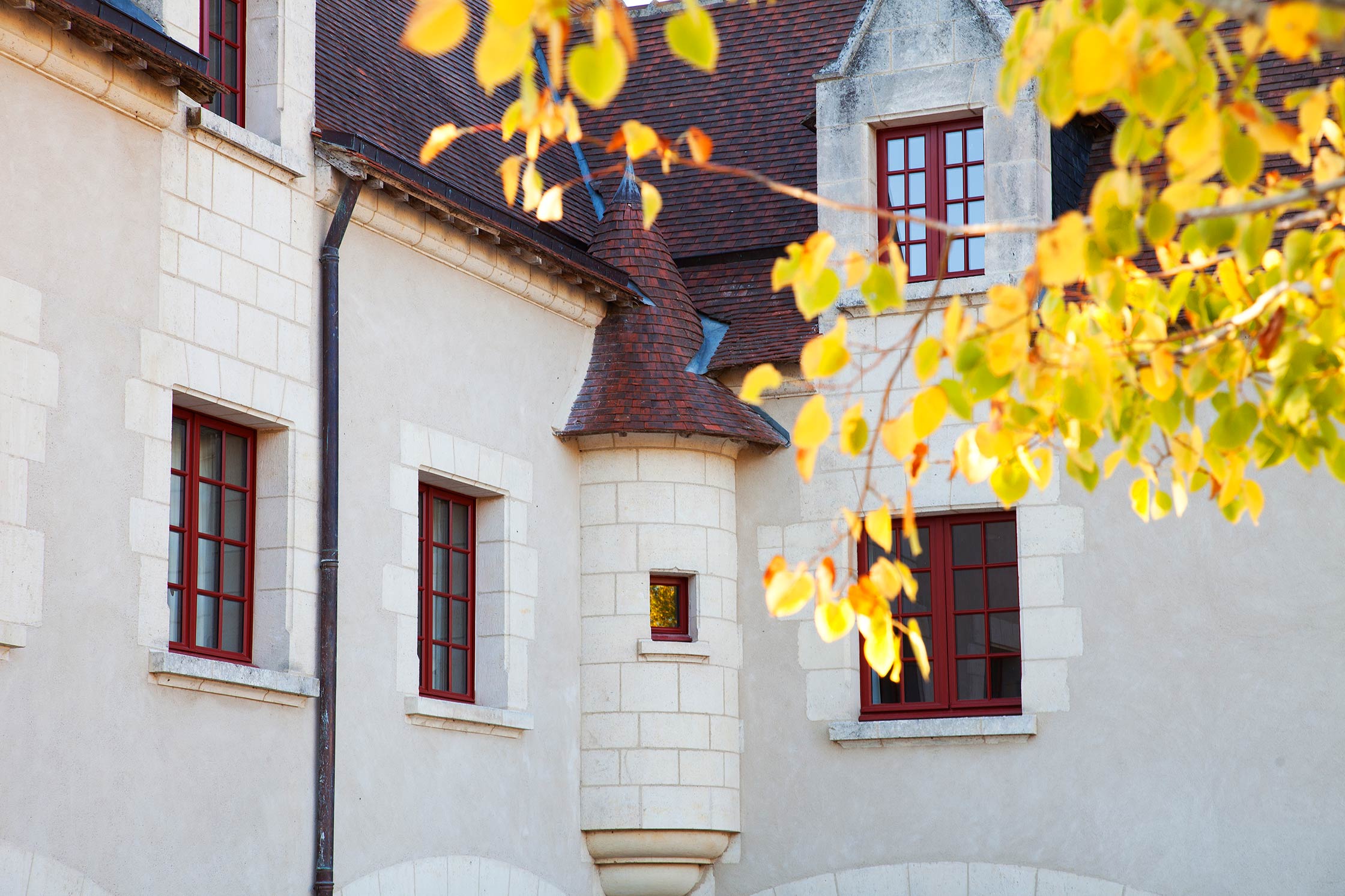 The only hotel in the château's enormous private 5,440-hectare estate
Our history dates back to the middle of the 16th Century when King Francis I decided to create a royal hunting lodge. Although it was intended to be a hunting lodge, it became the largest Renaissance castle in the Loire Valley: The Château de Chambord.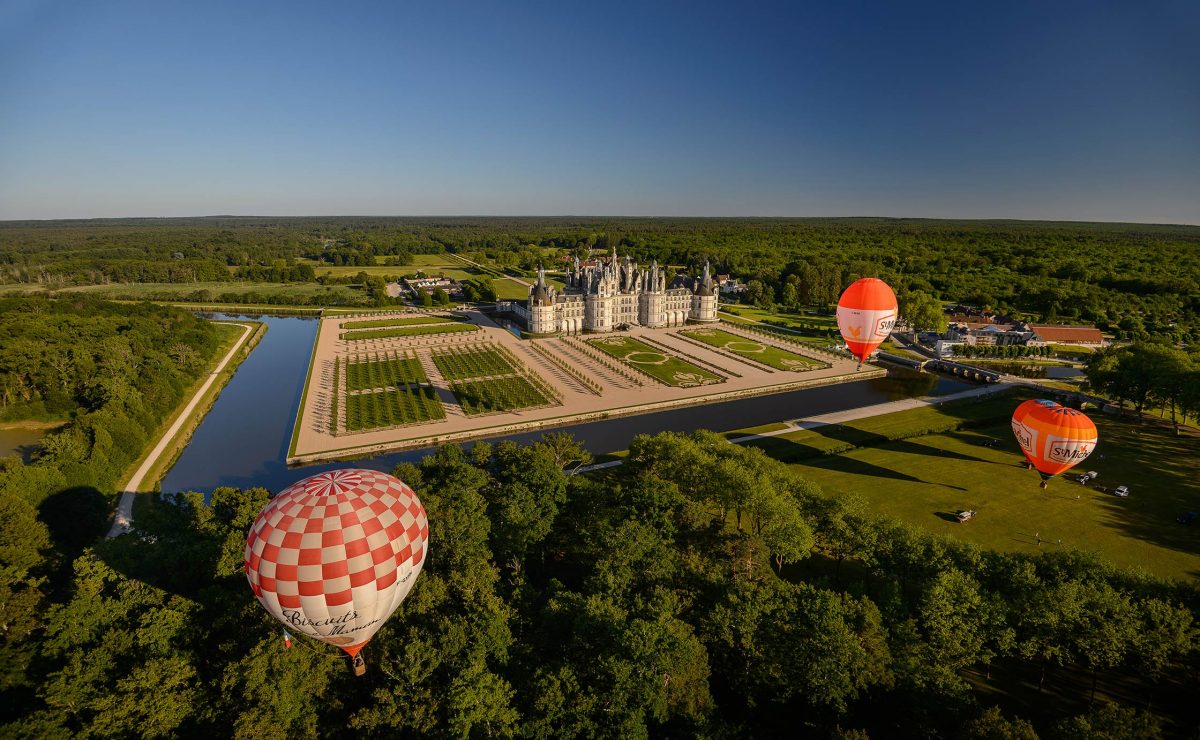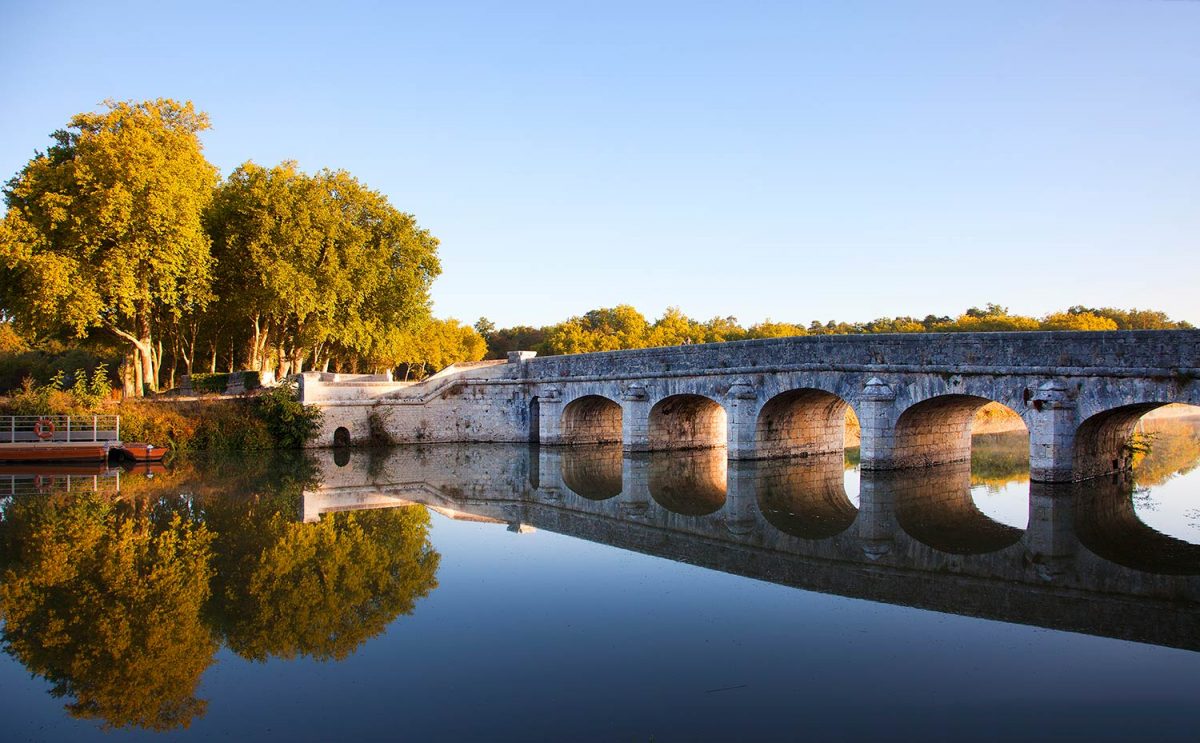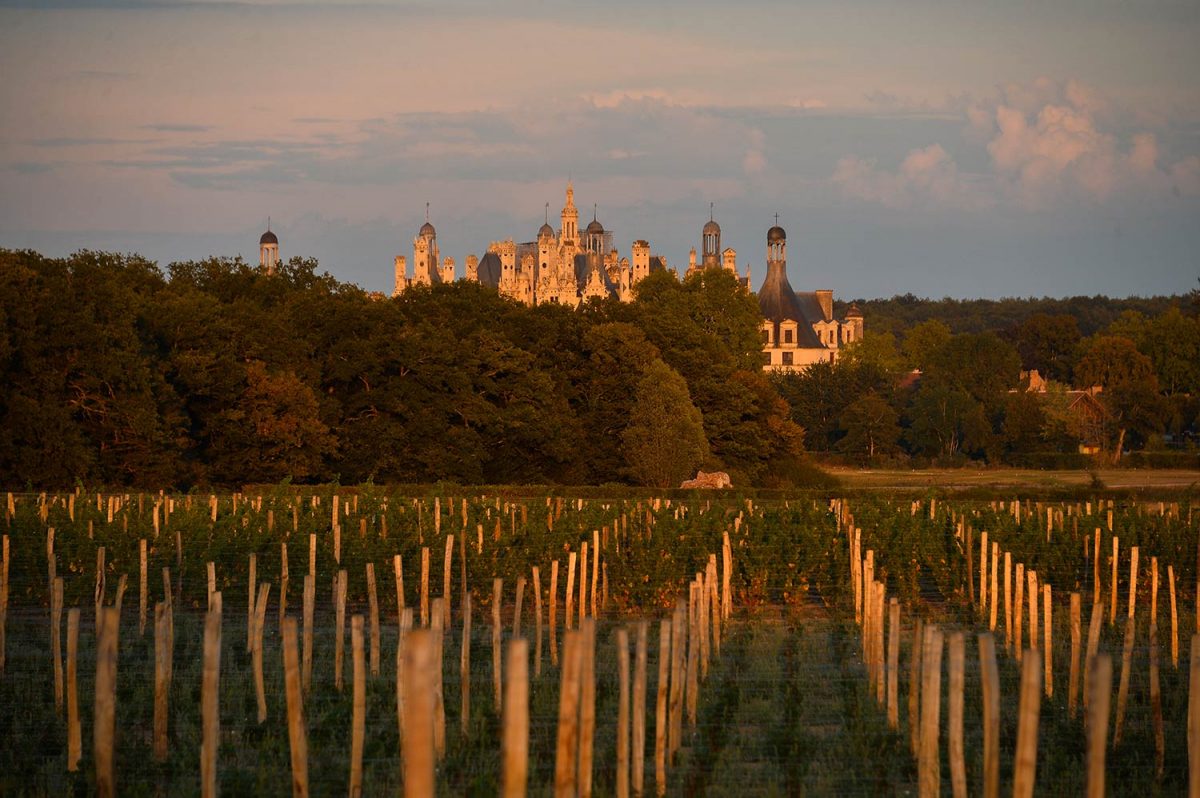 The lodge encompasses an extensive 13,500-acre enclosed forest, as well as a neighboring building, originally designed as the King's stable, which today is the complex that is Relais de Chambord.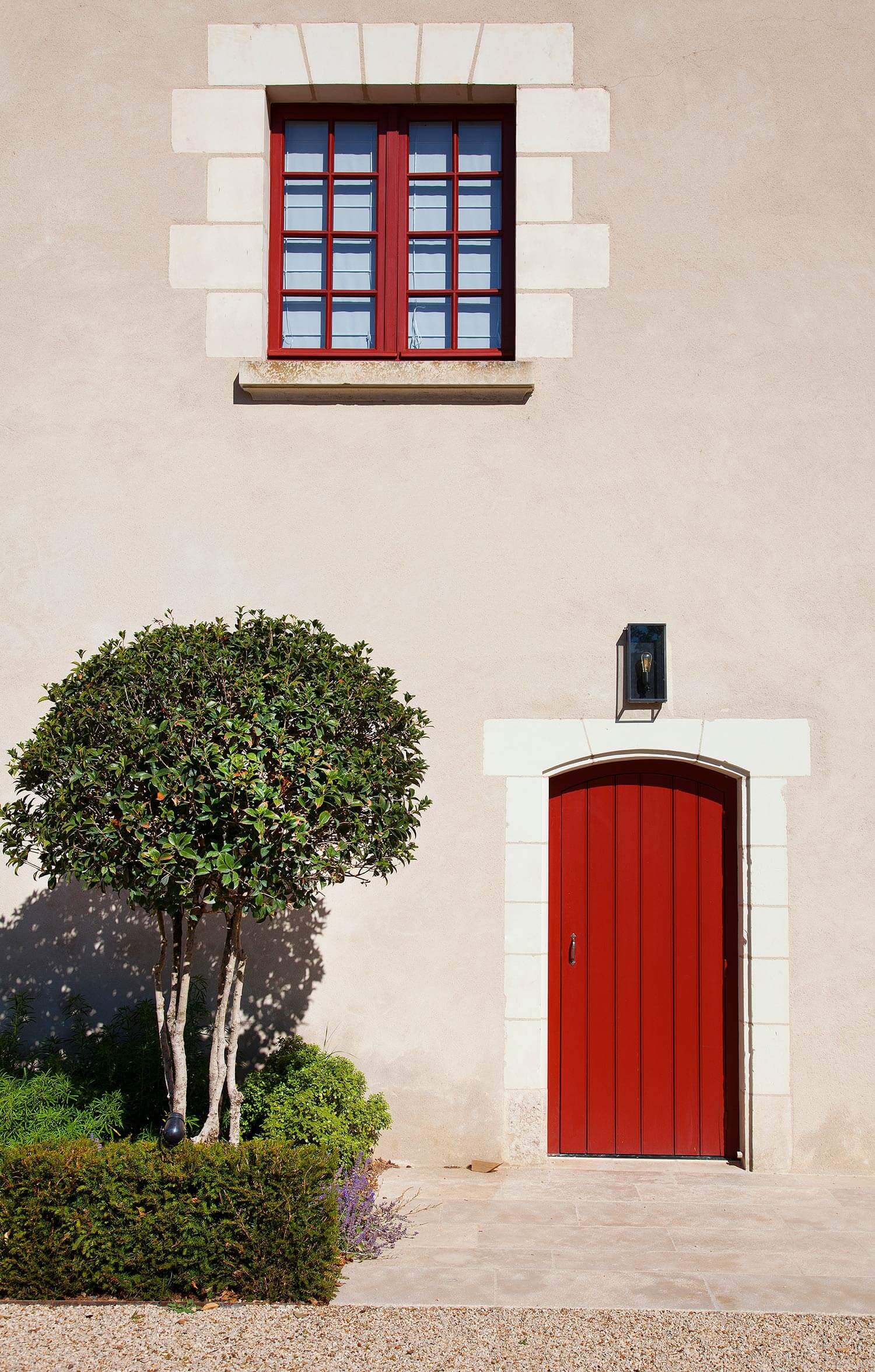 A contemporary boutique hotel
That still preserves its authentic charm
In 2018, the Relais de Chambord was reborn as a contemporary boutique hotel that still retains its authentic charm. The renovation project into luxury accommodation was carried out by renowned French architect Jean-Michel Wilmotte, with the utmost respect for its unique architecture and natural surroundings.
The privilege of sleeping in front of a UNESCO's World Heritage Site
There is a magical atmosphere that surrounds us as soon as we approach the property. We cross the forest to the entrance of Relais de Chambord.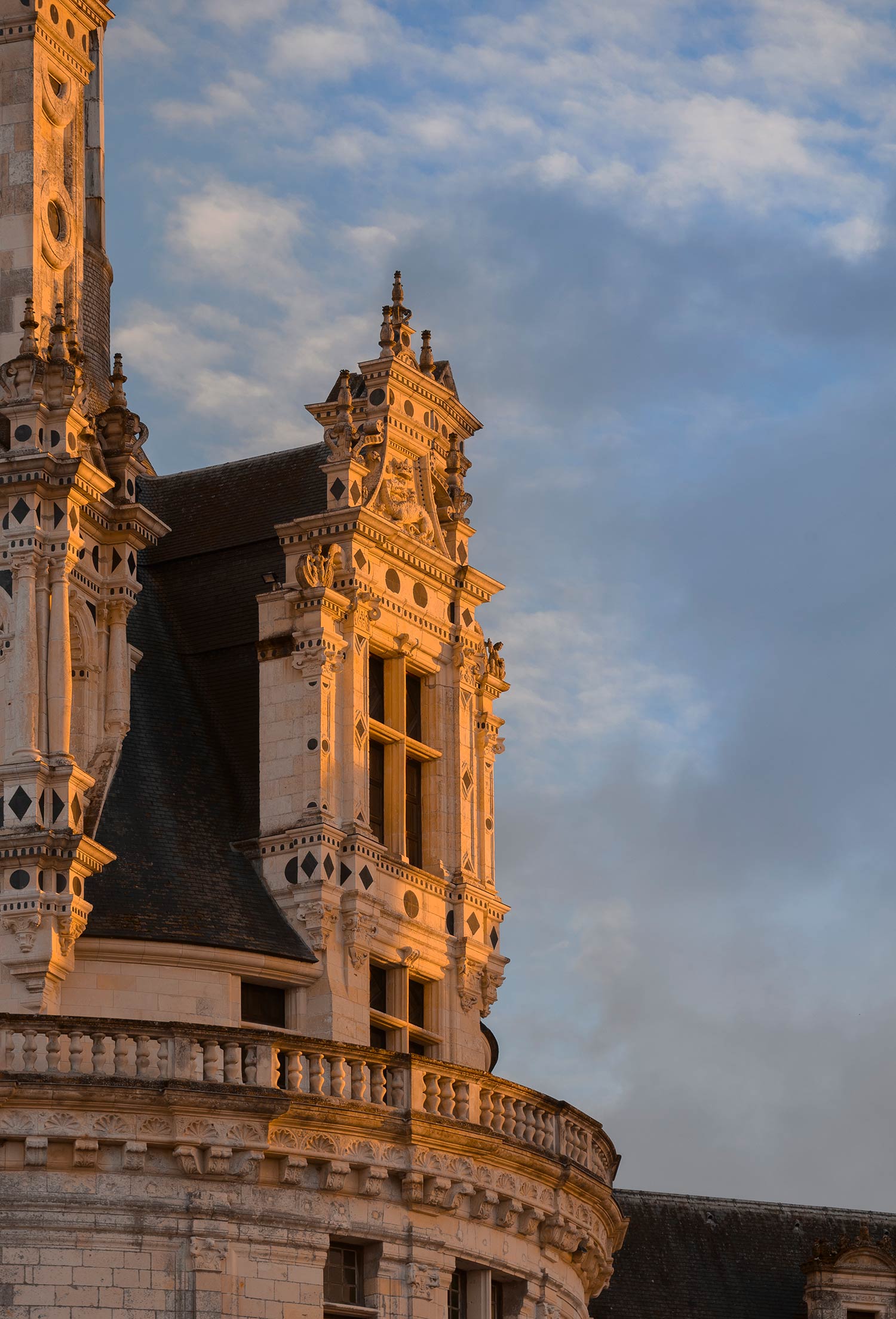 facing the Château de Chambord
Once we arrive, we are surprised by this unique location, facing the Château de Chambord, but also by the hotel's façade, modern yet classic at the same time. While the complex has been restored into a contemporary accommodation, the hotel still maintains part of the original façade, including a keep, and has recreated the traditional window frames in red so typical of the Chambord region.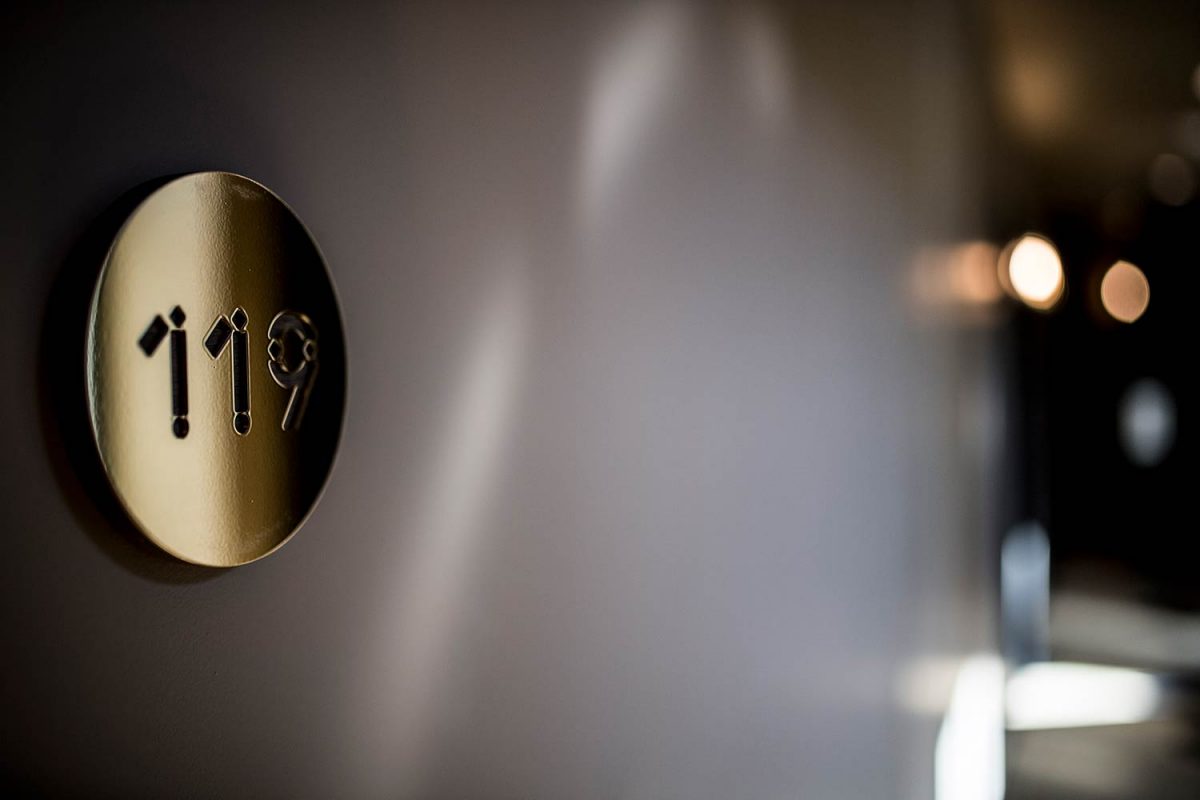 with all the modern comforts of a luxury hotel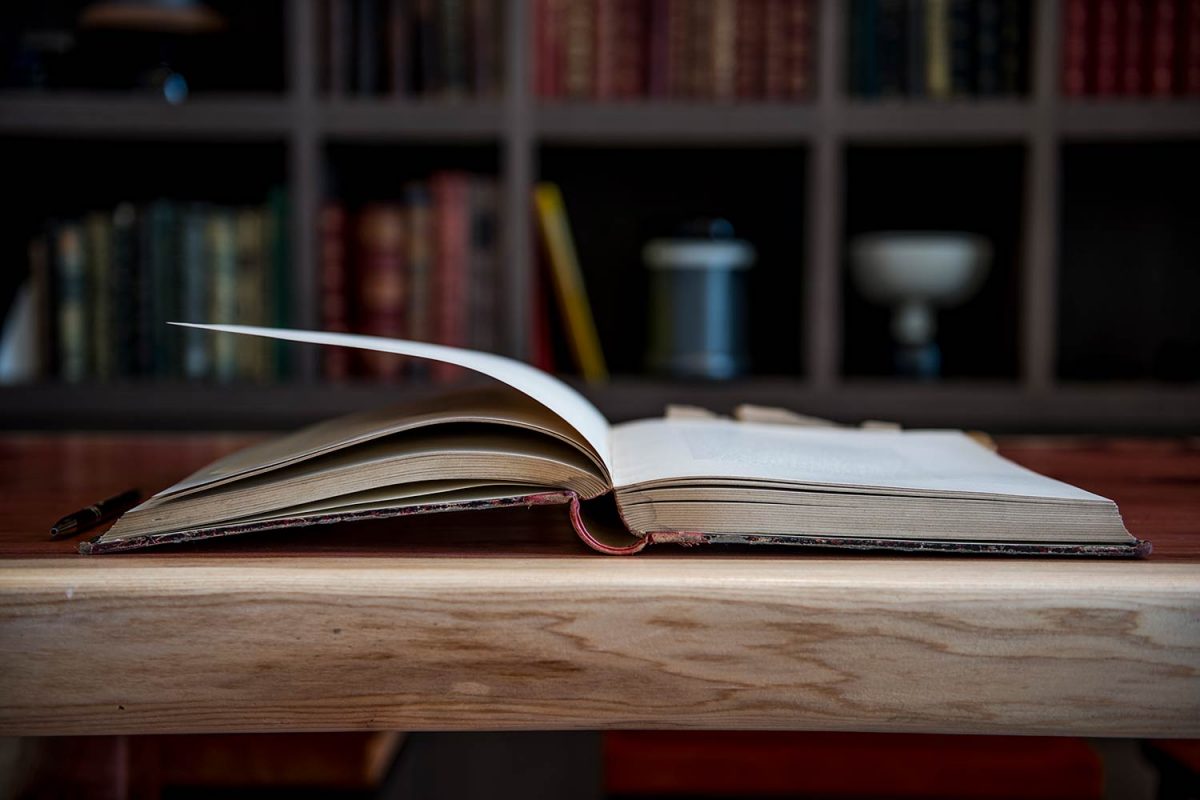 with all the modern comforts of a luxury hotel
Spaces where modern blends with historical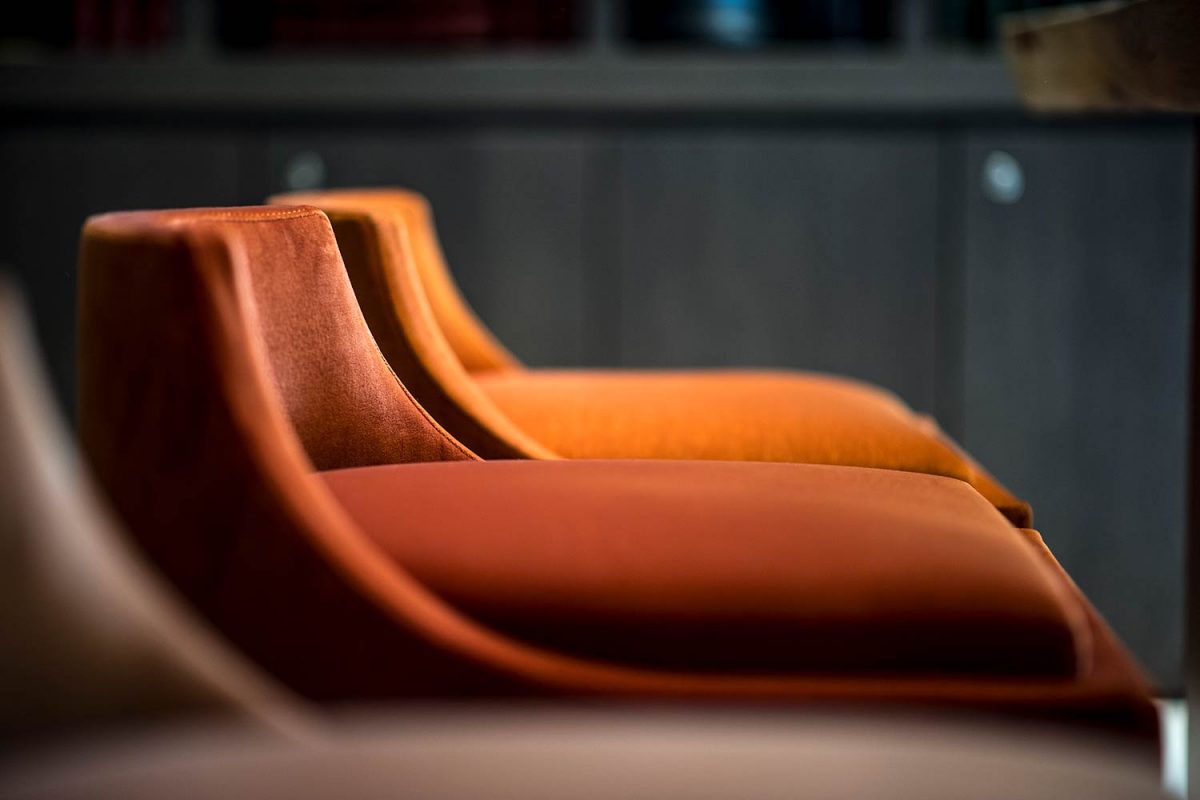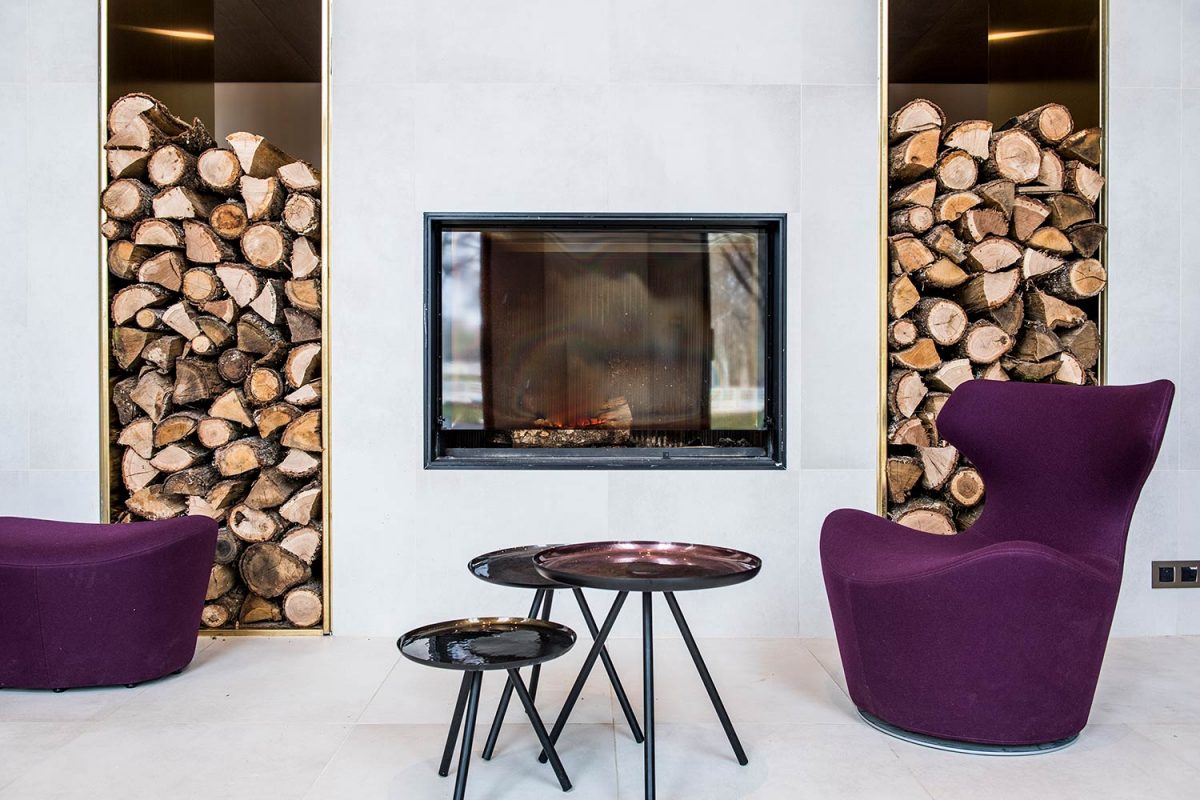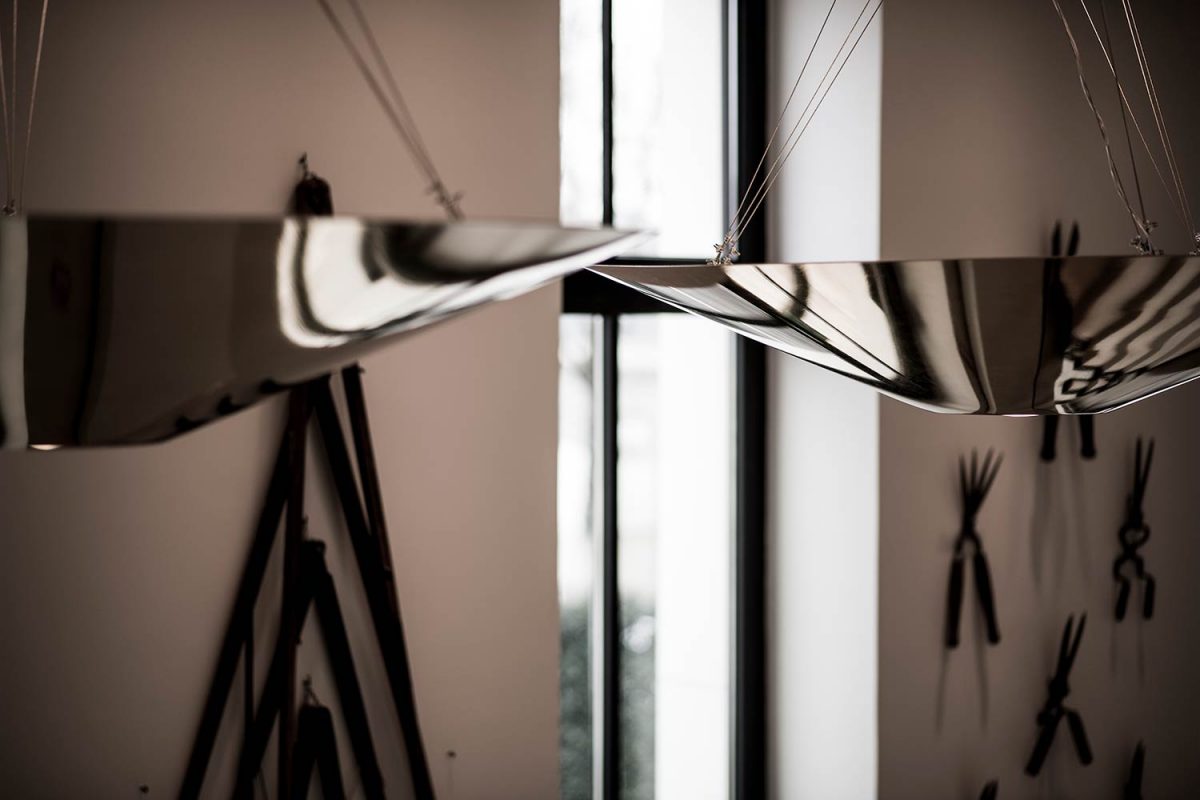 Inside the hotel, everything has been carefully restored, using raw materials and signature furniture that creates a minimal and sophisticated ambience. Spaces where modern harmoniously blends with historical, through numerous pieces that allow us to travel back in time. Some examples are the original gardening tools from Guillaume Pellerin private collection, Ettore Sottsass' ceramics, Marcel Wanders and Johanna Grawunder's lightning or the ancient engraving courtesy of the château de Chambord…