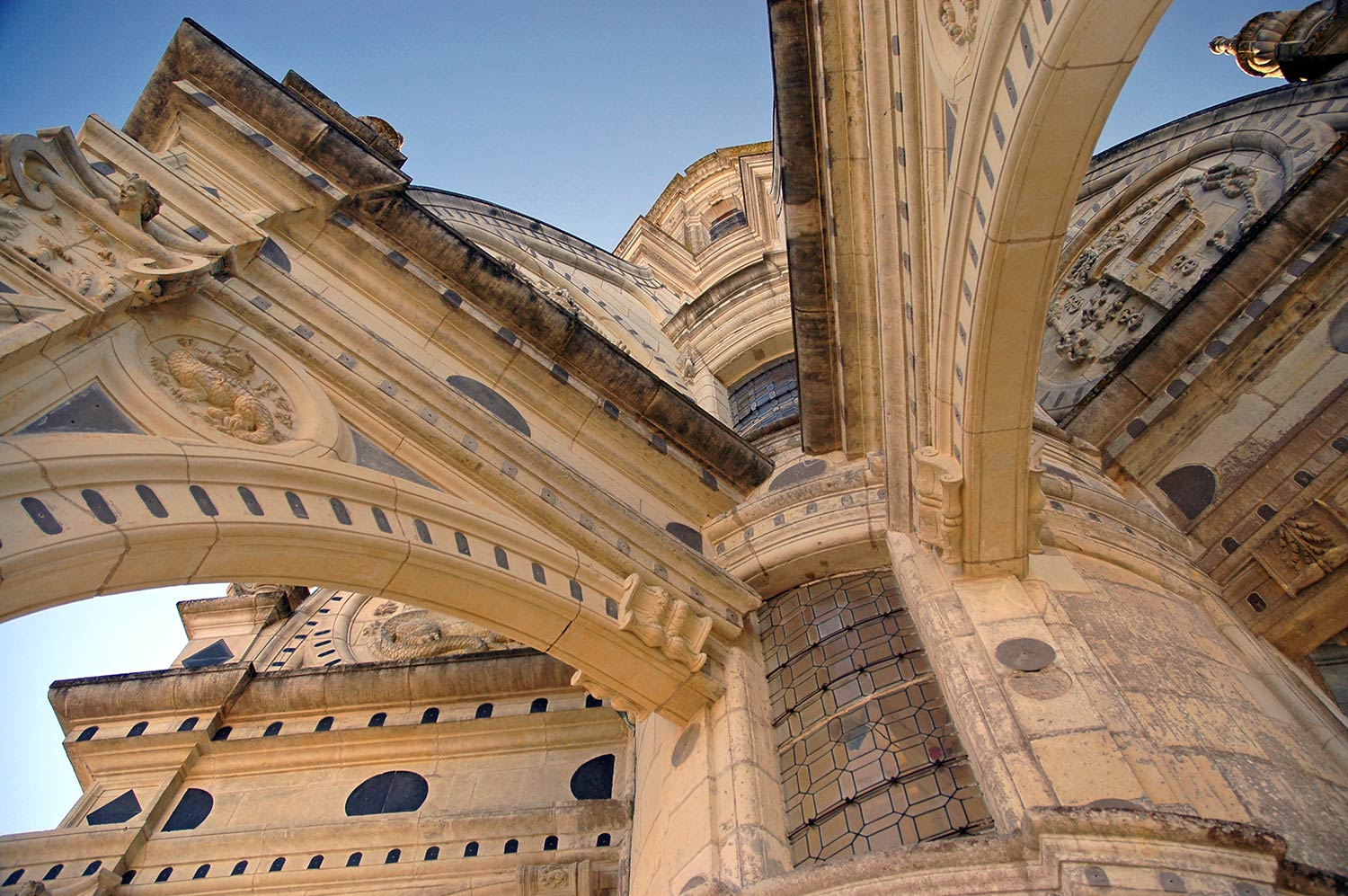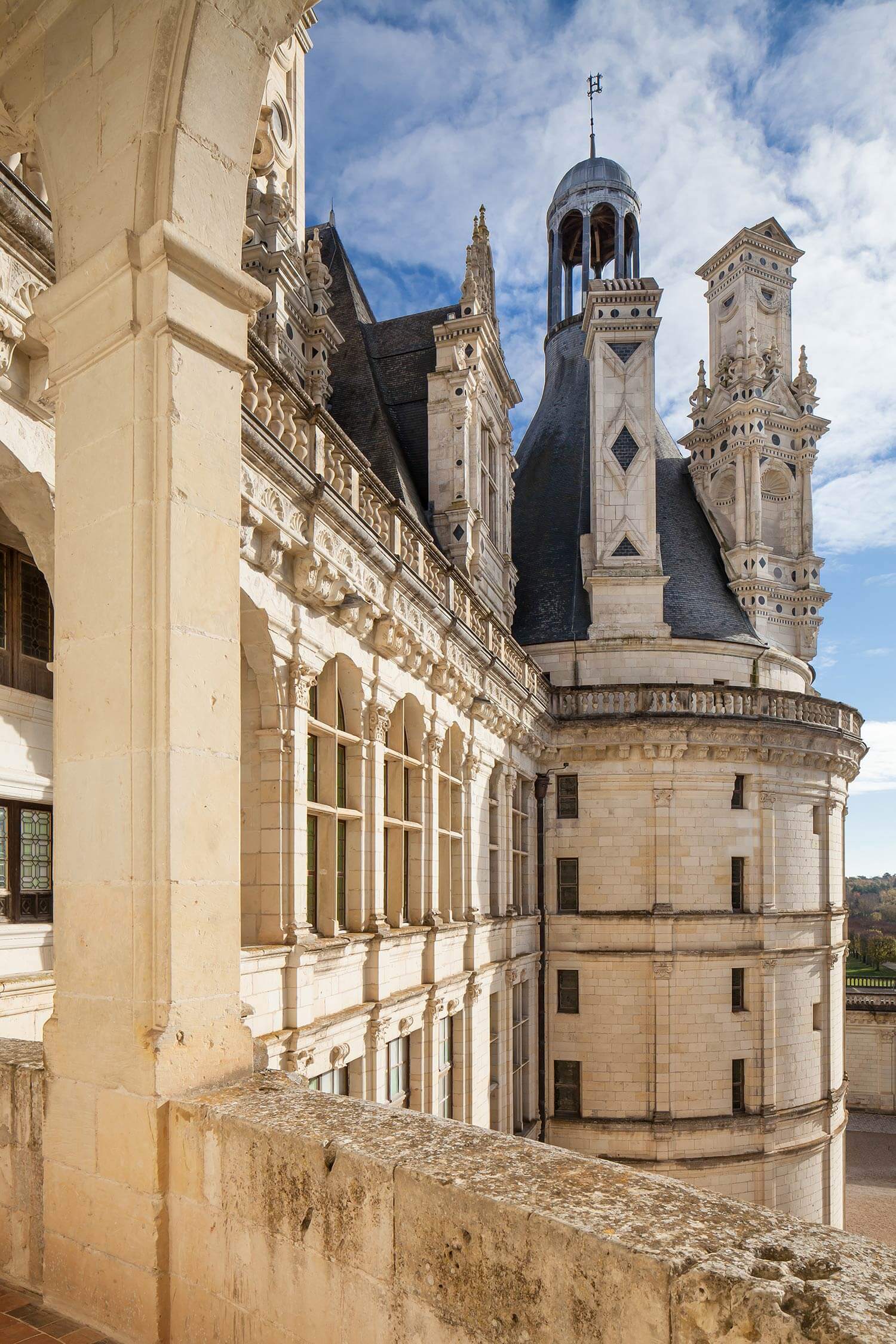 Relais de Chambord offers you the possibility to live an extraordinary experience through Château de Chambord, Château de Blois and Château de Cheverny. Three magnificent castles located in the Loire Valley, some of them declared World Historic Monuments for their majesty and their good state of preservation.
Experience a two-day itinerary that will take you back to a time when luxury and sophistication merged with history, in an extraordinary area surrounded by nature and charm where the French royalty chose to build some of their most emblematic châteaux. At the end of the day, a magical dinner in our restaurant Le Grand Saint Michel, followed by a comfortable sleep in one of our designer rooms, will round off this experience worthy of kings.
From 510 € for two people (price of the room according to the daily rate & the Three Castles experience).
Valid all year round for a stay of 2 nights or more (the three castles are open all year round, except on January 1st and December 25th, as well as on certain exceptional dates).
To book your stay, first select your room and then the desired offer:
Includes
· Two Nights At Relais De Chambord
· Tickets To Château De Chambord
· Tickets To Château De Blois
· Tickets To Château De Cheverny
· One Gastronomic Dinner (Chef's 5-course tasting menu (drinks not included)
ON REQUEST
Private visit of the castles with our partner tour guide
Rate: 170 € per castle