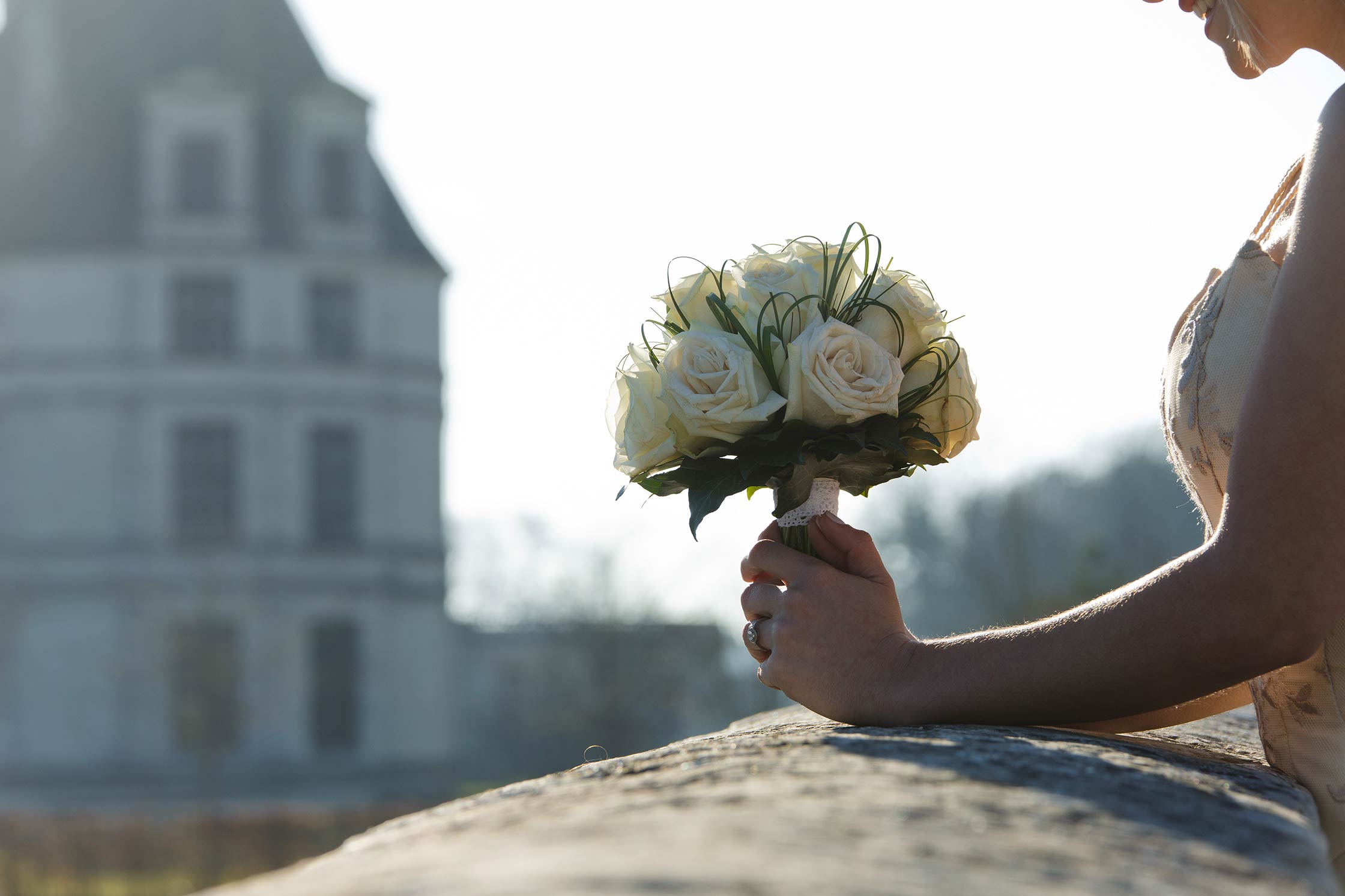 WEDDINGS AND SPECIAL CELEBRATIONS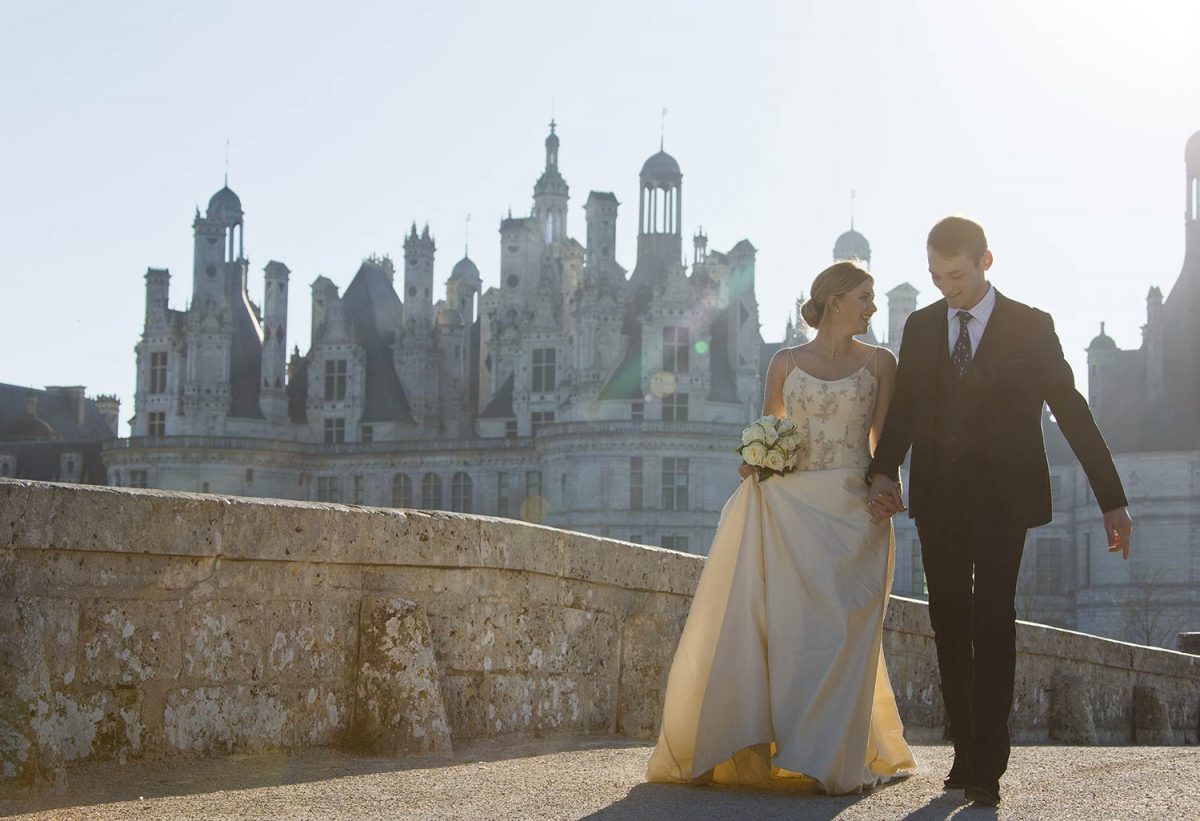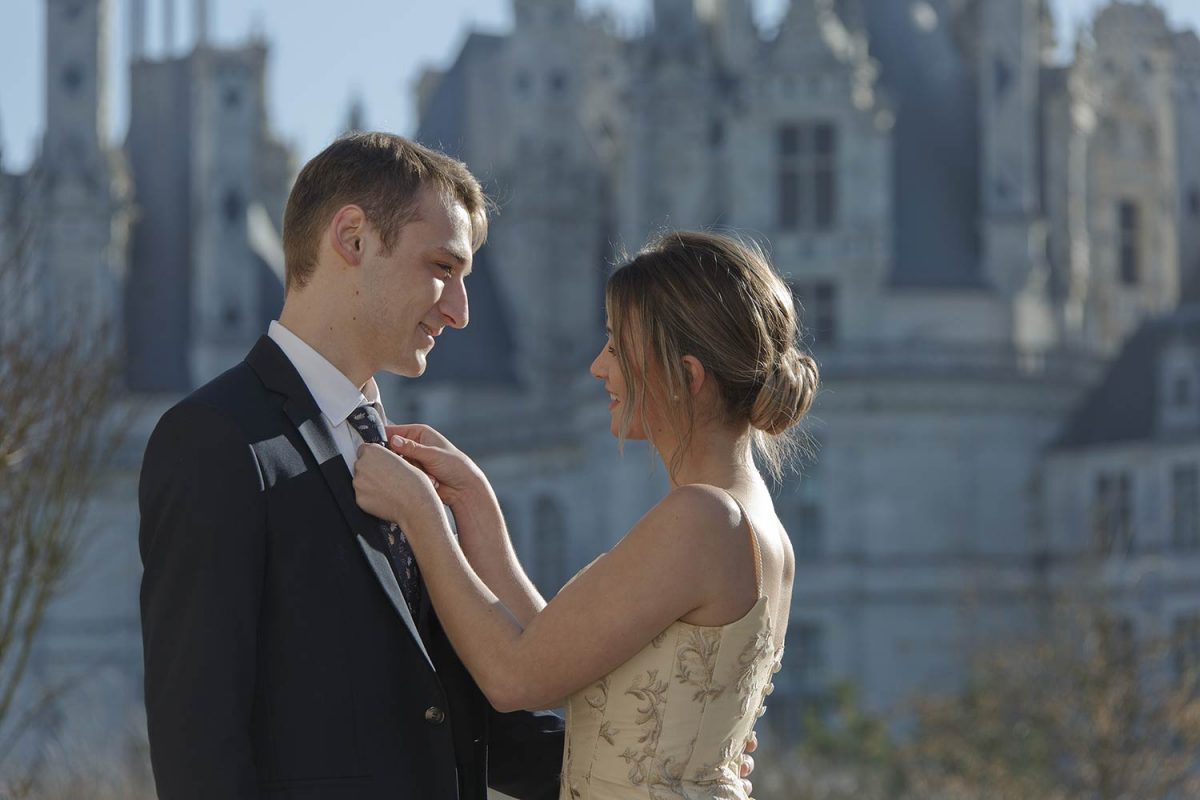 Your wedding in a nature reserve right in front of a majestic castle
Our restaurant and bar with outdoor terraces and one of a kind views just for you and your guests. A picturesque place for a celebratory cocktail or fine dining experience. As the only hotel in the château's enormous private 5,440-hectare nature reserve, in the evening guests of Relais de Chambord can go back in time and have it all to themselves… If this is how you've always imagined your special day, we can make it happen.
SPACES TO CELEBRATE
Relais de Chambord transforms into your private venue, allowing guests to enjoy our various spaces during the ceremony, cocktail hour, dinner and party.
Our bar, together with the pool table room, restaurant Le Grand Saint-Michel, outdoor terraces and the shores of the Cosson River, offer the perfect combination of indoor and outdoor areas with unique views of the Château de Chambord.
We could also contact the Château de Chambord if you wish to privatize parts of the castle or some places within the domain of Chambord.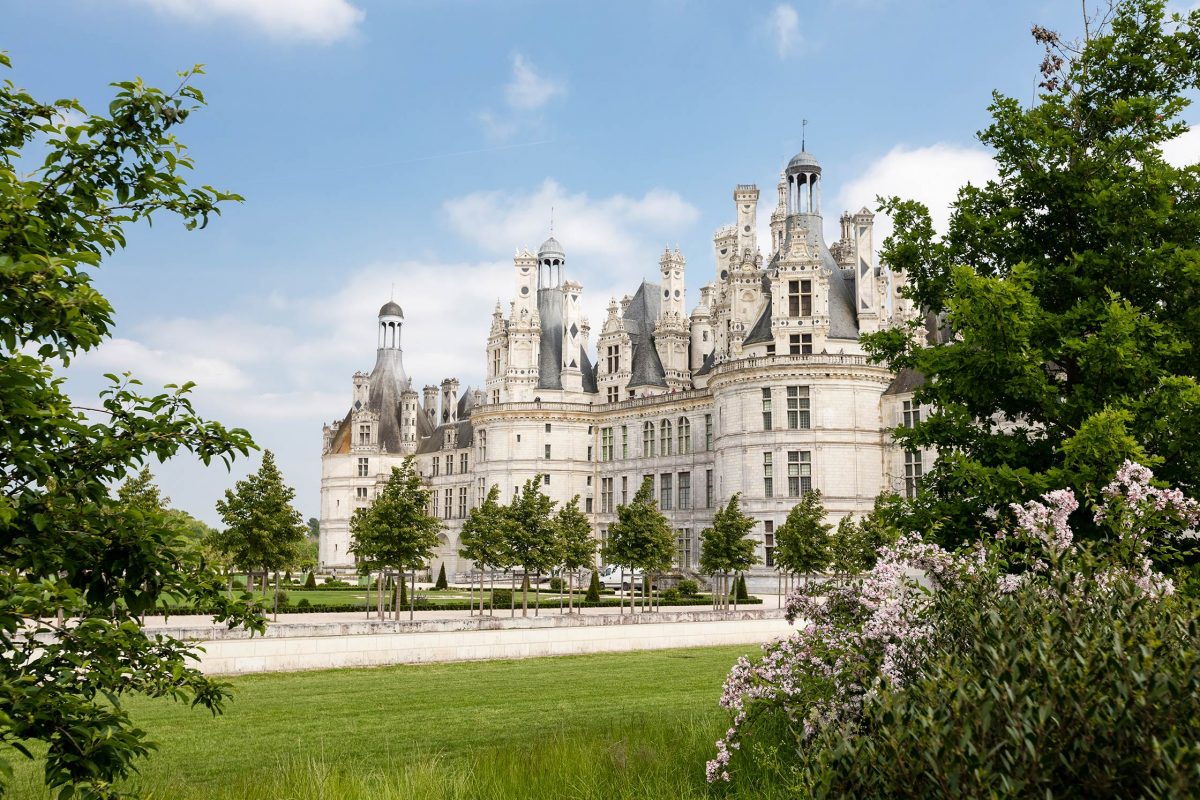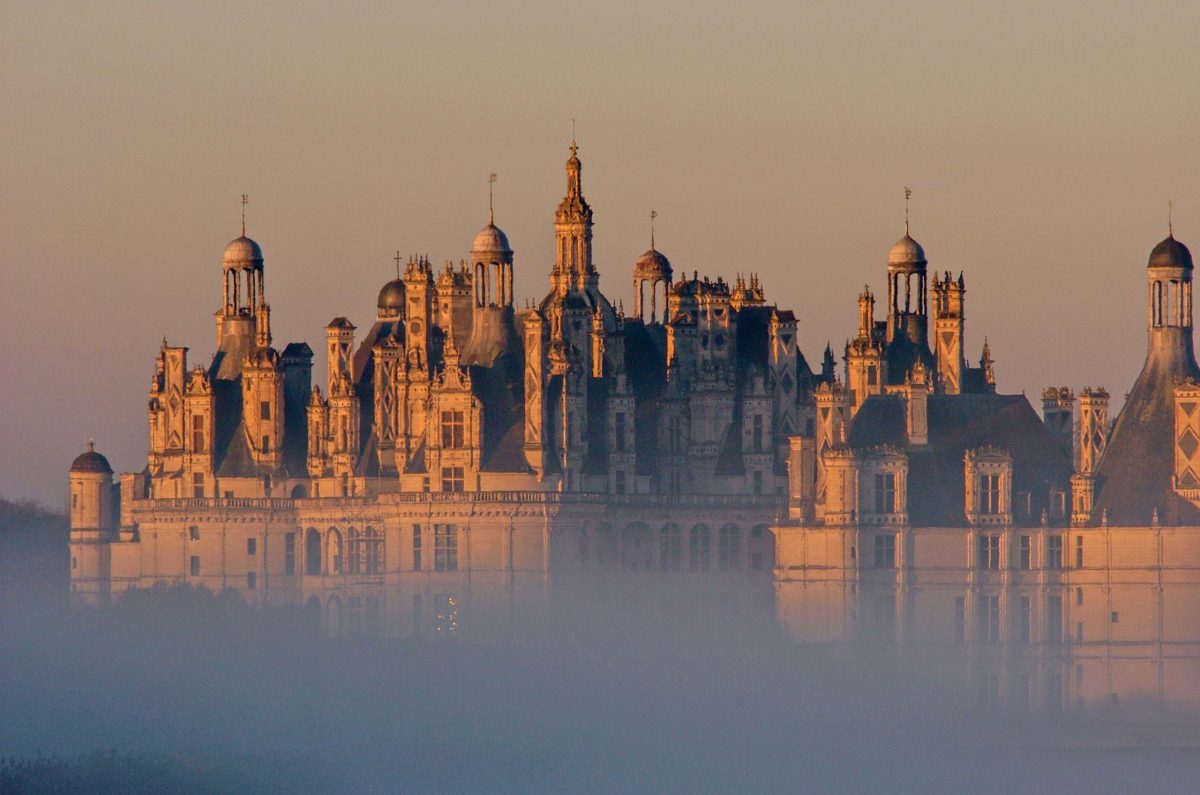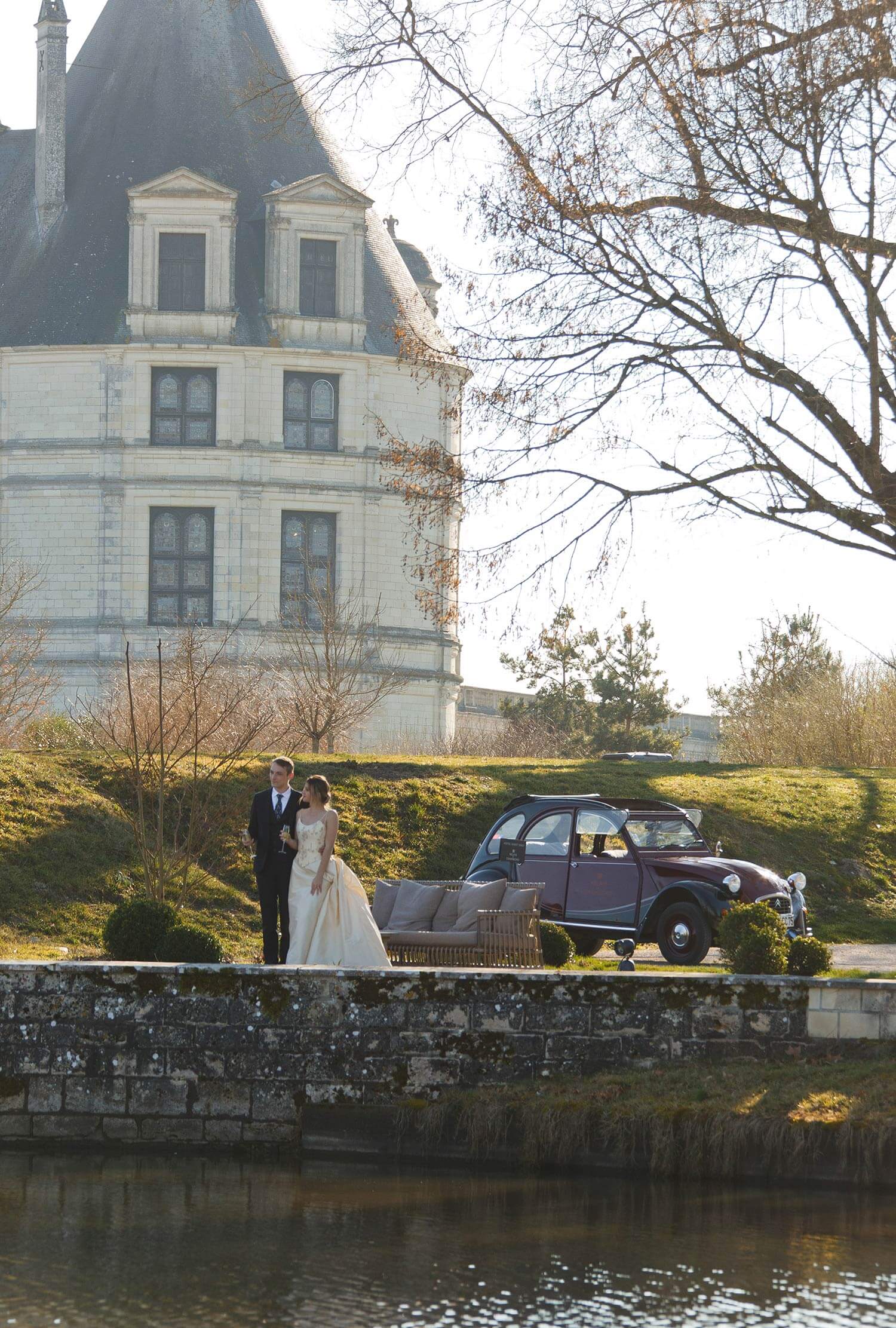 YOUR WEDDING BANQUET
Our Chef Rita Silva and his team design and carry out all our catering proposals along with a cocktail hour, that includes cold and hot canapés and a fine menu.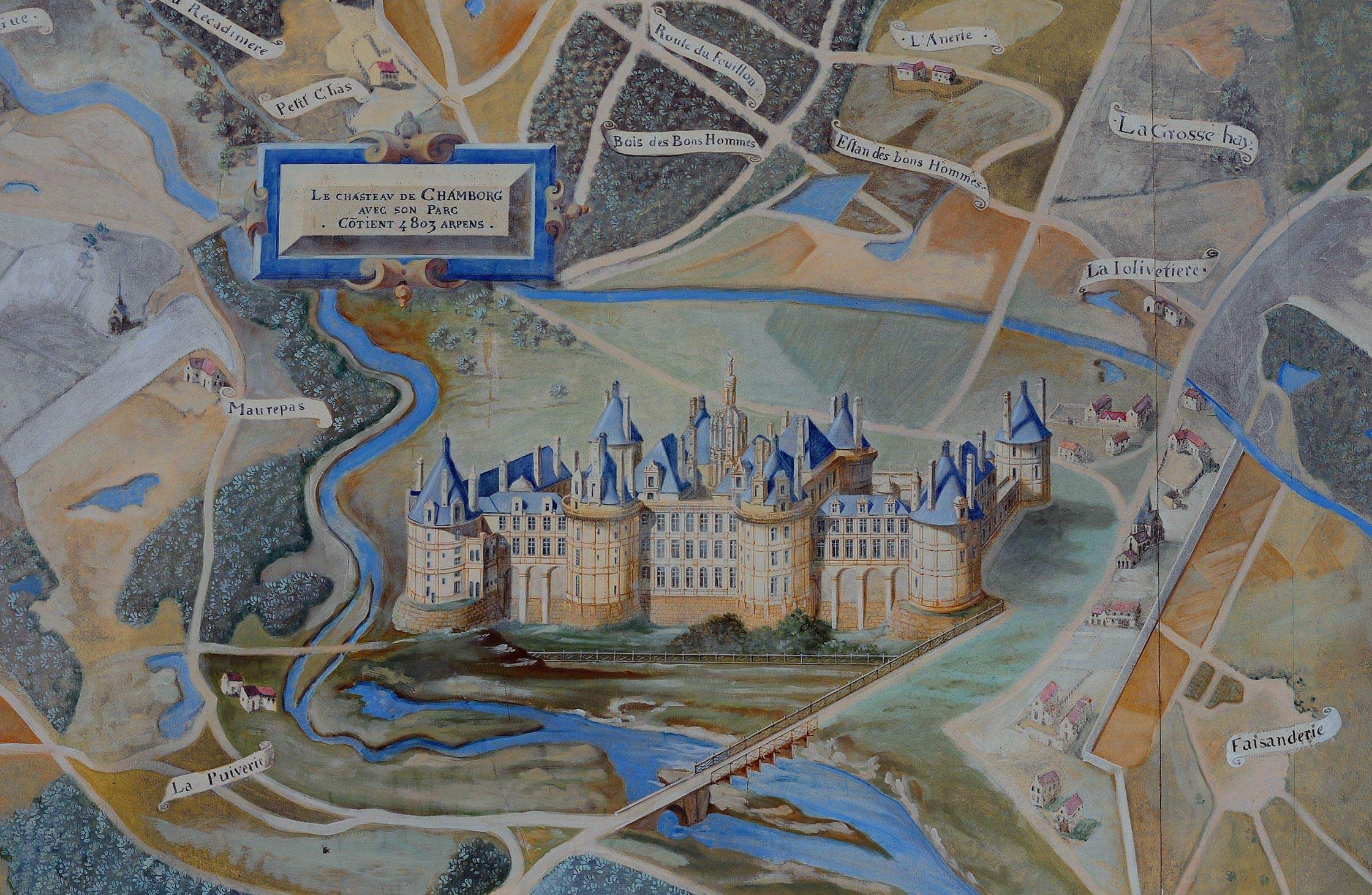 Information and details
For further information and details, please contact our events department:
+33 (0)2 54 81 01 01 | commercial@relaisdechambord.com
SPECIAL CELEBRATIONS
In Relais de Chambord, we are equipped to host all sorts of celebrations, from anniversaries to family reunions; whatever your event may be, we will be happy to offer you the best solution for a unique moment with your loved ones.
For further information and details, please contact our events department:
+33 (0)2 54 81 01 01 | commercial@relaisdechambord.com