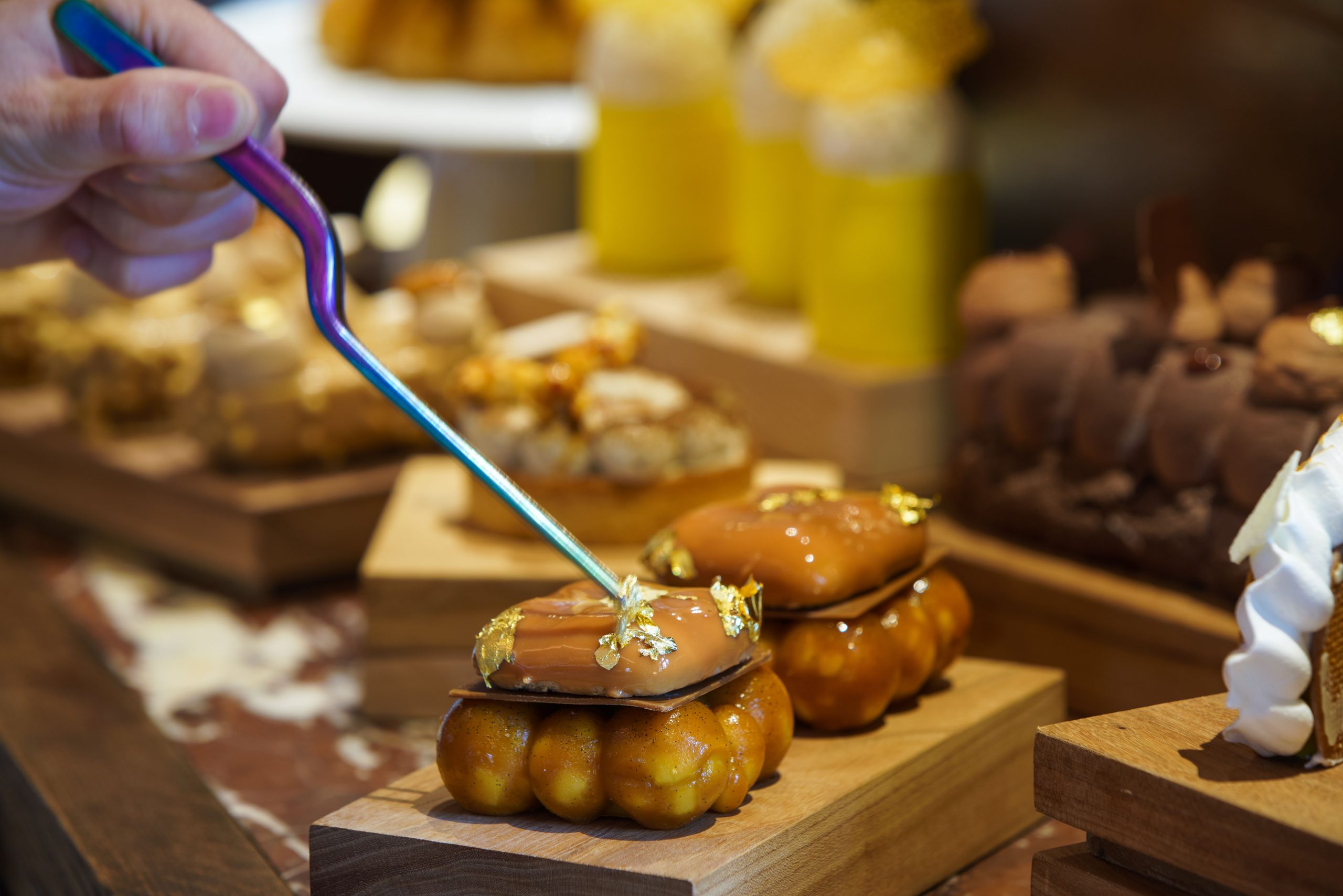 Three experiences, one for every occasion
Relais de Chambord offers spaces that appeal to a variety of tastes and styles, no matter the time of day.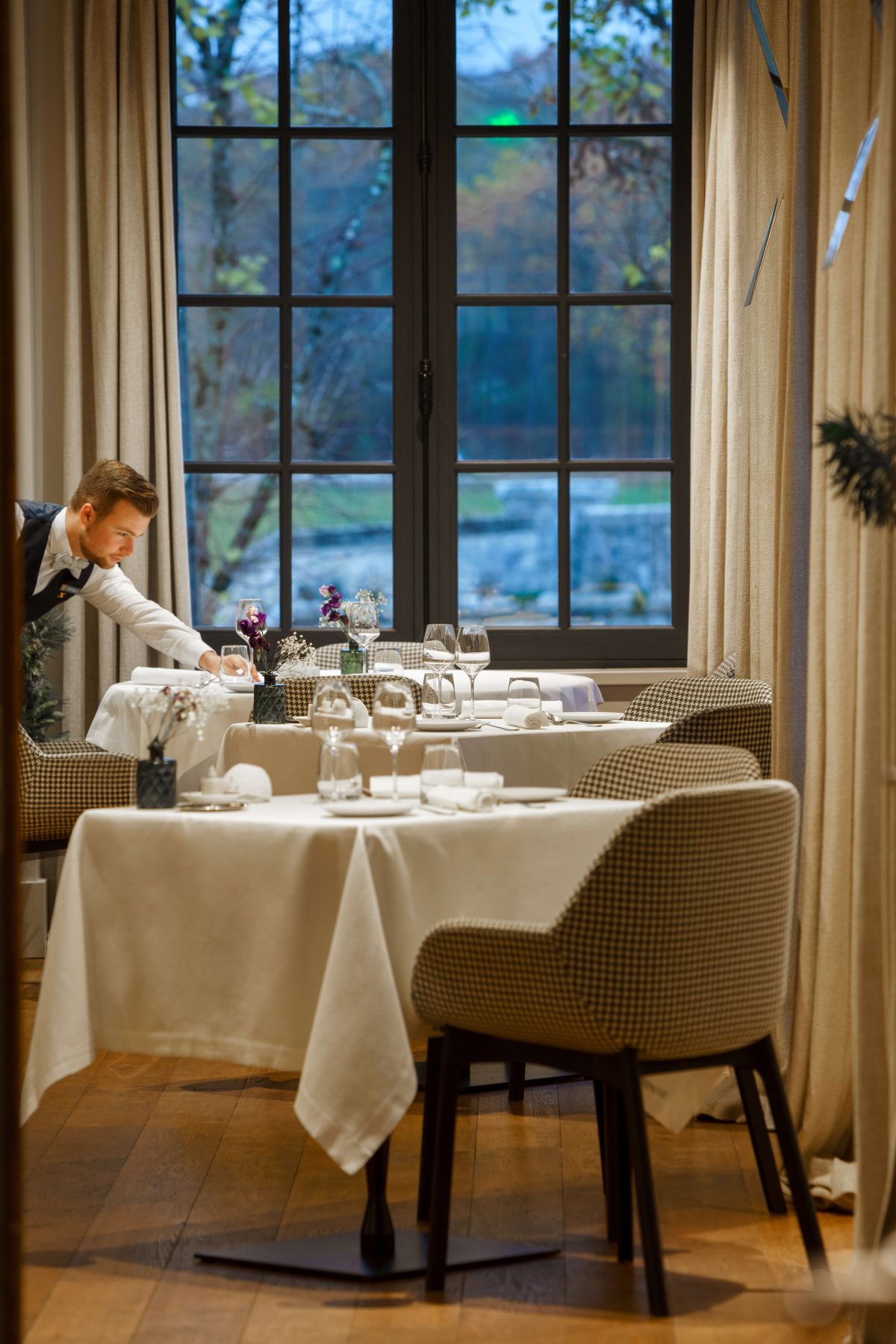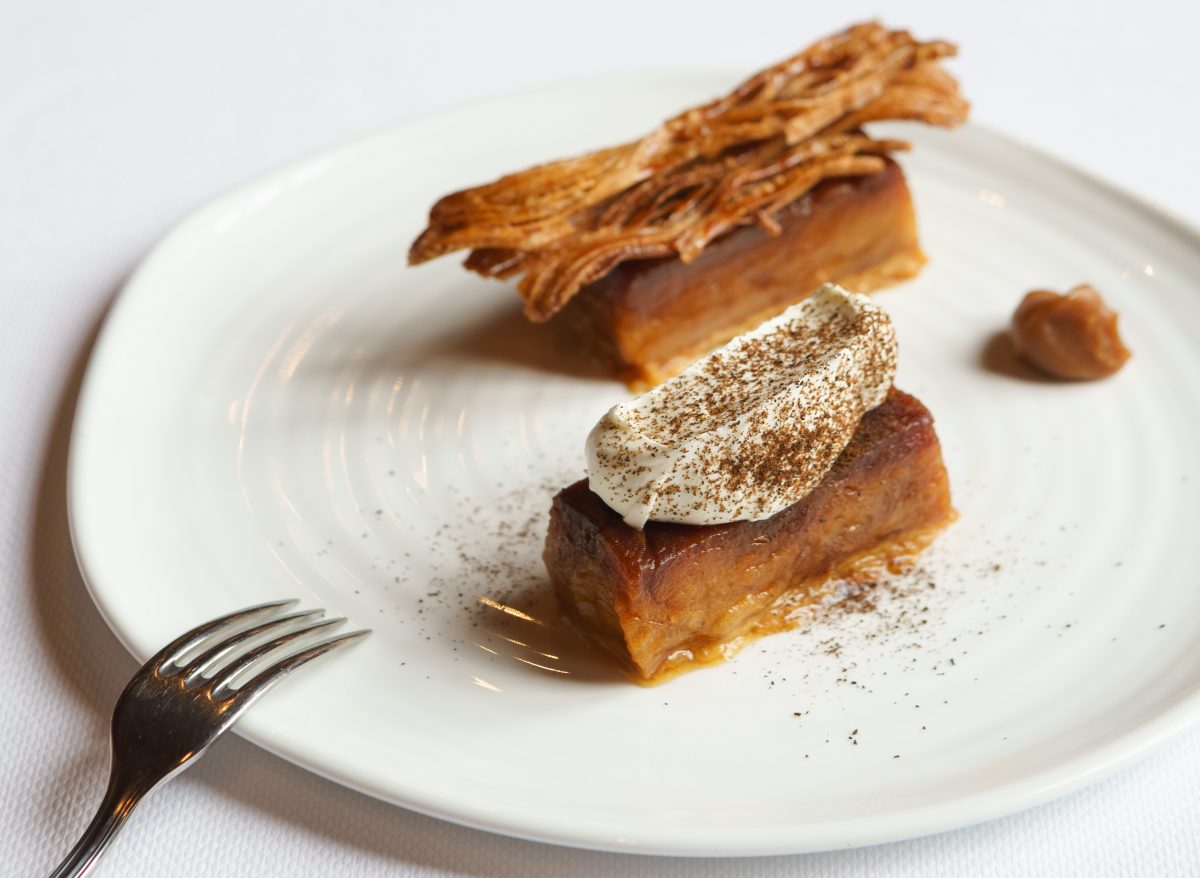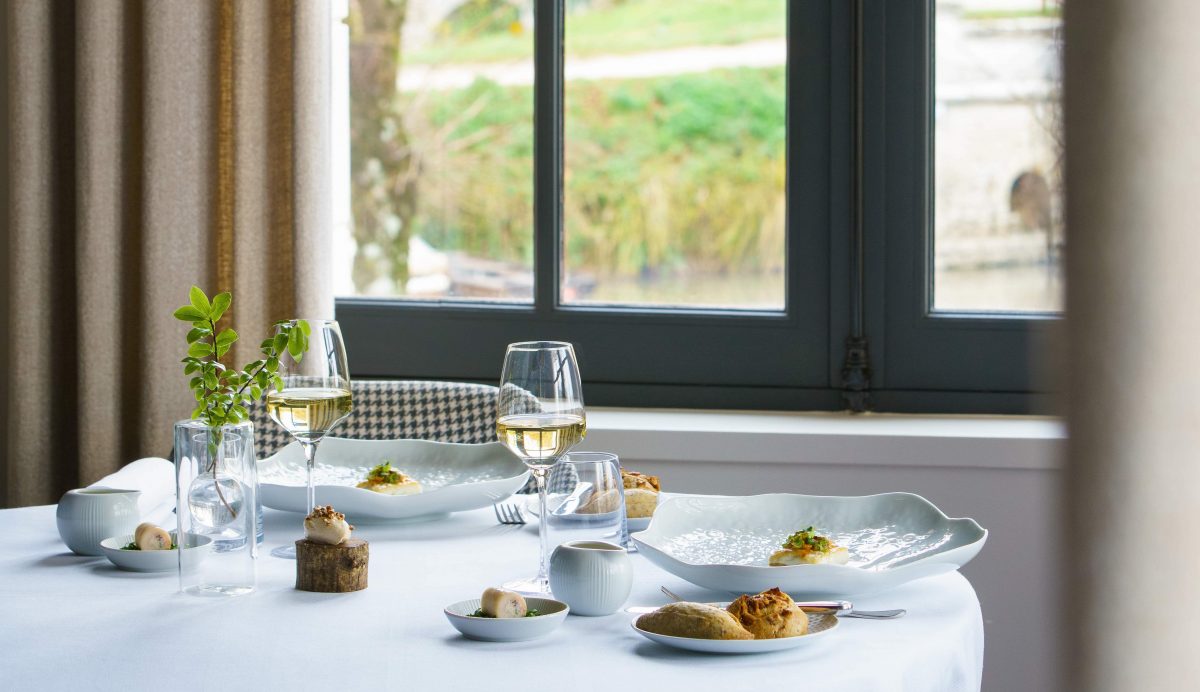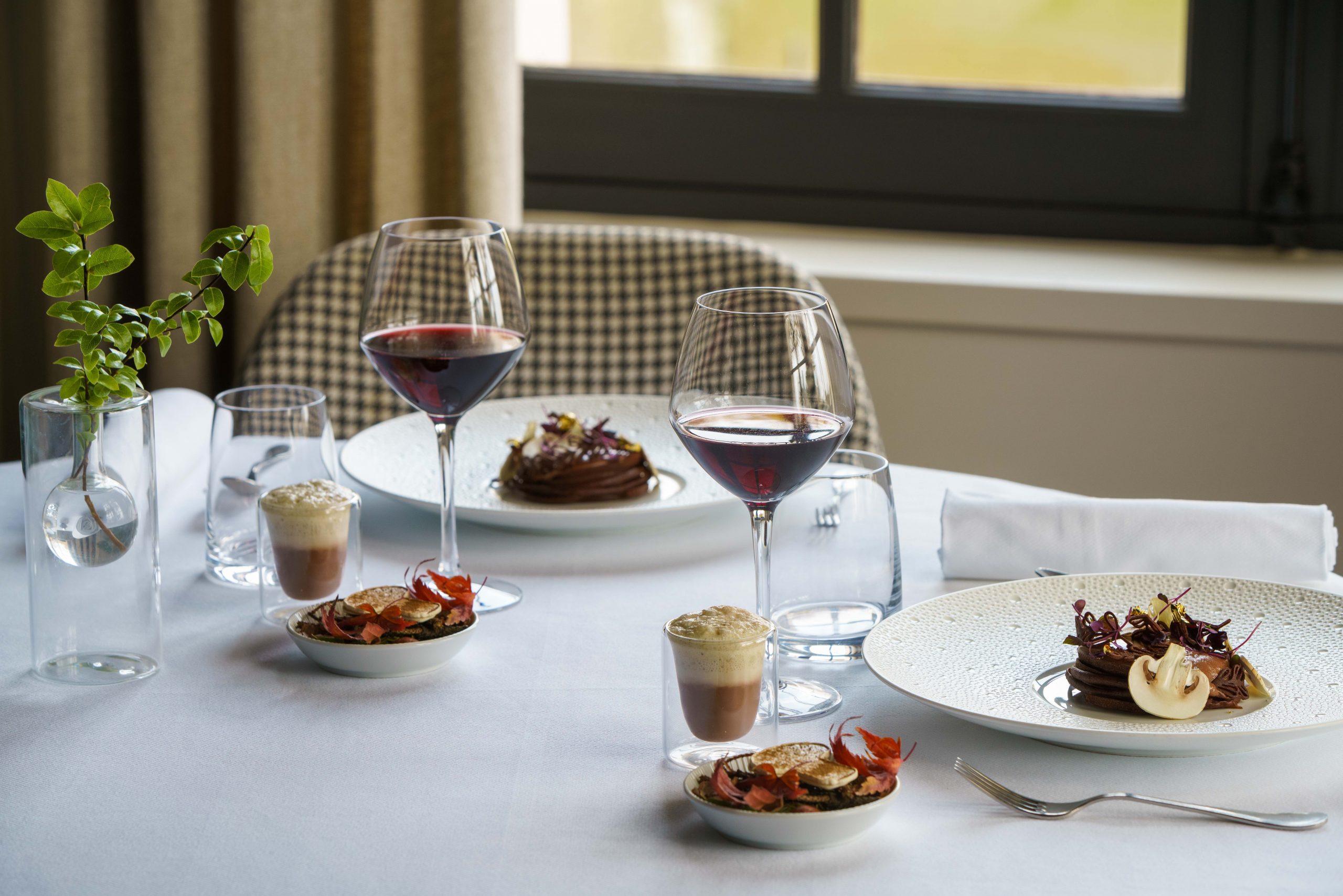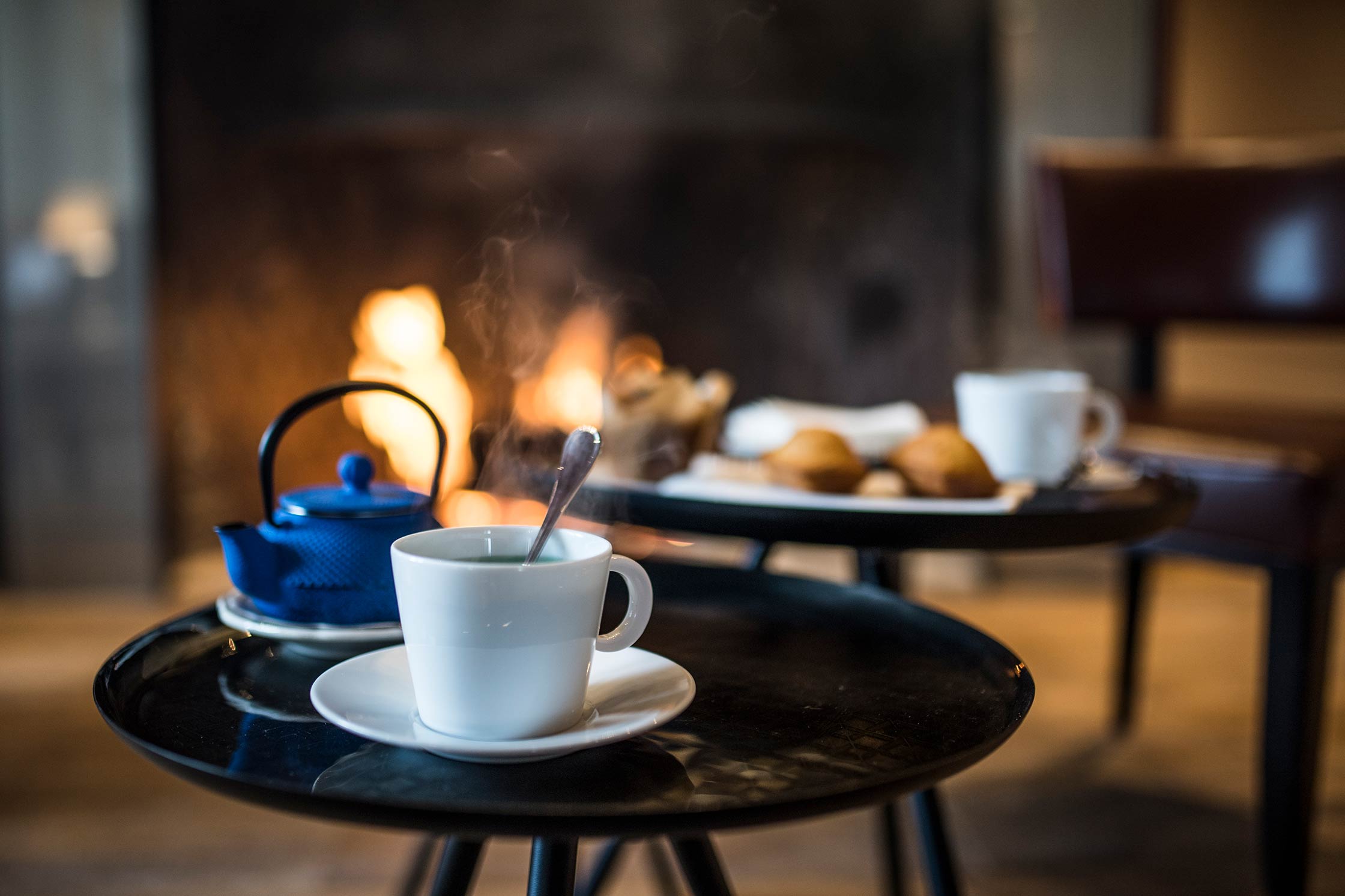 LES ARMES DU CHÂTEAU
Our brasserie, located on the main place of the village of Chambord and facing the castle, offers a relaxed environment perfect for enjoying a casual menu featuring salads, sandwiches, hamburgers or pastas among others.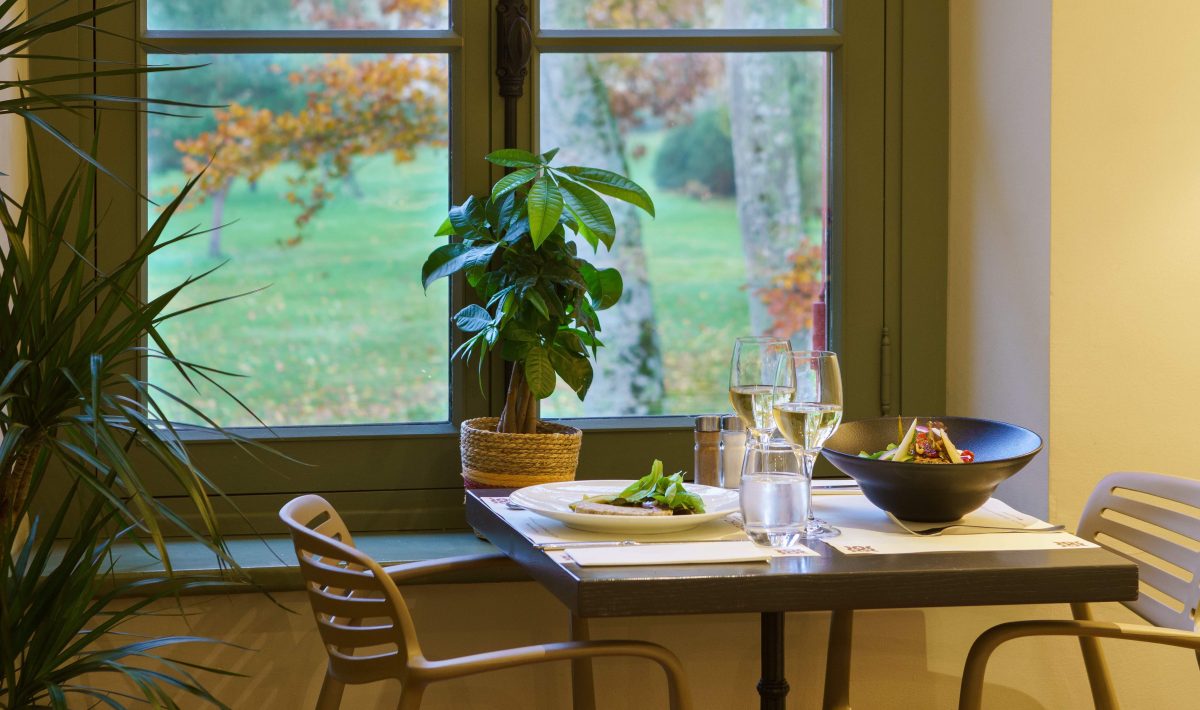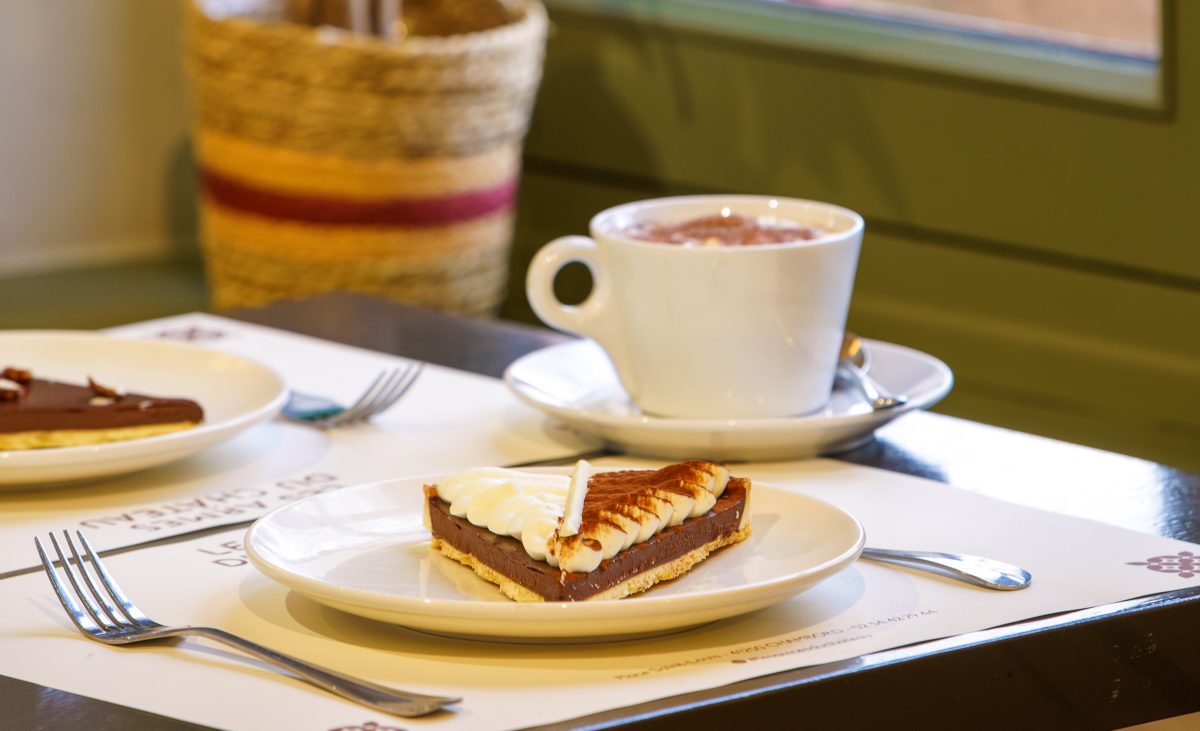 DISCOVER THE RELAIS' PICNICS
In summer we offer a delicious romantic and family picnics in one of our magical settings around the château.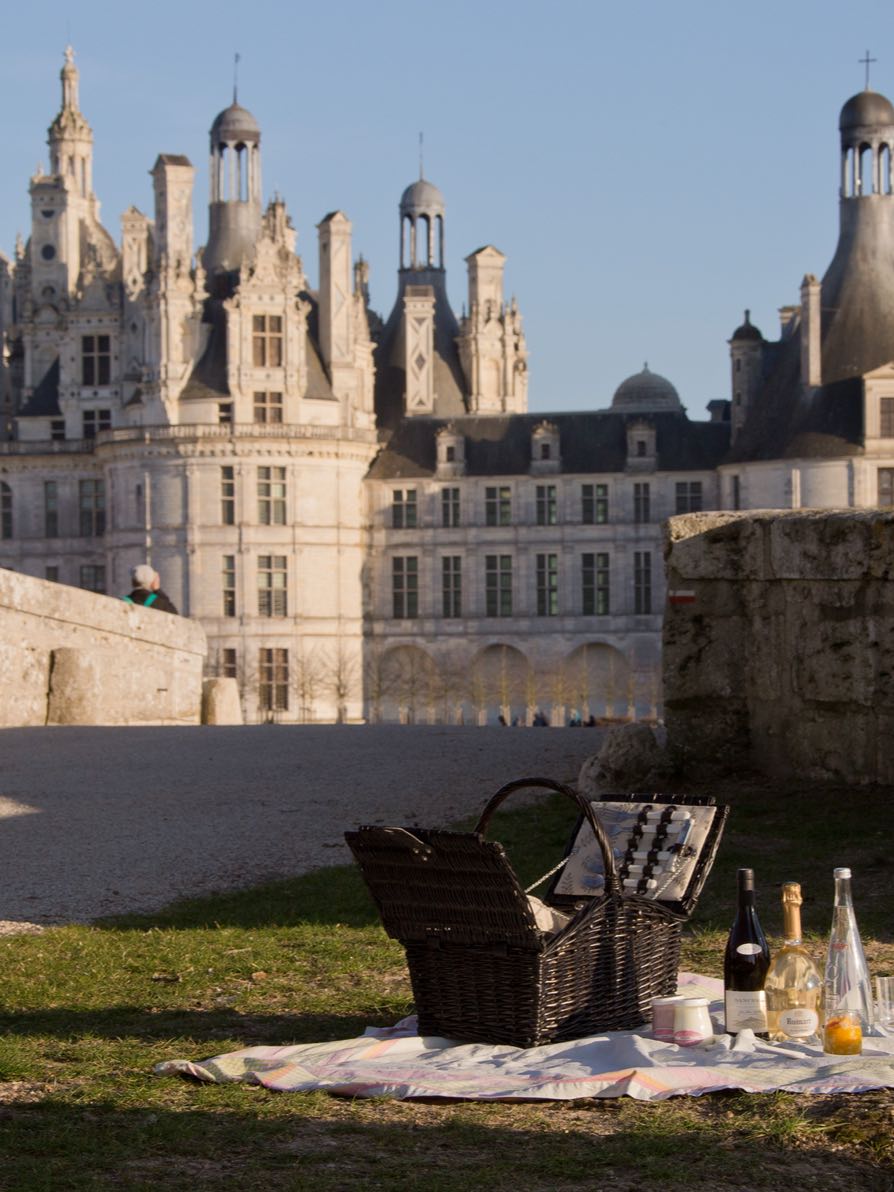 PICNIC BASKET
Our team will provide you with a picnic basket filled with delicious treats. Then, get lost on our grounds and find the perfect place to enjoy it.
39 € per person (water and ½ bottle of red wine included).
Available for lunch and dinner. Please book your picnic 48 hours in advance at the reception.