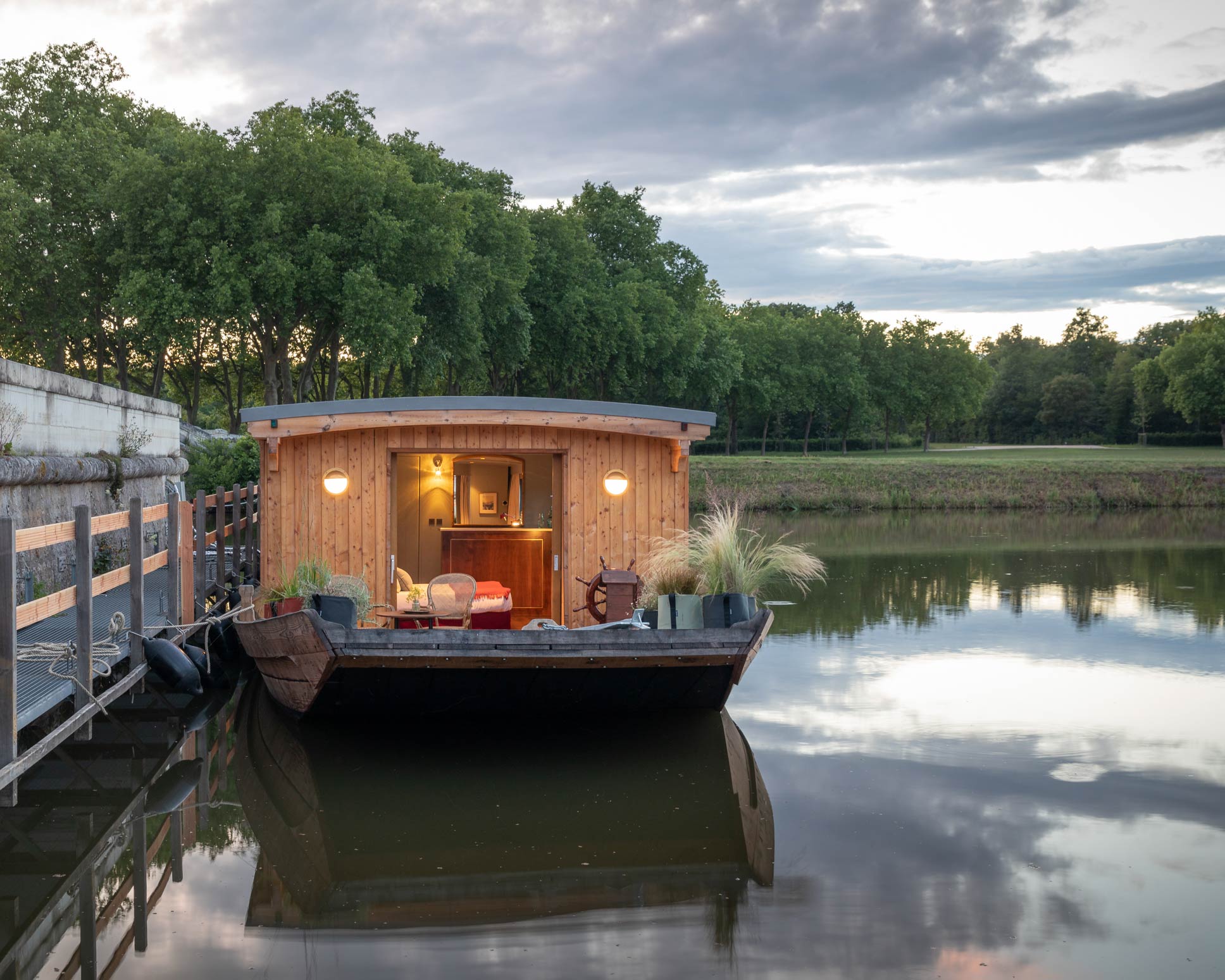 THE PERFECT SETTING FOR AN EXCLUSIVE EVENT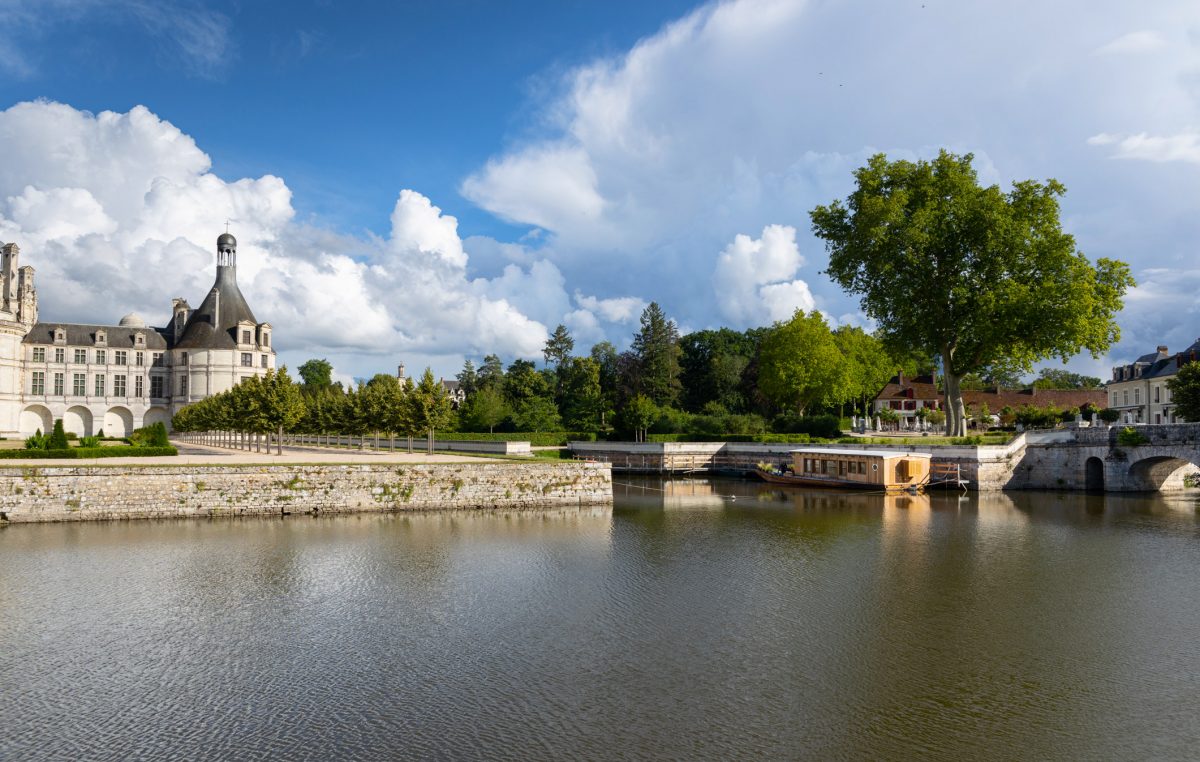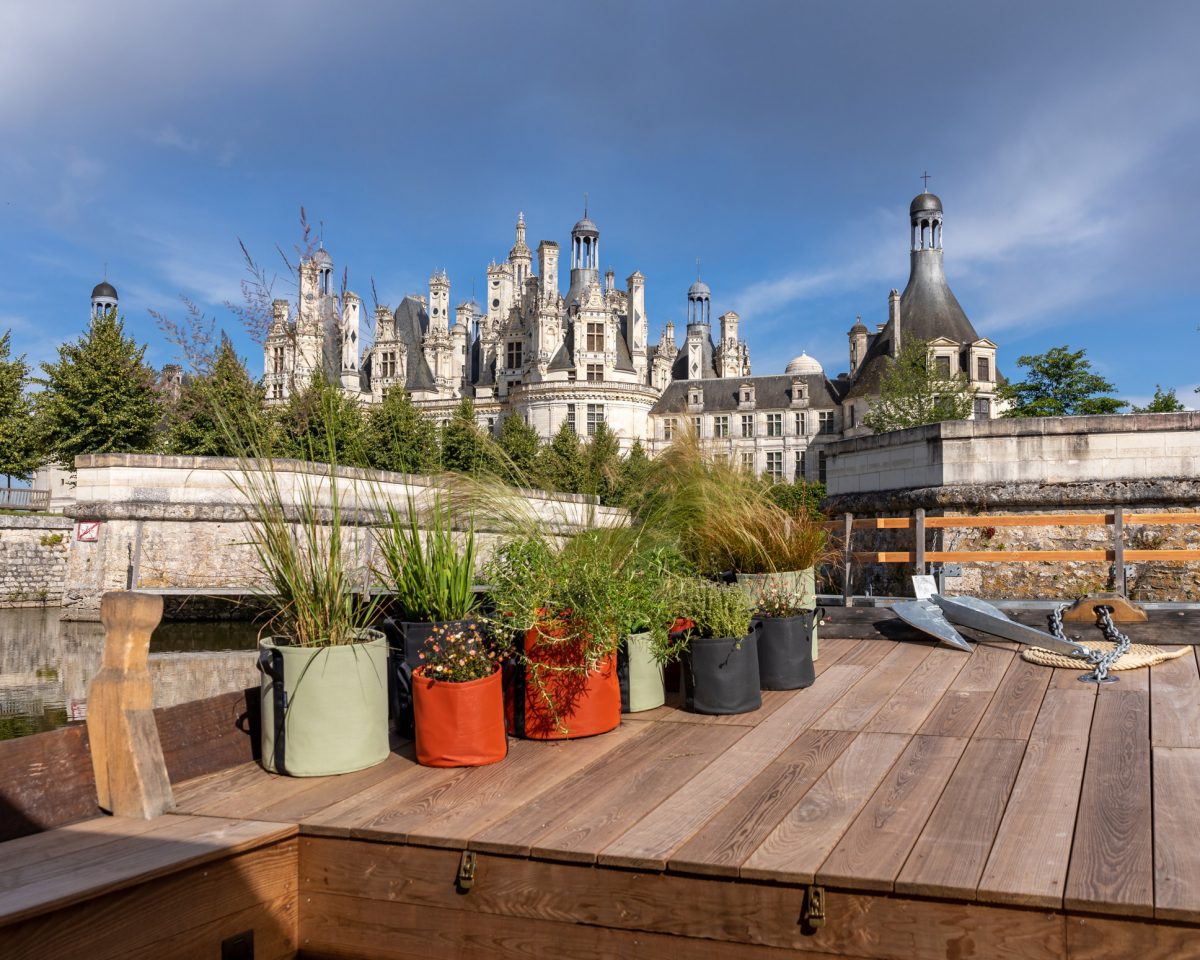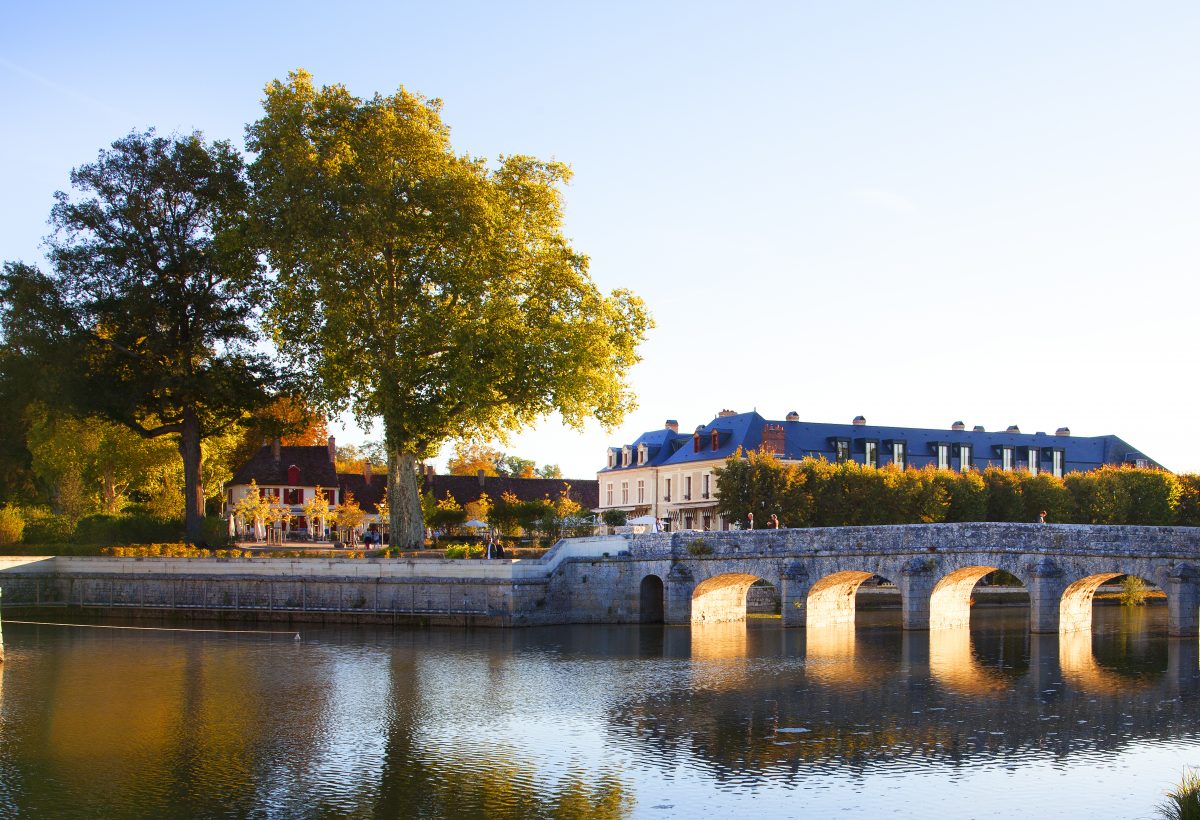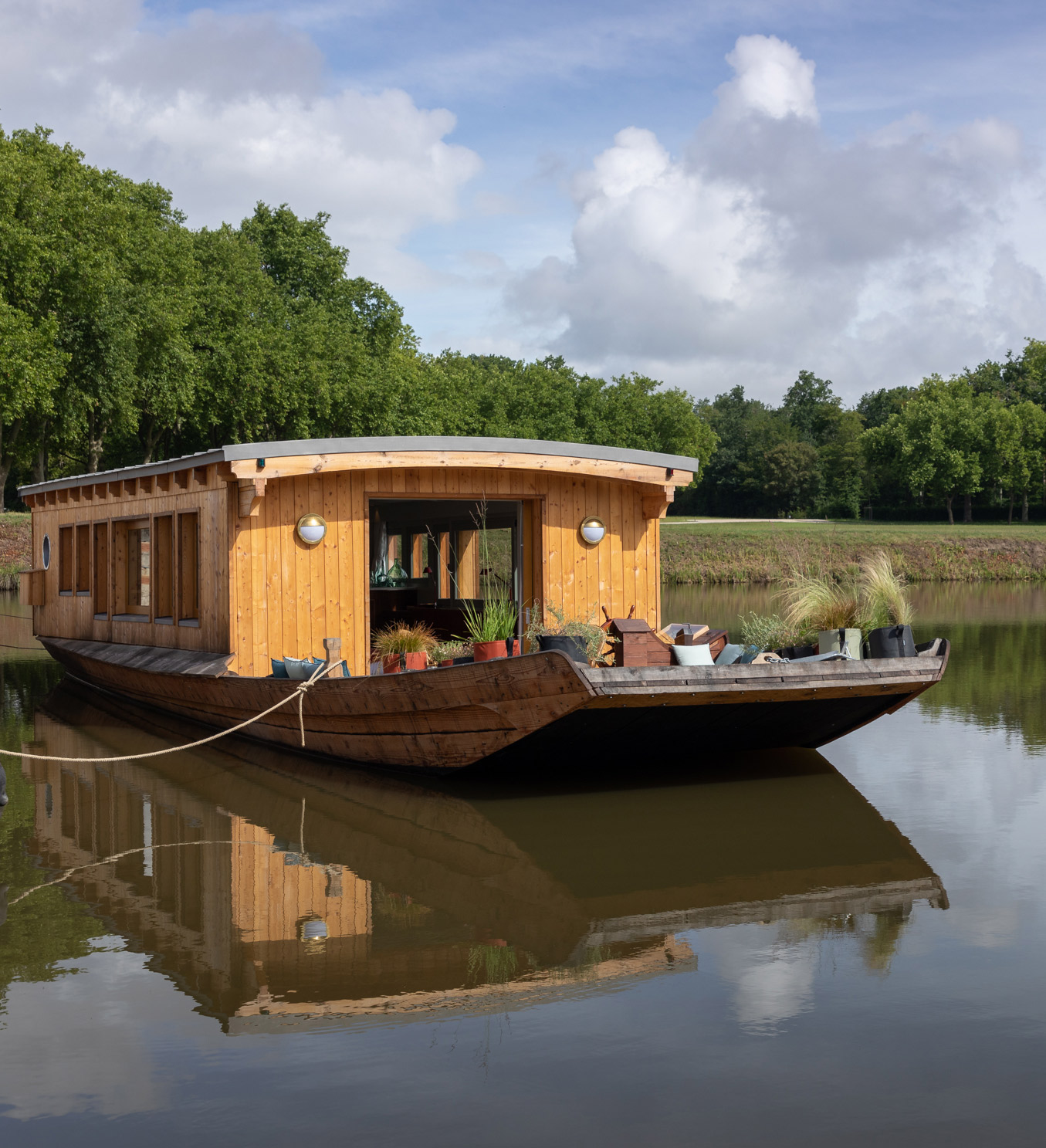 WELCOME ABOARD OUR TRADITIONAL BOAT
Host your next unforgettable event on La Toue du Relais, our traditional flat-bottomed Loire riverboat, moored on the picturesque canal of the Château de Chambord, right in front of the awe-inspiring monument and its breathtaking French gardens. Perfect for intimate gatherings, couples, or small groups, our boat offers a warm and inviting ambiance that will leave a lasting impression on your guests.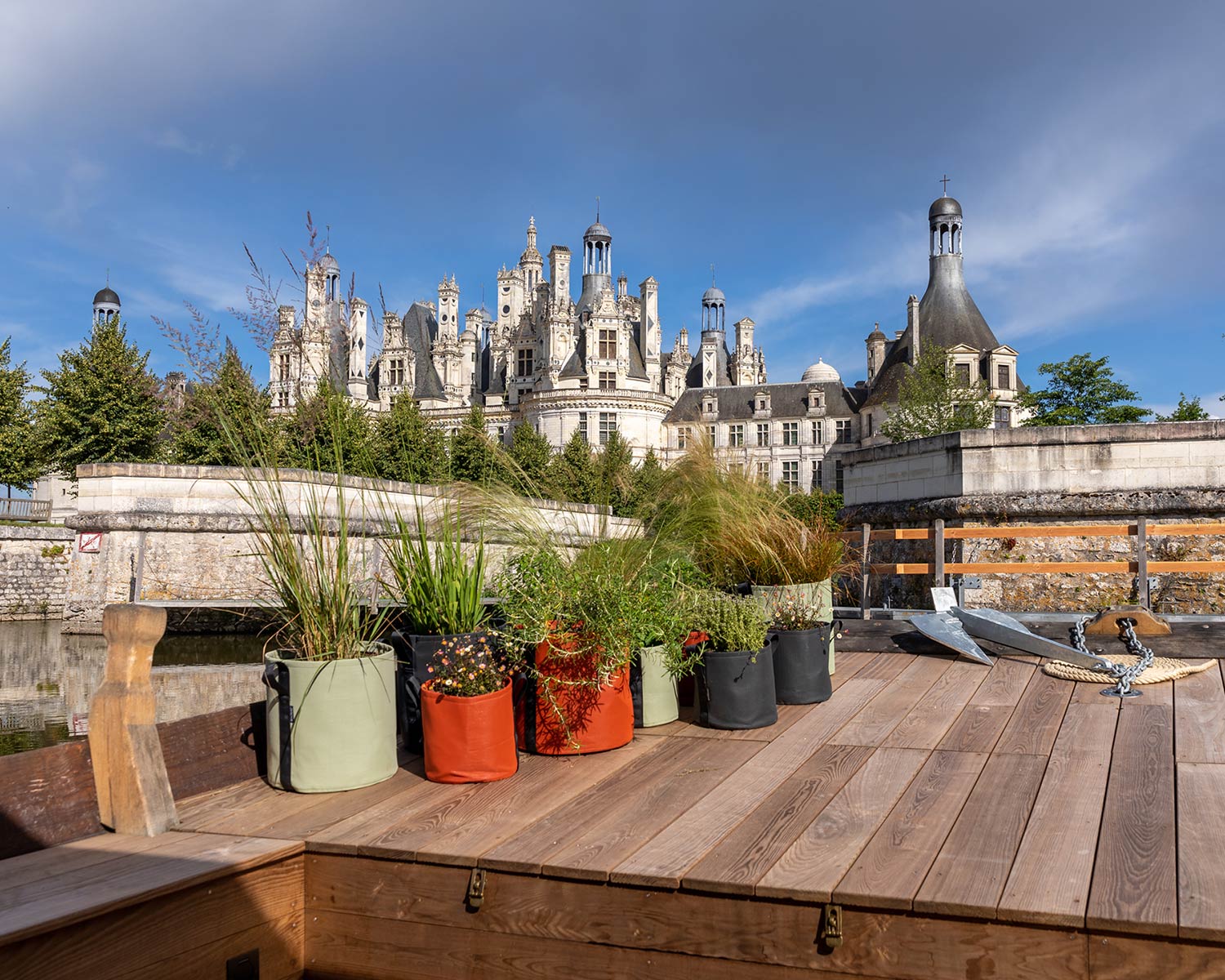 INTIMATE AND MAGIC MOMENTS ON THE WATER
Experience a truly one-of-a-kind event by reserving our exclusive space for a private gathering with family and friends, all while enjoying the breathtaking backdrop of the magnificent Château de Chambord. Allow yourself to be captivated by the waves of history and immerse yourself in the ambiance of François I and Leonardo da Vinci. As the day draws to a close, soak in the sunset over the castle and its awe-inspiring gardens, creating a truly unforgettable moment for all.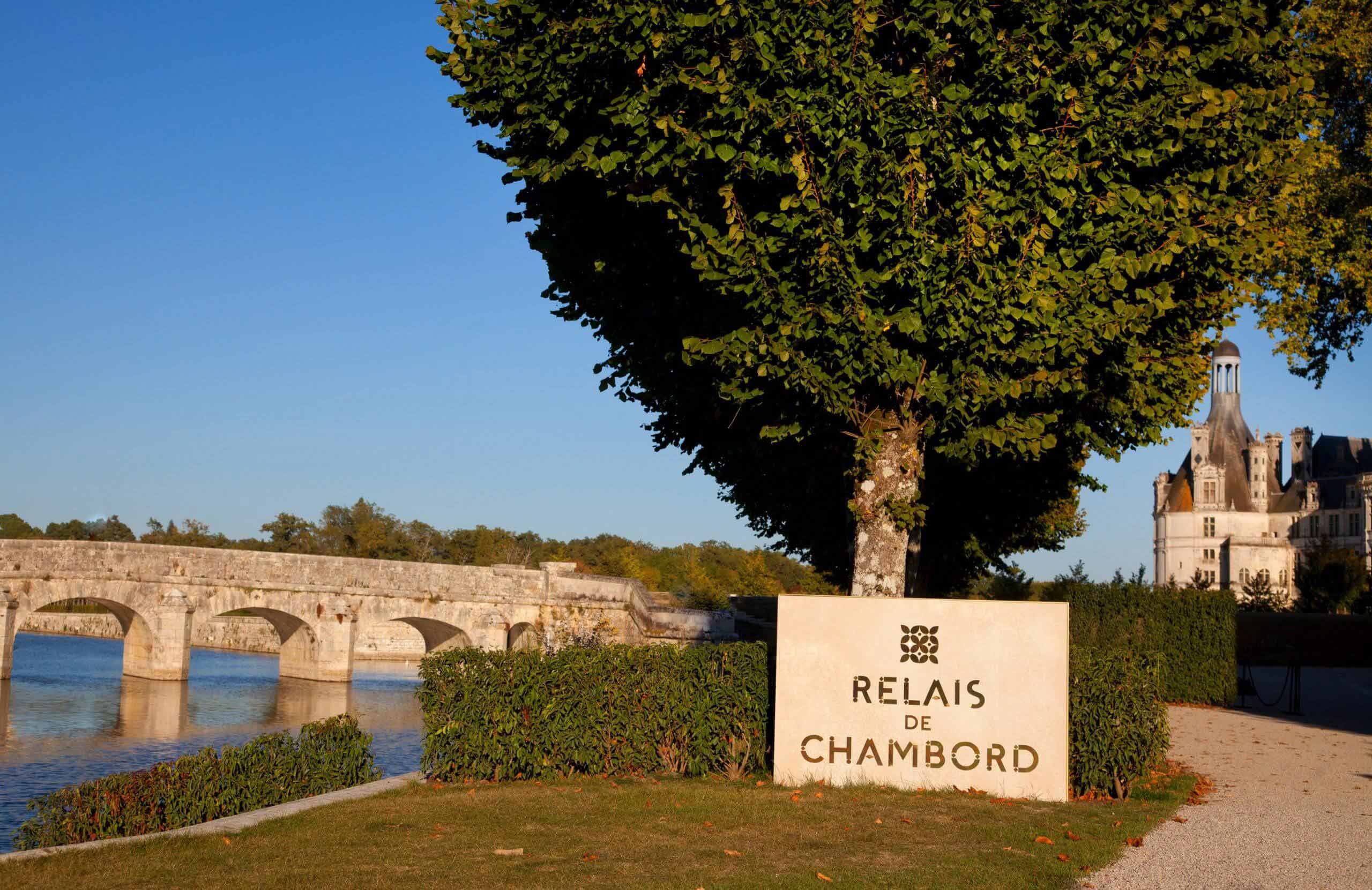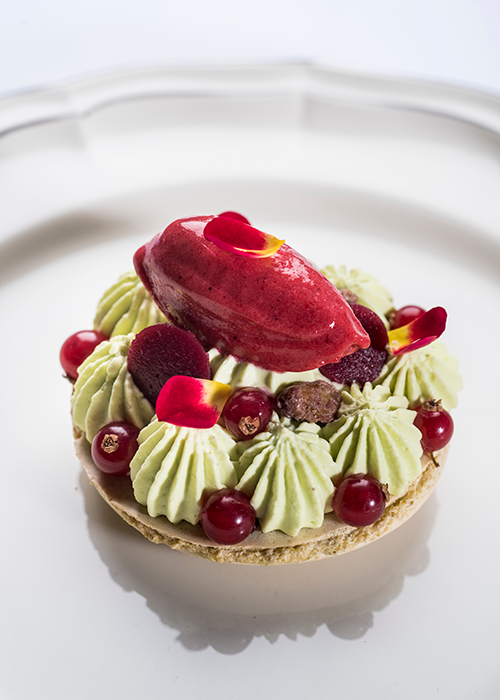 ROMANTIC DINNER ON BOARD
Elevate your stay on La Toue du Relais by booking a special dinner on board, and indulge in the captivating view of the majestic Château de Chambord and its picturesque French gardens. Our delectable menu offers a wide variety of gourmet savoury and sweet tapas crafted from locally sourced, seasonal ingredients, providing an exquisite culinary experience in complete privacy. Savour every moment of your dining experience while being surrounded by the enchanting ambiance of our floating oasis.
Our reservation team is at your disposal for the organisation of this unique moment:
info@relaisdechambord.com
CONTACT US
For further information and reservations, please contact our events team: