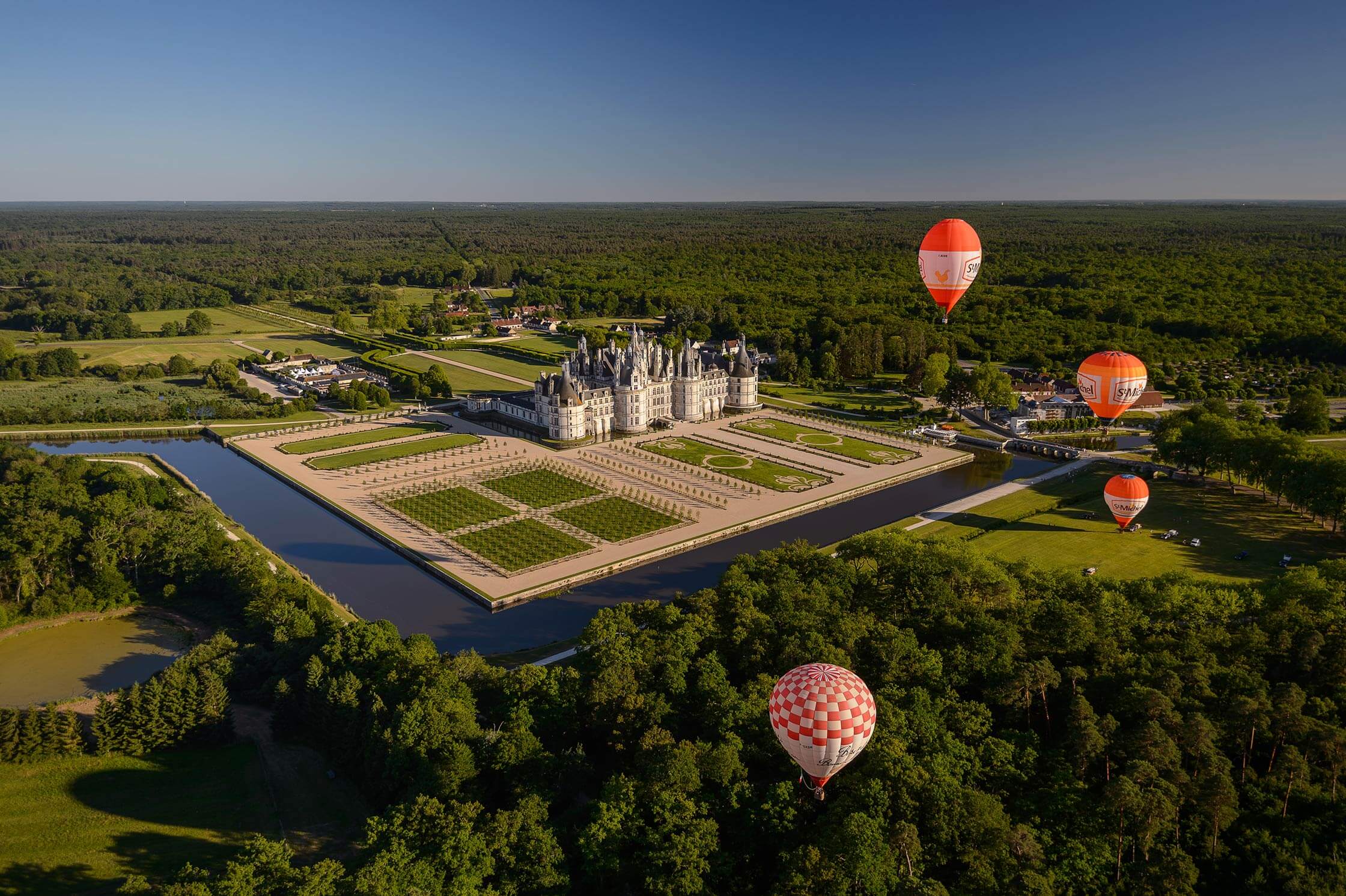 Activities and Team Building
A NATURAL SOURCE OF INSPIRATION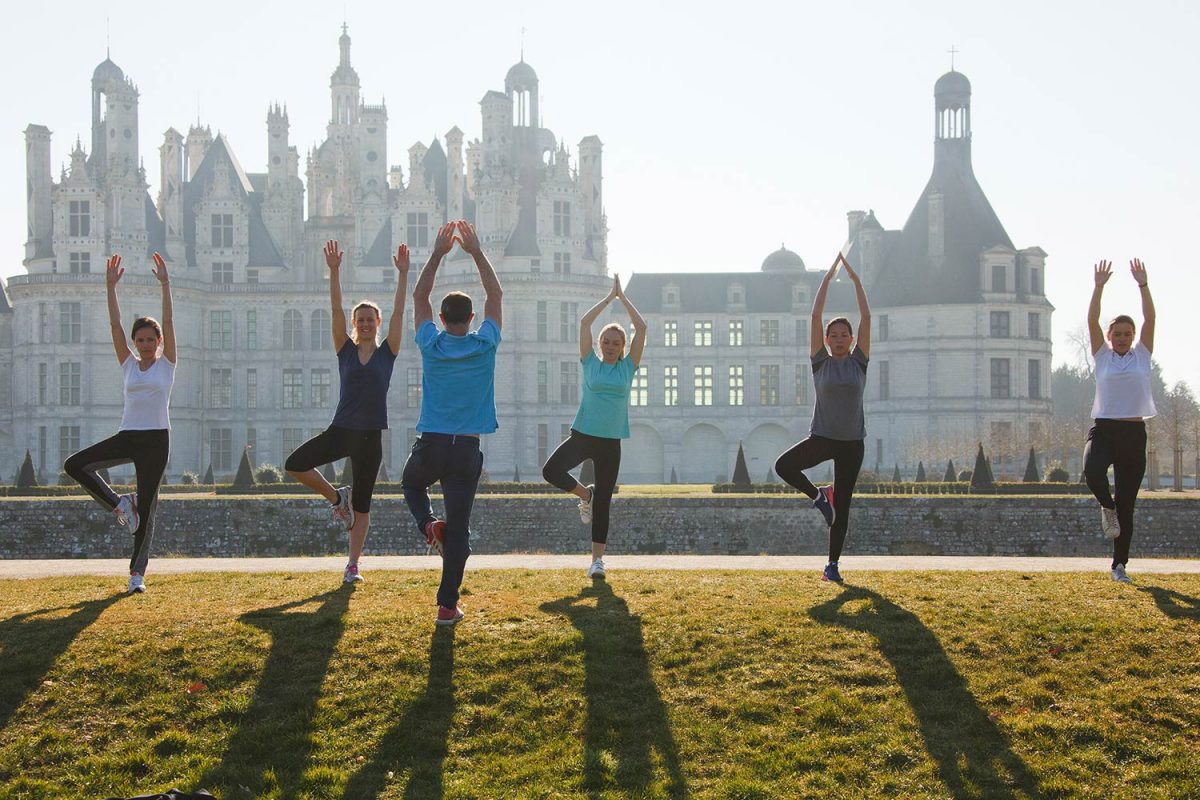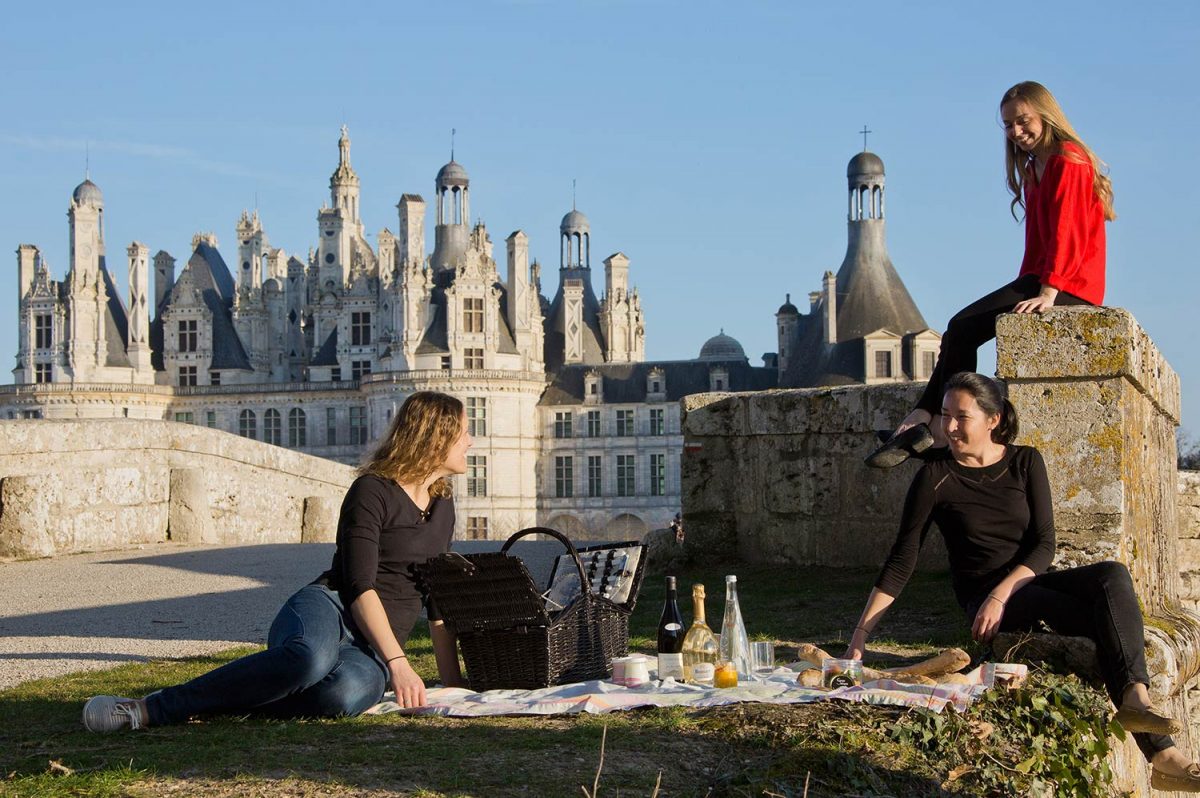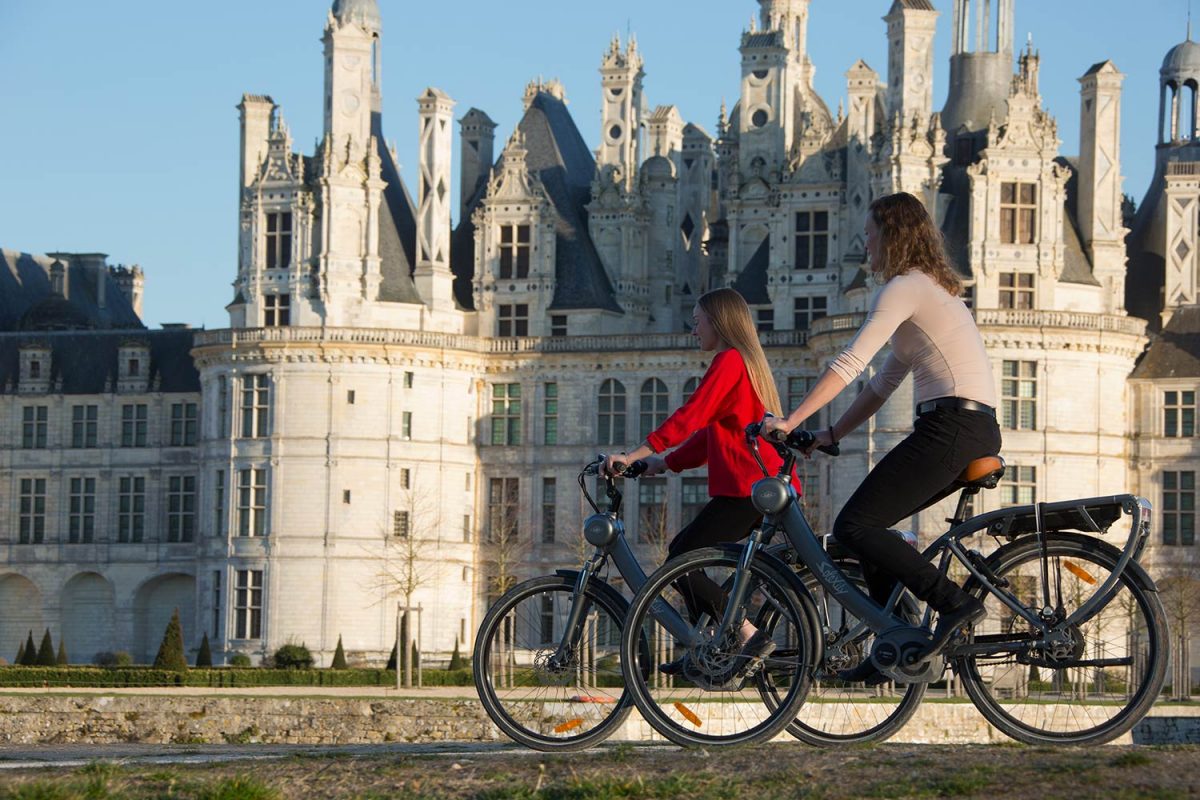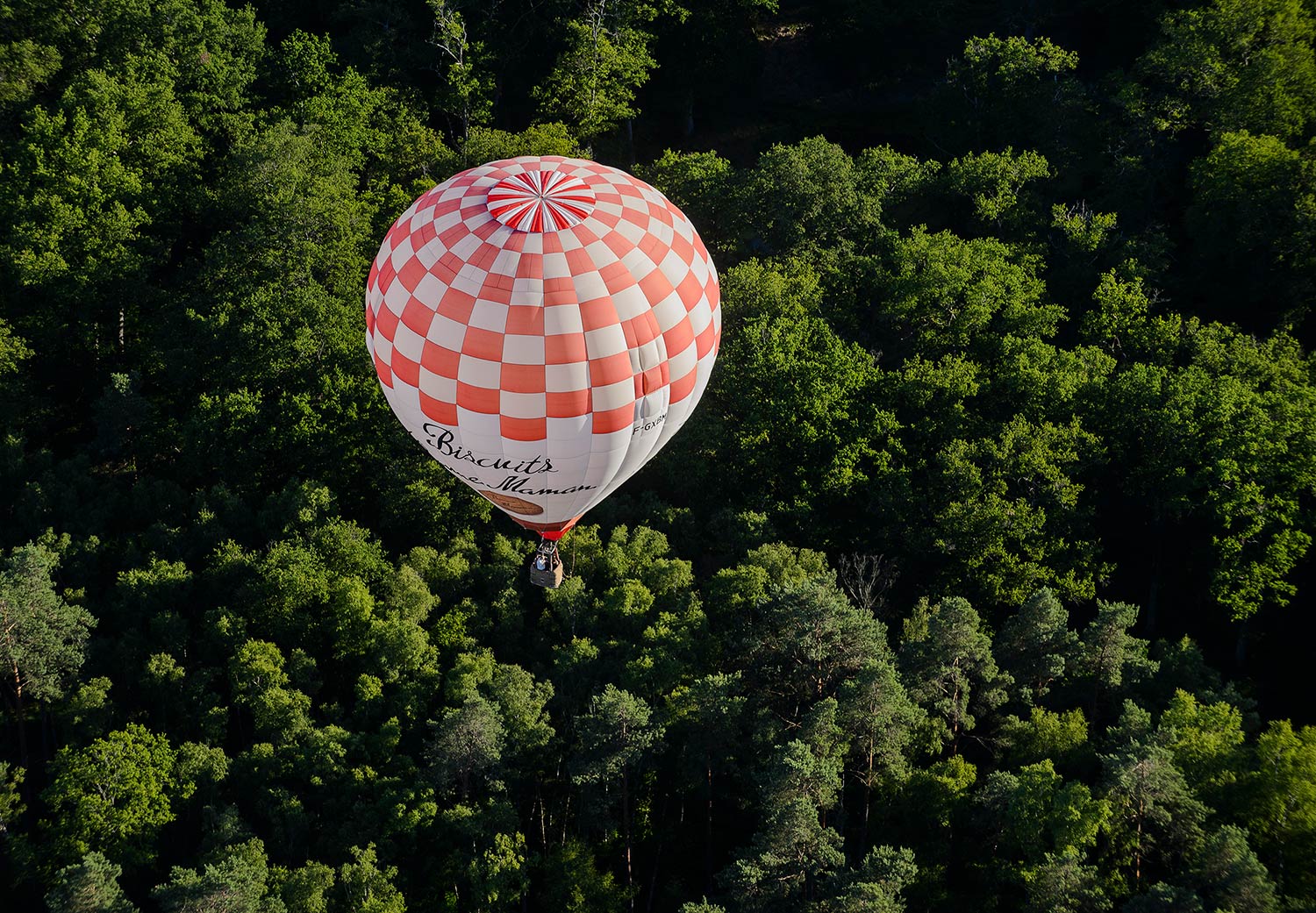 ACTIVITIES IN THE LARGEST CLOSED FOREST PARK IN EUROPE
Due to our exclusive location as the only hotel in the 5,440 hectare nature reserve, we offer a wide selection of activities for groups that can be enjoyed both in the hotel and our surroundings. Find the type of activities that suit you best and contact our events team for a tailored experience.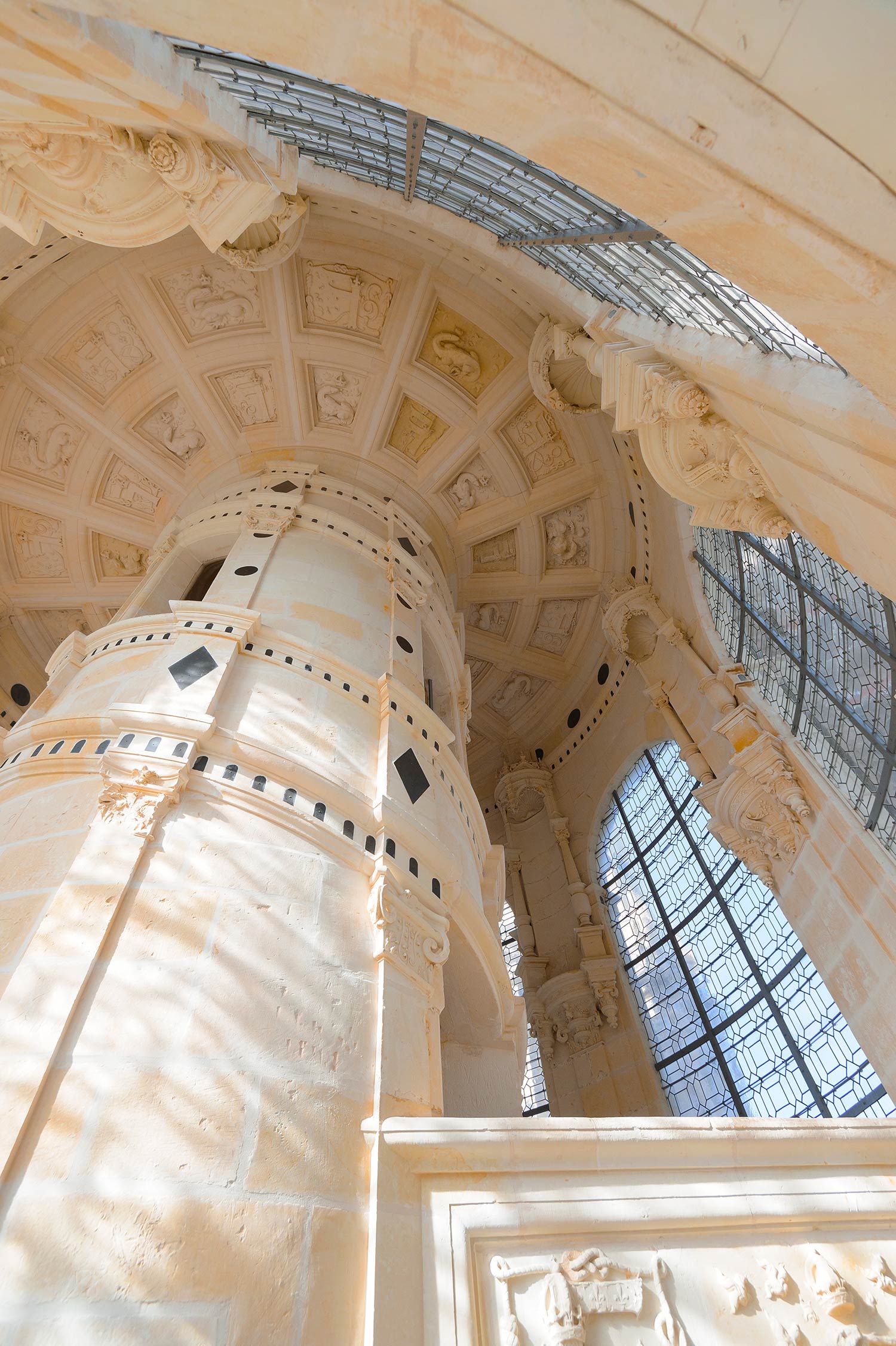 CULTURAL ACTIVITIES
Get inmersed in the history and architecture of UNESCOS's Château de Chambord through a guided visit of the castle and the formal French gardens. Or if you wish, enjoy a visit to some other castles close to Relais de Chambord, such as the Château de Blois or the Château de Cheverny, known for being a source of inspiration for Hergé, the author of Tintín.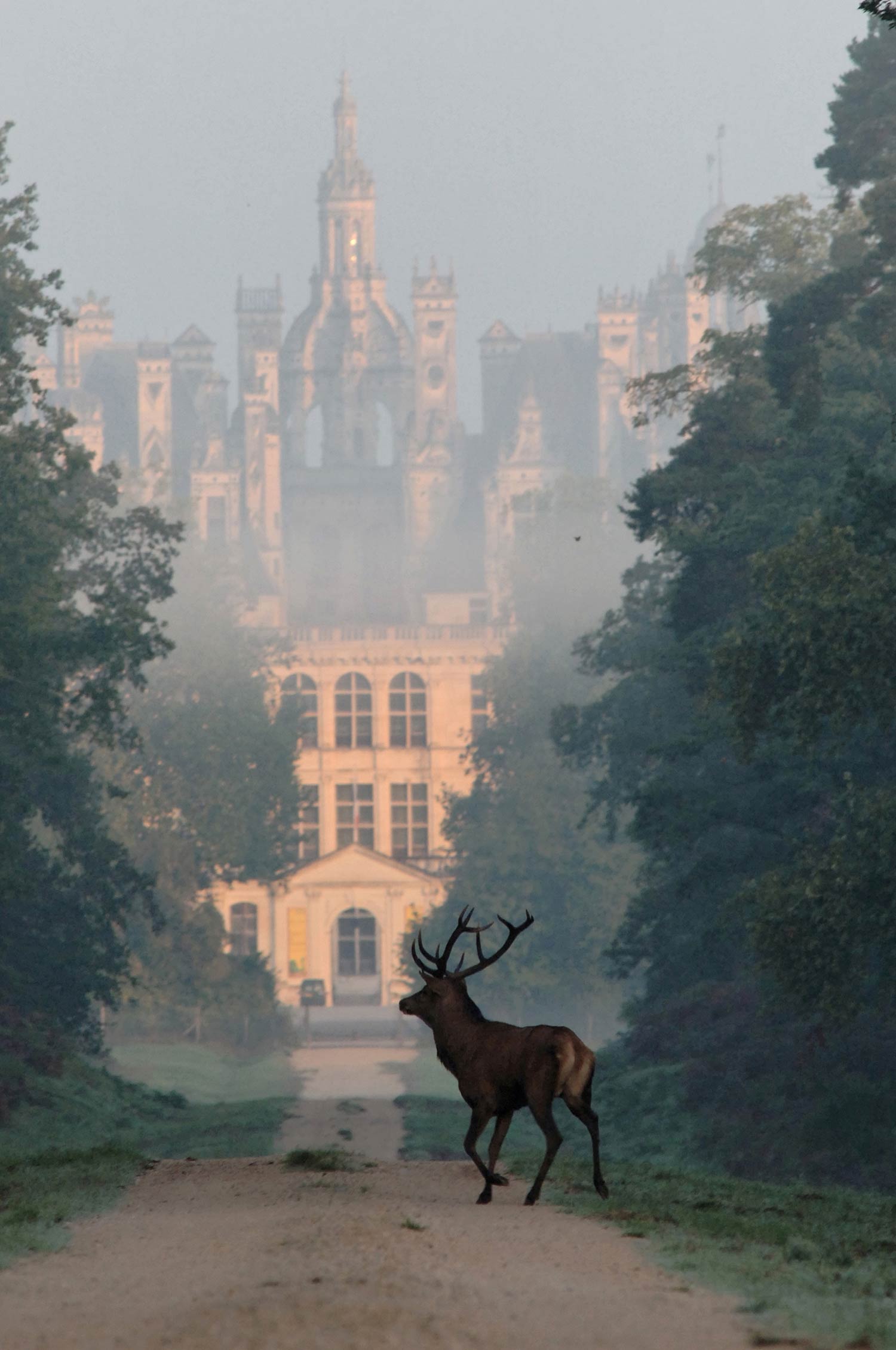 ACTIVITIES TO RECONNECT WITH NATURE
Groups are invited to enjoy a 4×4 route to explore the flora and fauna in the forest, choose a carriage tour, or even enjoy the greenery from above in a hot air balloon.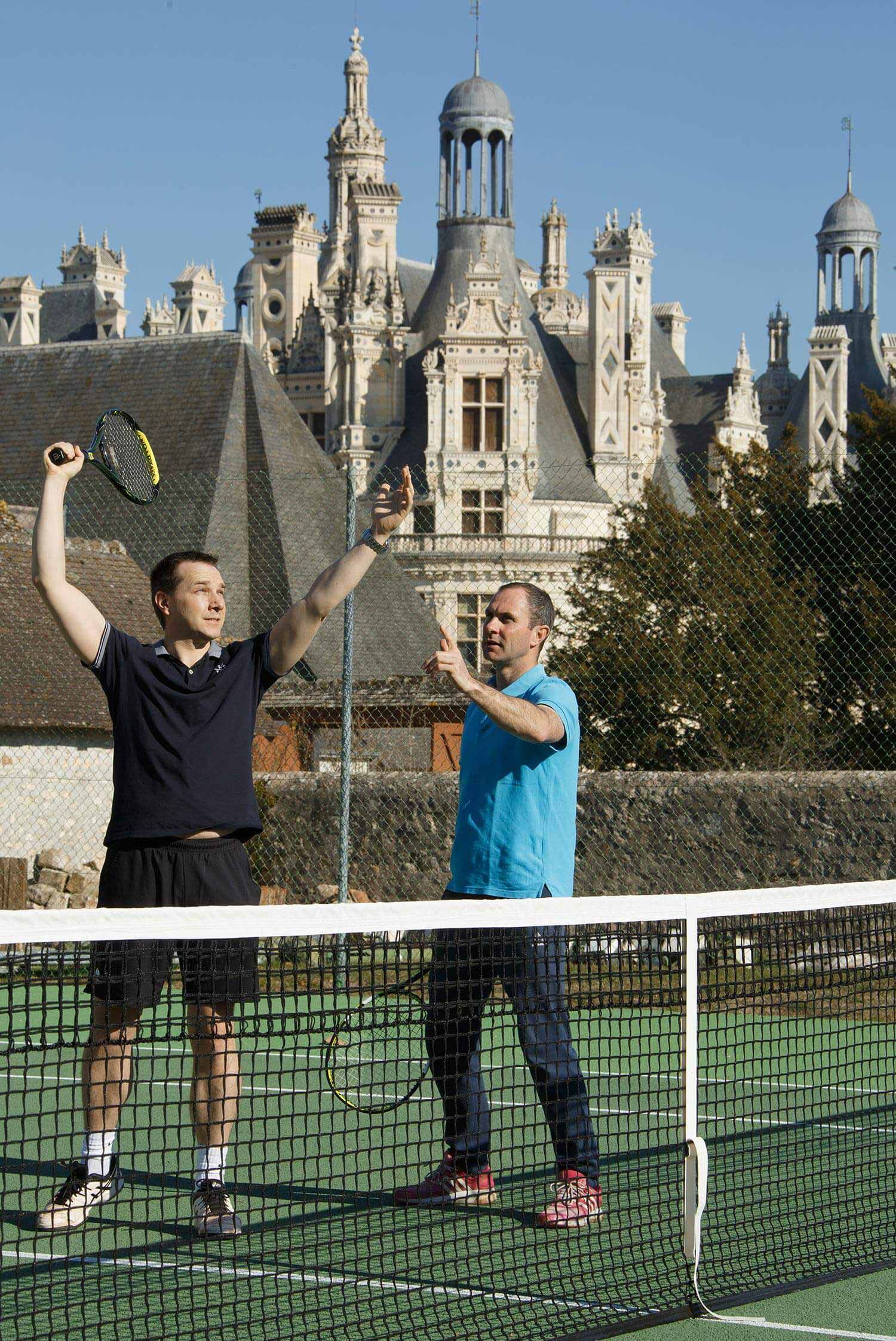 DYNAMIC ACTIVITIES
A tennis match in our court with unique views of the Château de Chambord, bike rides among some of the paths in the nature reserve, segway rallies, pilates, yoga, canoë-kayak or even a karting challenge. Consult our events team for all the dynamic activities possible.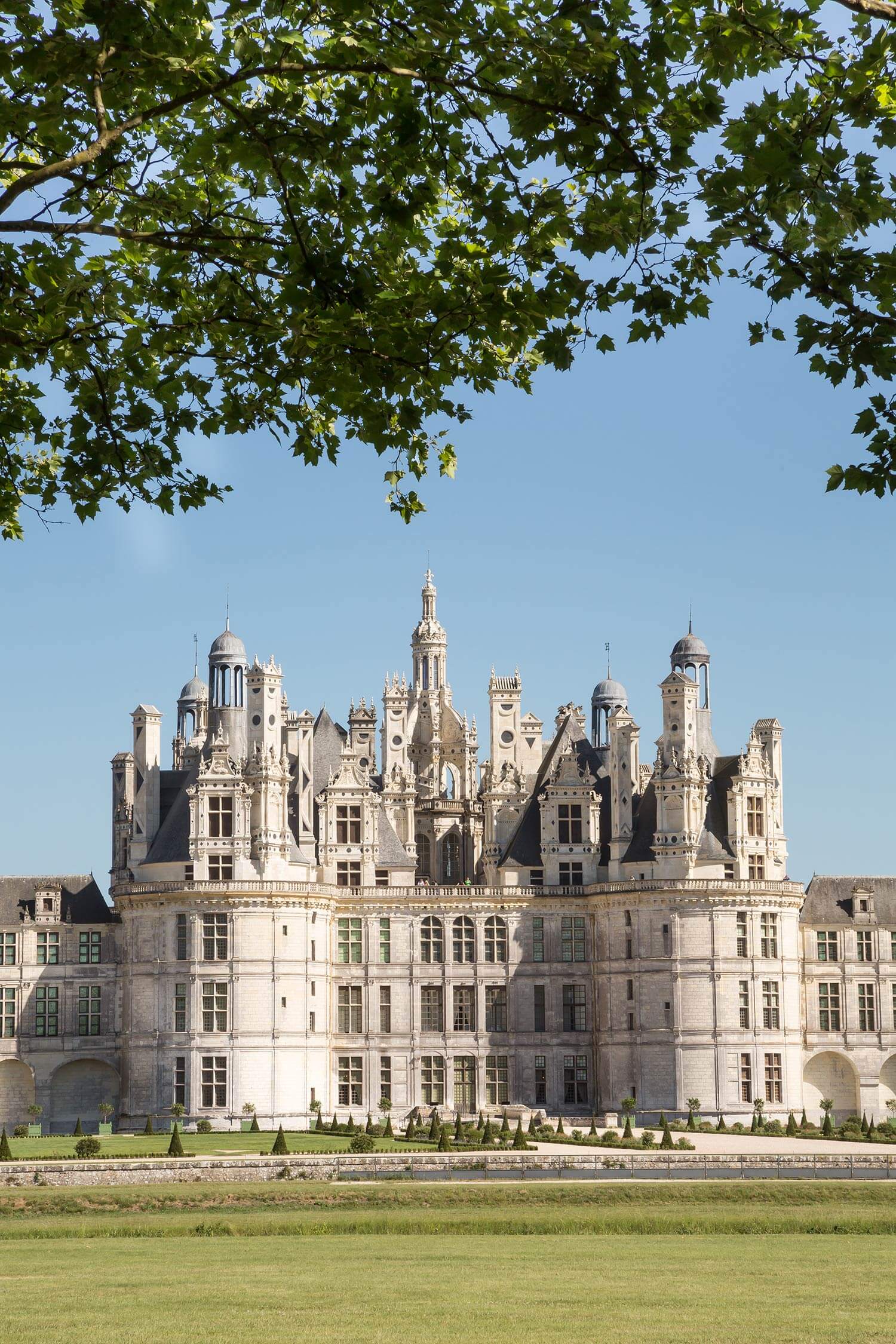 TEAM BUILDING
The Domaine national de Chambord is an ideal playground for incentive and team cohesion activities, in order to highlight the qualities of communication, logic and strategy of your employees. Various possibilities are available: Nature rally around the castle, Chambord tournaments, Auction of old tools…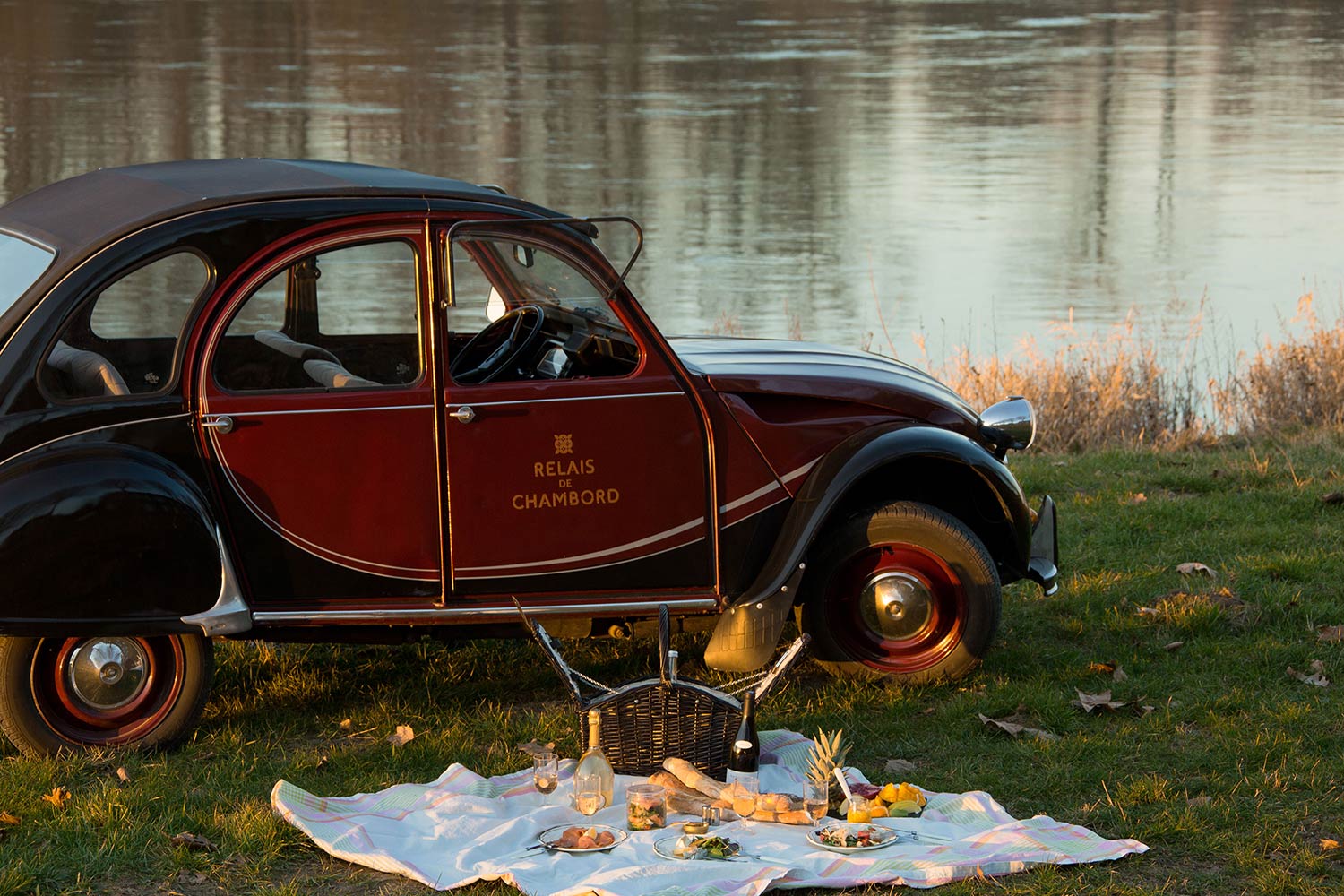 2 CV RALLY
Relais de Chambord and its partner Cockpit have created a 2CV rally that allows groups to discover nearby historic villages in the Loire Valley, through charming paths surrounded by rich nature, so characteristic of the region. The tour combines a complete program of culture, working meetings, strategic consulting and entertainment for a unique experience, driving authentic 2CV cars.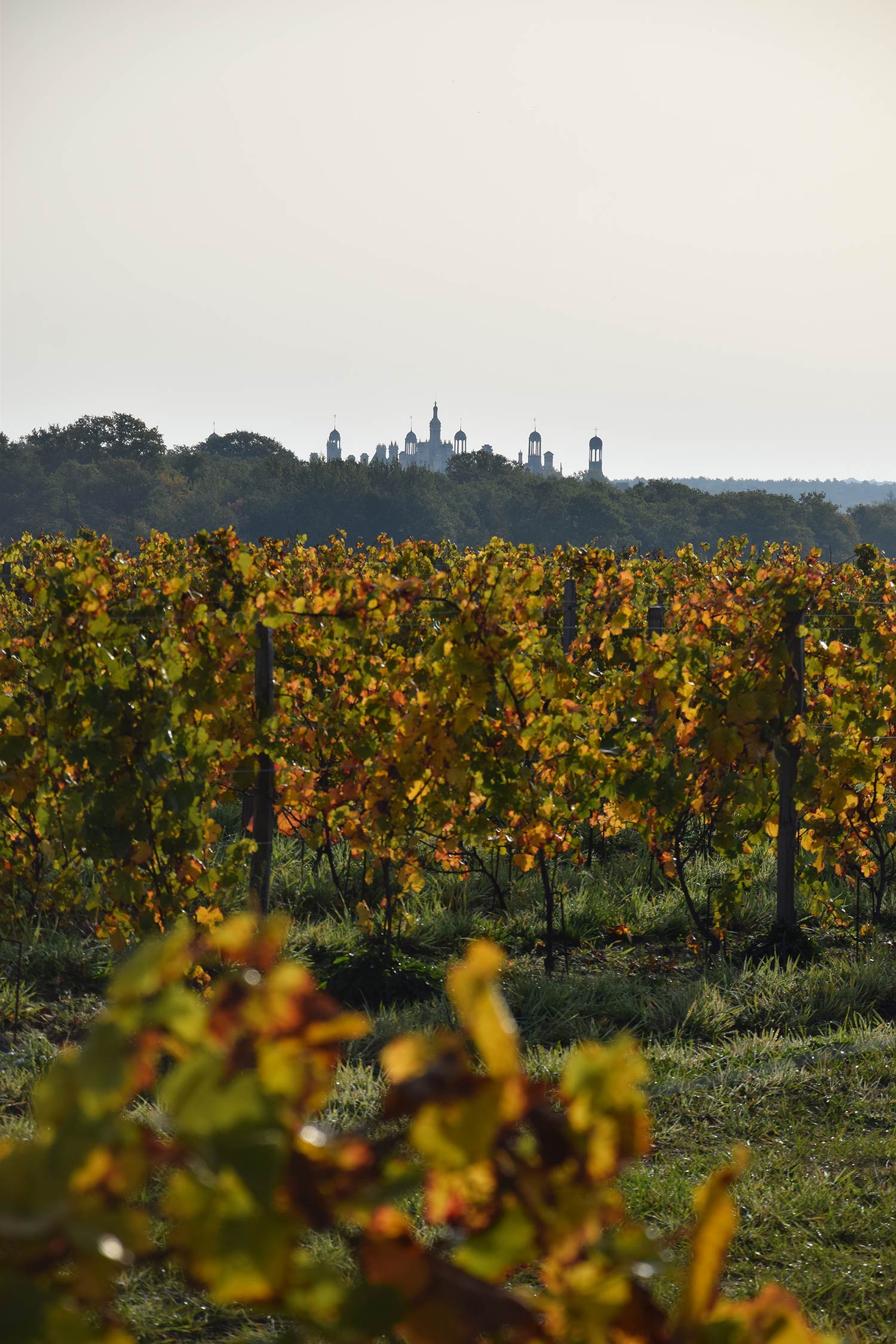 GASTRONOMIC ACTIVITIES
For those who wish to get a closer look to the gastronomy of the region, we have highlighted a selection of activities. A wine tasting paired with local products, or a visit to a chocolate fabric is just a taste of what awaits.
For further information and reservations, please contact our events team