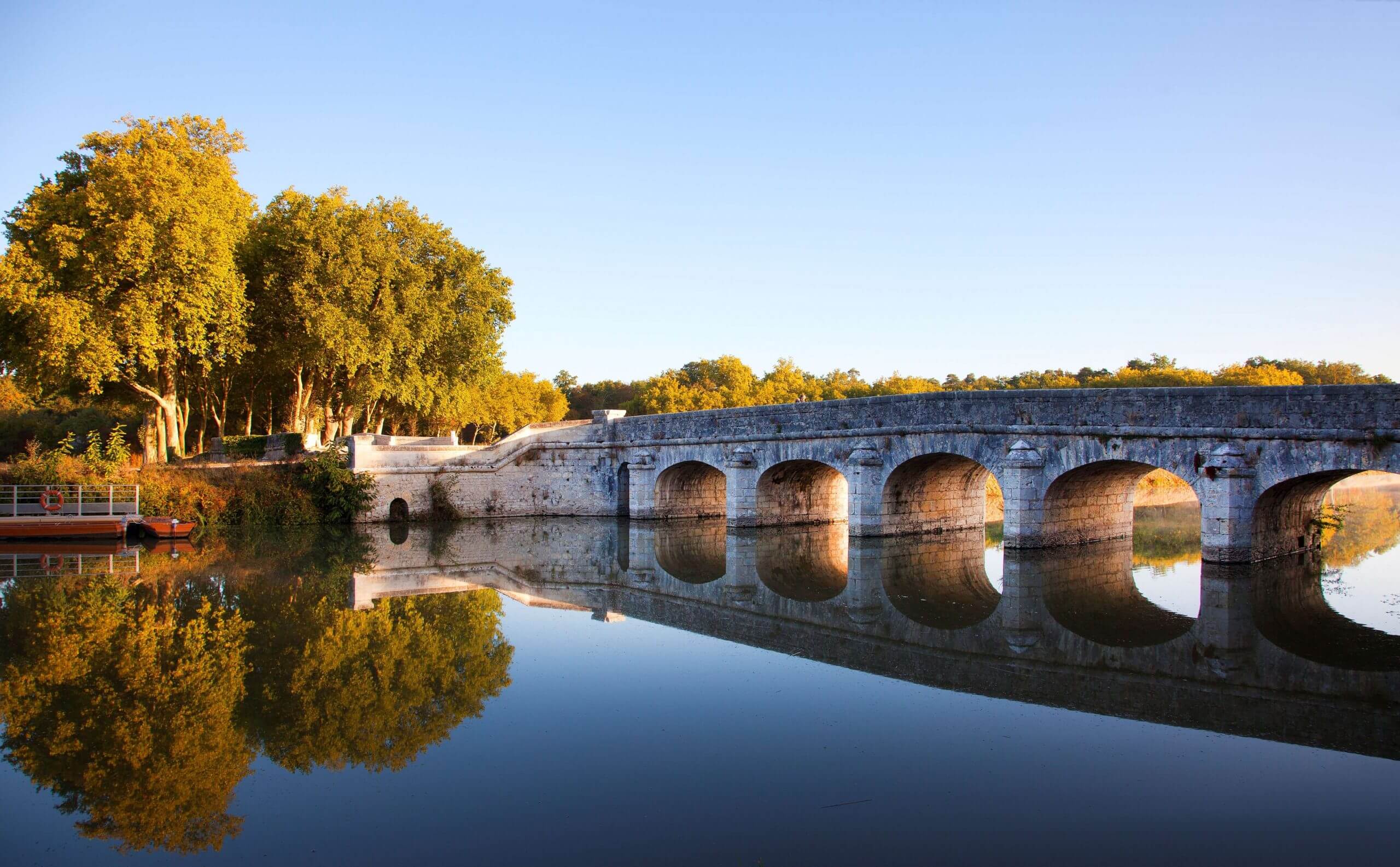 Celebrating five years of Relais de Chambord
JOIN US FOR OUR FIVE YEAR ANNIVERSARY
With the arrival of the month of March, here, at Relais de Chambord we are celebrating our fifth anniversary. It was five years ago that the 5.440-hectare Chateaux de Chambord estate saw the birth of our intimate boutique hotel in a place that gathered all the comforts of a contemporary boutique hotel without losing the authentic charm of the largest Renaissance castle in the Loire Valley. 
Discover the series of special wellness, gastronomy, and leisure experiences we have curated to celebrate our fifth anniversary alongside the very people who make Relais de Chambord a reality: you.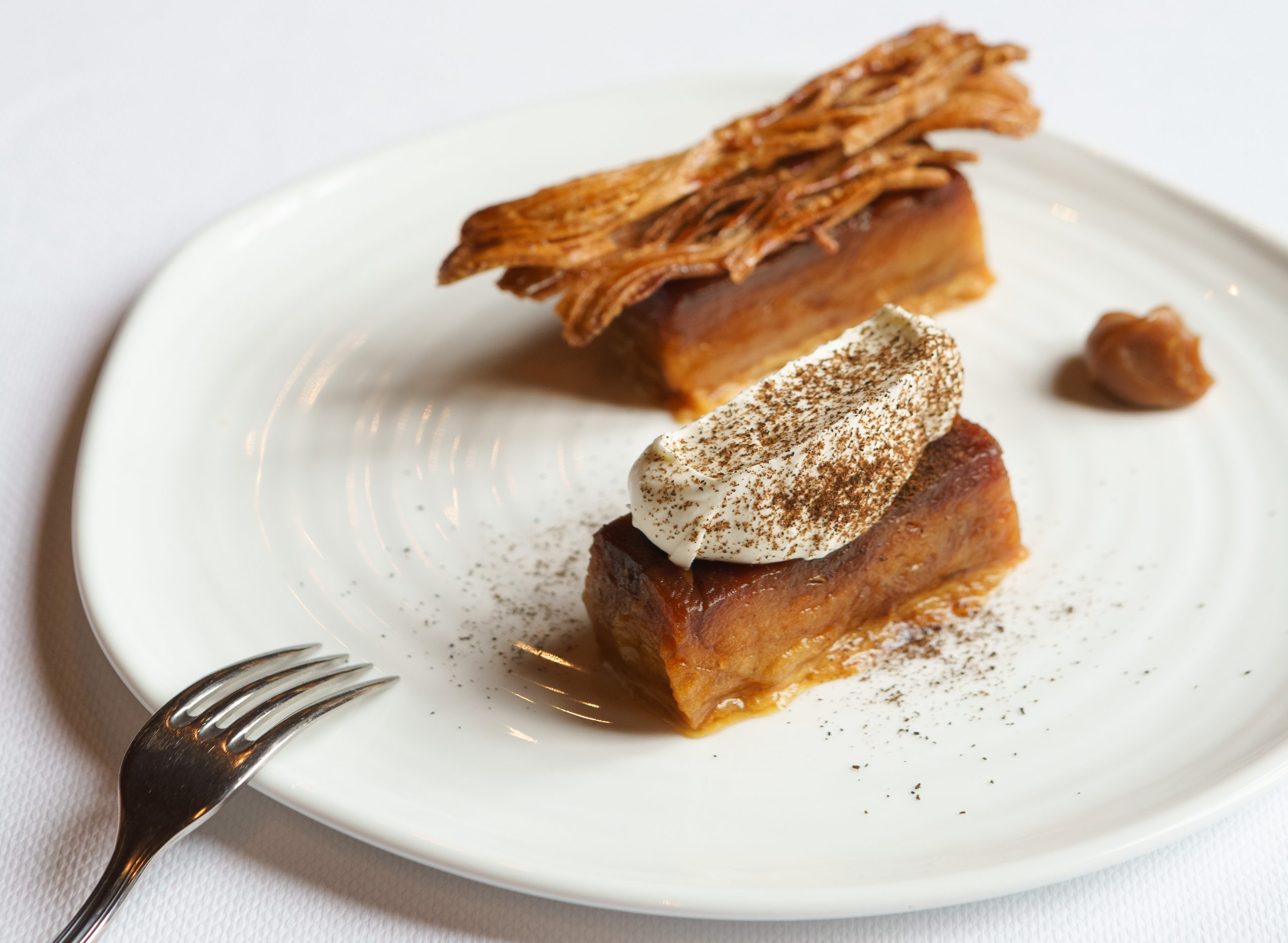 A five-course menu honouring French culture
Experience haute cuisine as you take a trip through French culture with some of the most renowned dishes drawn from our five-year history. And all this is paired with exceptional local ingredients and the unmistakable stamp of passion that characterises every dish. 
Savour the creative dishes of chef Rita Silva at Le Grand Saint-Michel restaurant with a five-course tasting menu inspired by the seasonal produce from the castle's very own vegetable garden.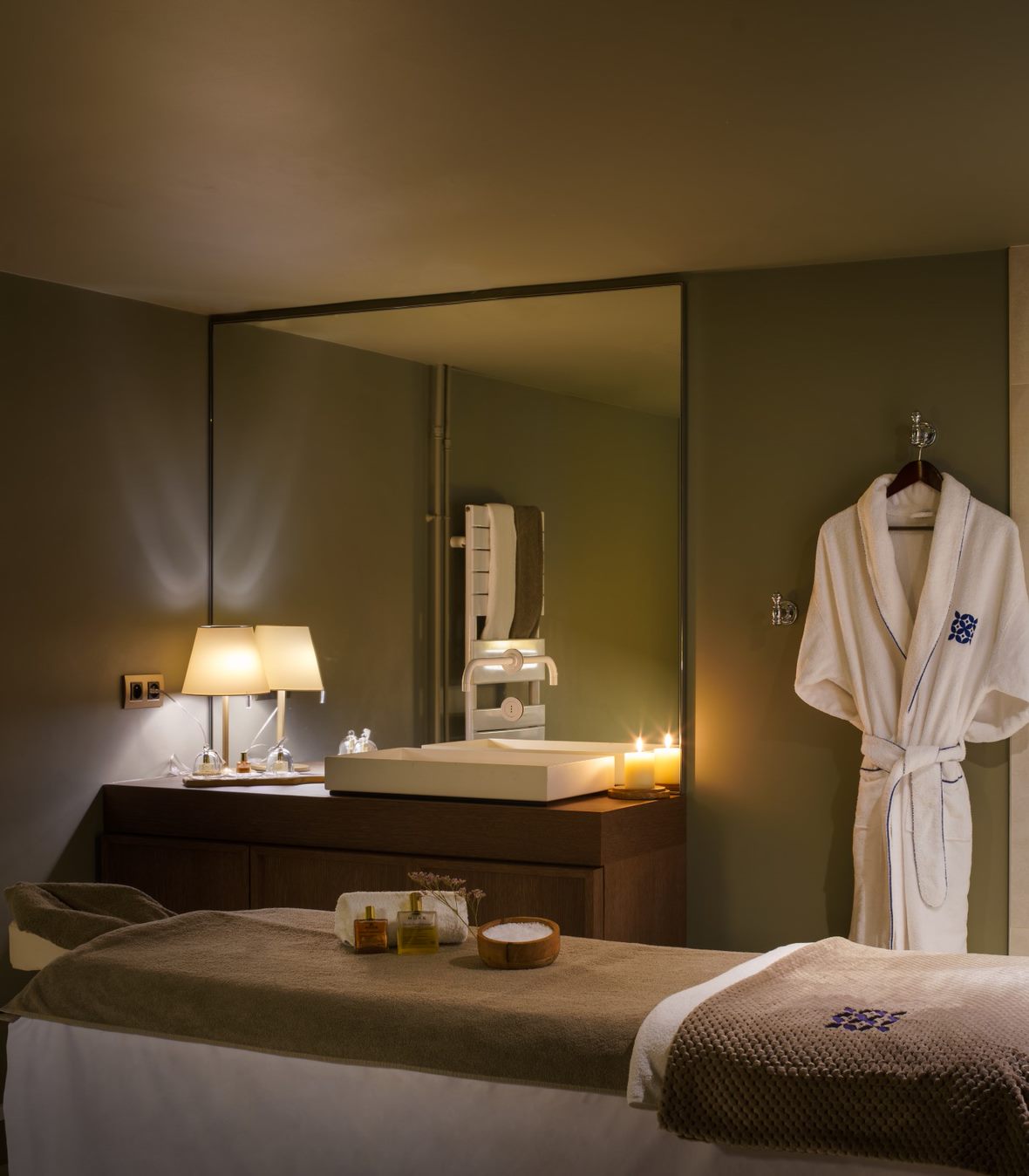 Five treatments to awaken the senses
The soft lights that create a warm atmosphere, the aroma of essential oils, the flavours of the herbal teas that initiate your journey, the waves of soothing sounds that fill the room, the sensation of absolute relaxation… 
 Unwind in the blissfulness of our spa by NUXE and experience five special treatments designed to awaken all five senses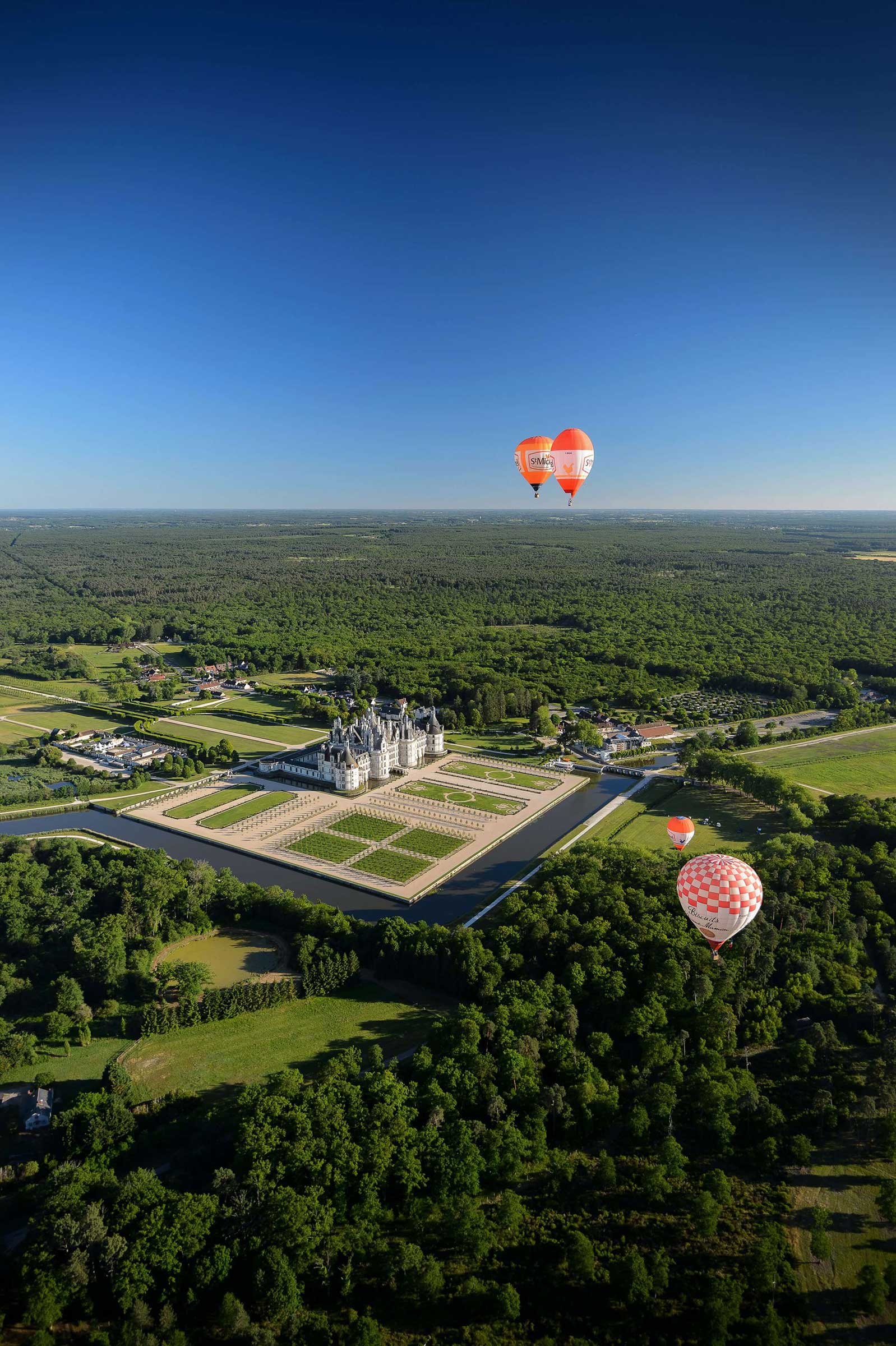 Five activities to discover Chambord
Our privileged and exclusive location allows us to offer a wide selection of activities available within the 5.440-hectare nature reserve in which the hotel is located, as well as in the charming surrounding villages. 
Celebrate our fifth anniversary by exploring the history, culture, gastronomy, nature, and the very town of Chambord through five different activities to enjoy with Relais de Chambord.