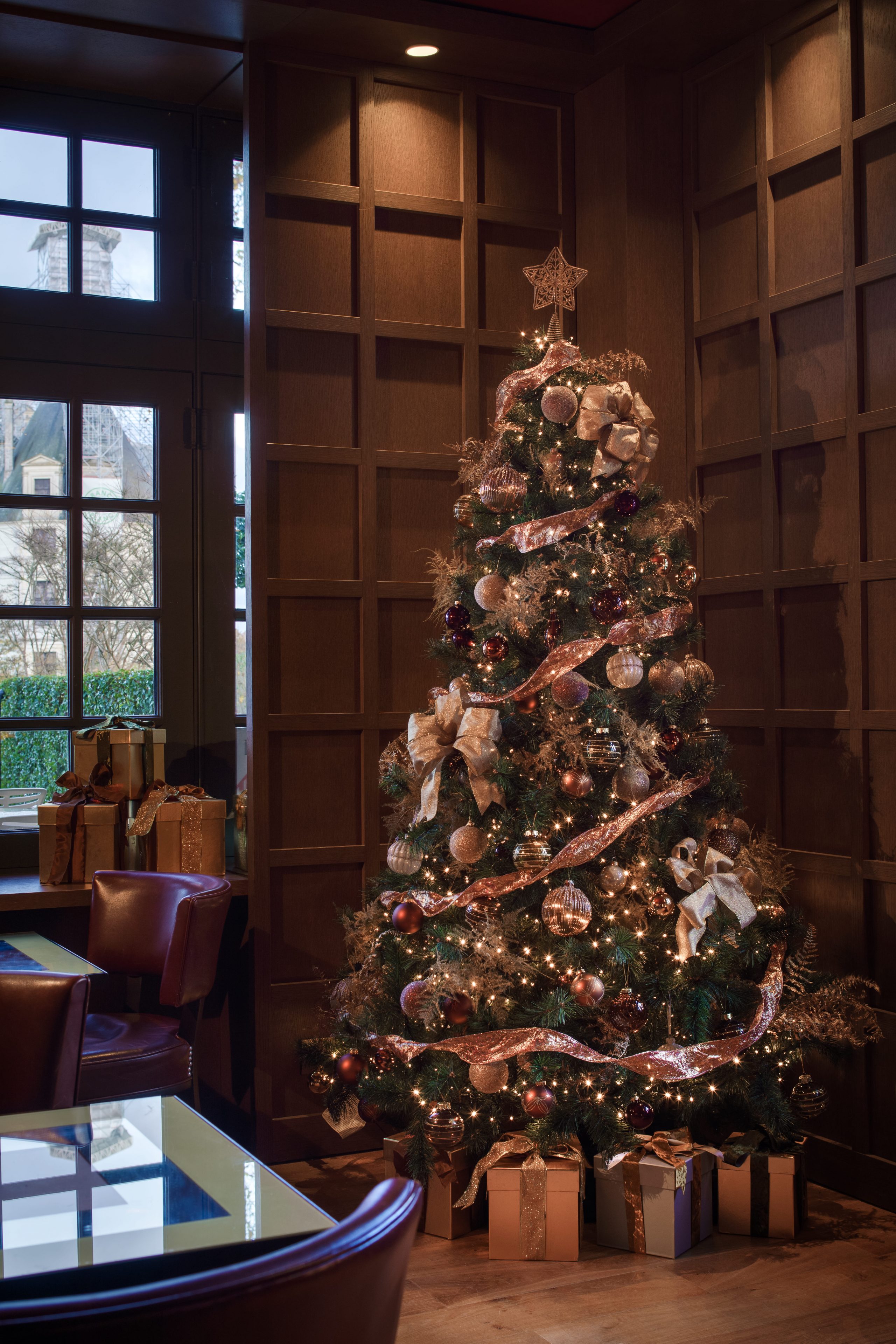 Step into 2024 with enchantment at Relais de Chambord.
Begin the new season in a magical world, just steps away from the magnificent Chambord Castle, where dreams and reality unite.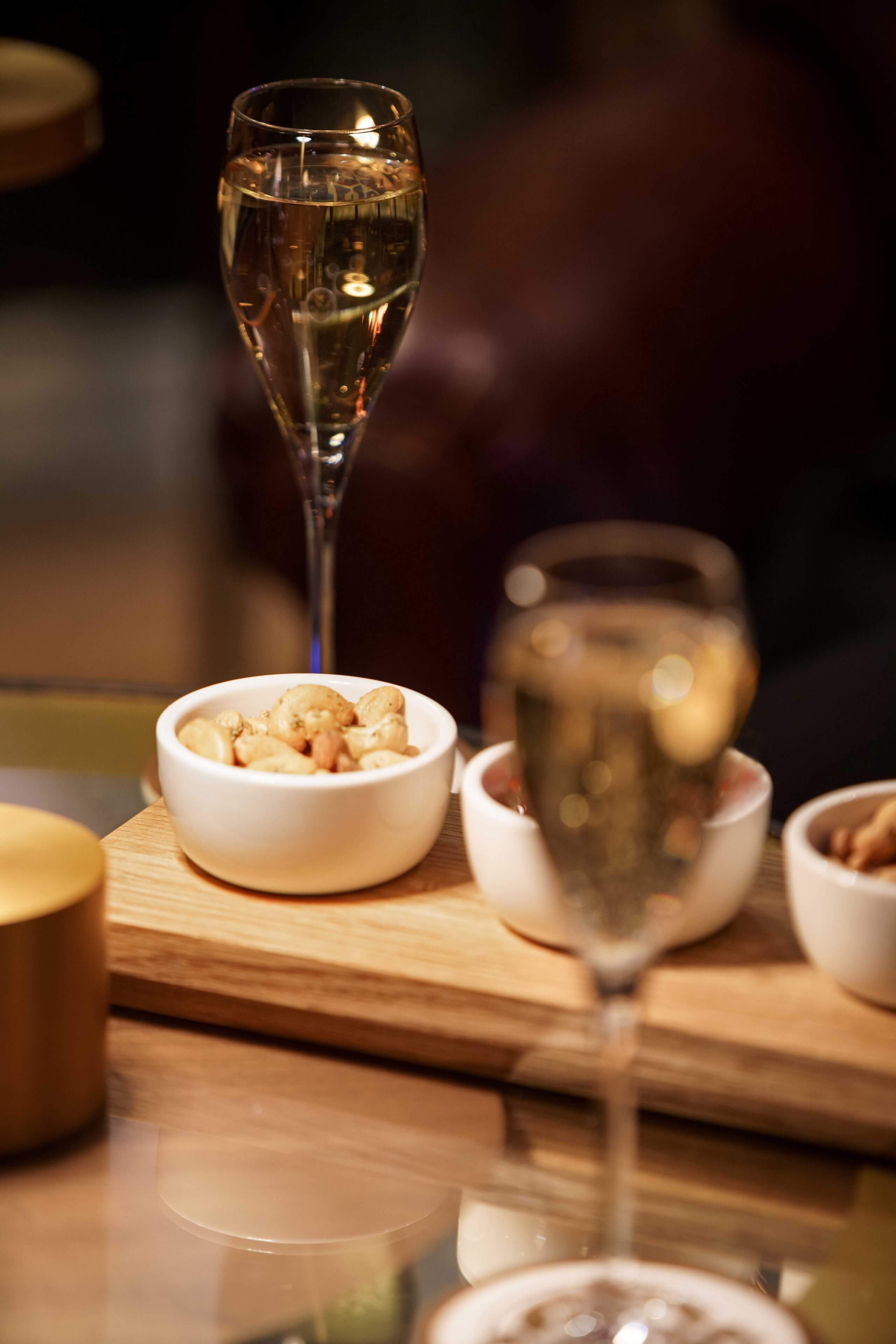 Our Dinner
Our New Year's Eve celebration includes a 6-course dinner with a delightful aperitif and a midnight glass of Champagne. An enchanting musical atmosphere adds to the ambiance. Please note a minimum 2-night stay is required for this extraordinary experience, ensuring you fully immerse yourself in the magic. Join us at 7.30pm for aperitifs, and let the grand dinner commence at 8.30pm.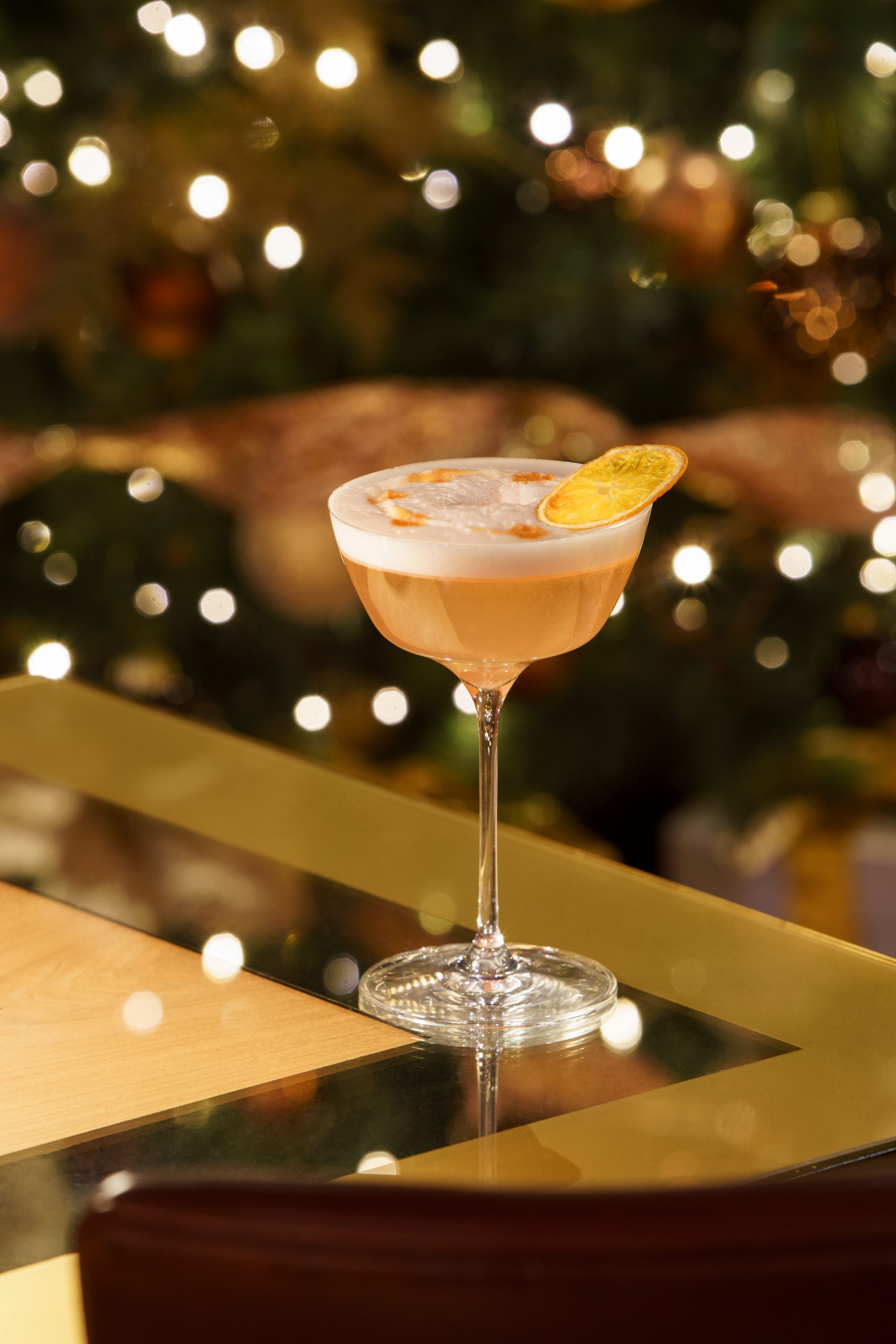 Special offer
Indulge in our New Year's Eve offer, featuring the 6-course dinner, a midnight toast, and enchanting music. A minimum 2-night stay ensures your magical celebration in the presence of Chambord Castle's beauty. Welcome 2024 in style!