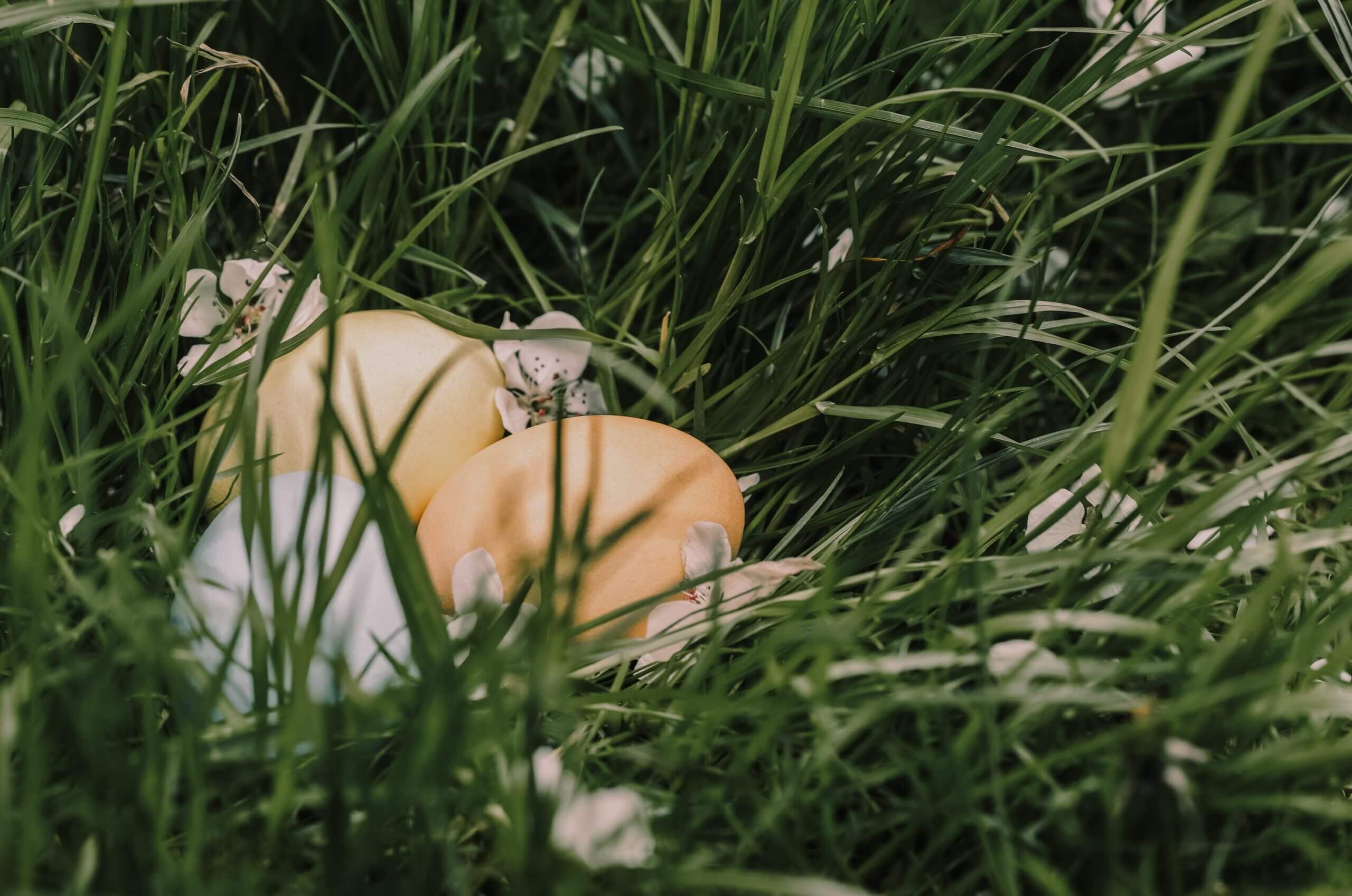 Experience a unique getaway in the heart of nature, a mere two hours from Paris
Spring is around the corner and there is a wealth of exciting things to discover. The temperatures are easing, the fields are blooming and the wildlife is finally waking up after the winter. A true spectacle of nature is about to begin and you can be part of it.
We have prepared a host of activities for everyone to enjoy together. From an Easter egg hunt to a creative workshop, to a delicious Easter-inspired brunch: Easter at Relais de Chambord is a magnificent time to spend with the family.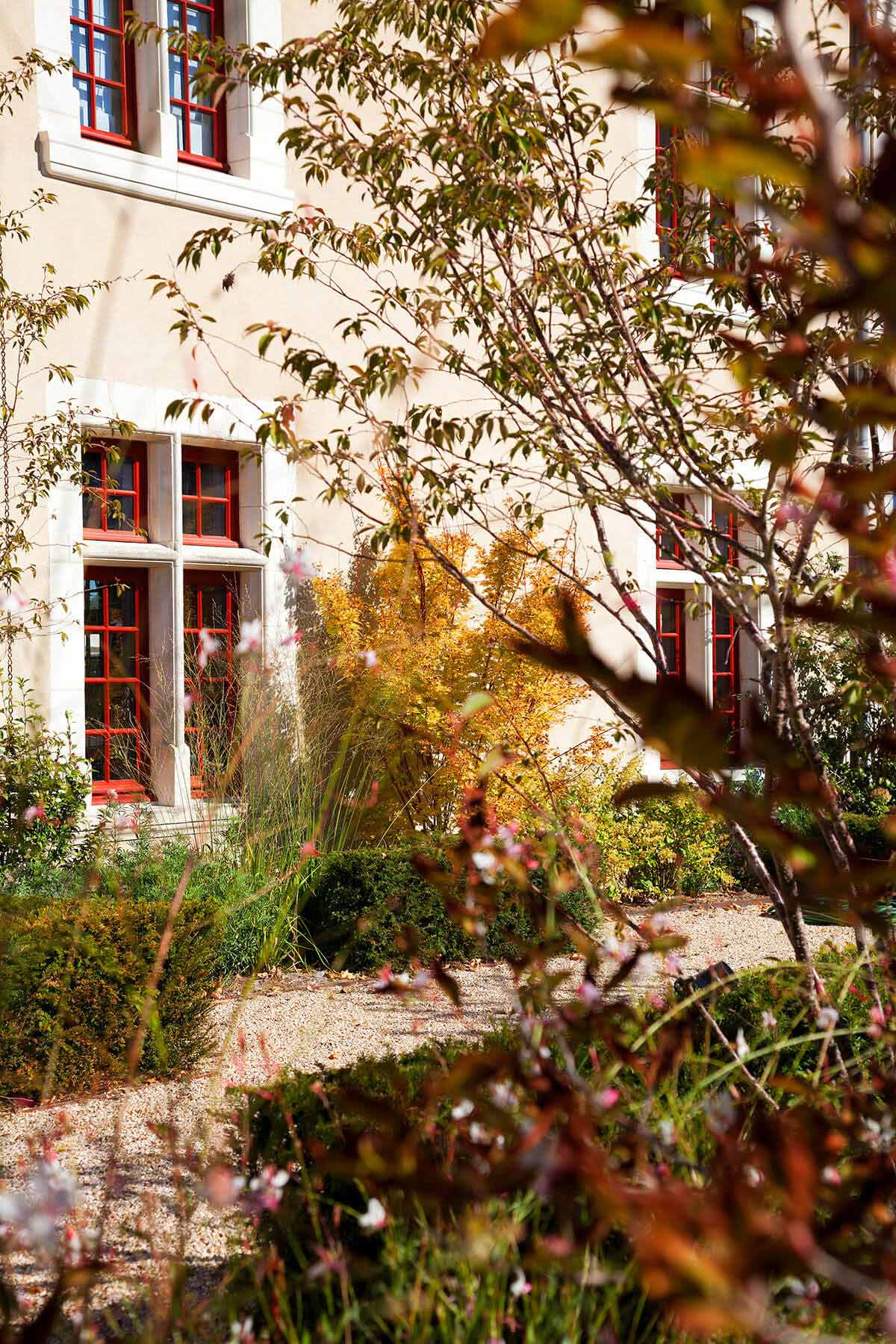 Our Easter Experiences
At our hotel, begin your Easter morning with a playful and exciting Easter egg hunt. As soon as the clock strikes 11.30, set off in search of as many scrumptious Easter chocolates as possible. After dashing around our property, relax with a creative workshop indoors. Put your artistic skills to the test and create your very own Easter chick. Heading to our Easter Brunch, peruse our Pastry Chef's elaborate and beautifully crafted chocolate pieces. Finish the morning by savouring our unique Easter Brunch. Taste mouth-watering chocolate masterpieces, savoury bites and much more.
The first egg hunt is exclusively for our guests at 11:30 am. 
The second egg hunt is exclusive to all Easter brunch attendees at 13:30 pm. 
Our Reception team will be happy to assist you with any doubt or question you may have:
+33 (0)2 54 81 01 01 | info@relaisdechambord.com