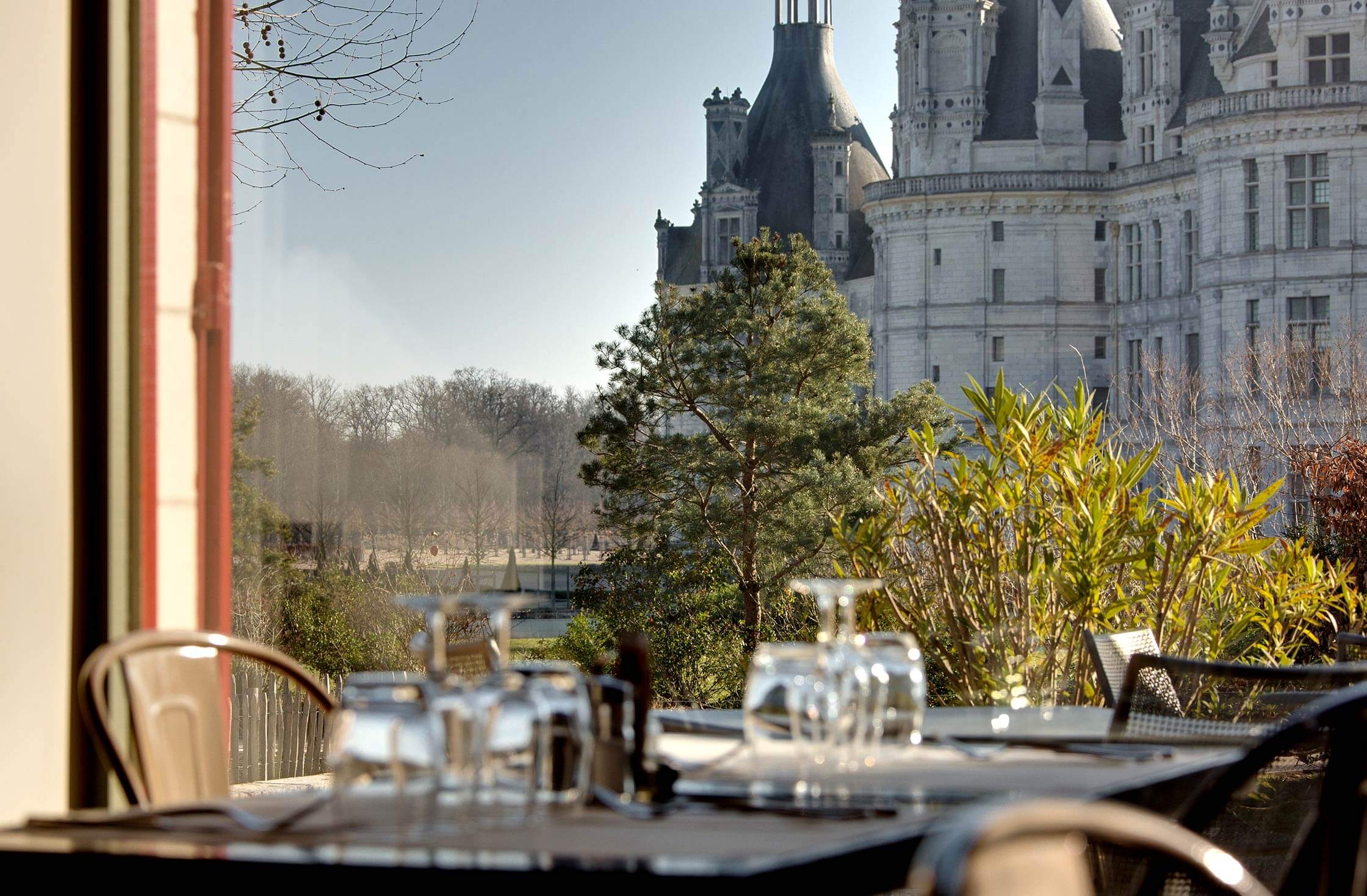 BRASSERIE LES ARMES DU CHÂTEAU
A MEETING OF FLAVOURS
pleasant and casual setting
BRASSERIE LES ARMES DU CHÂTEAU
Our brasserie is located at the Place Saint-Louis, a stone's throw from the hotel. It offers a pleasant and casual setting with breathtaking views of the Château de Chambord from inside the restaurant and from its large terrace. The menu includes fresh salads and burgers, as well as pasta dishes. Fast food options with a variety of sandwiches, ice creams, "crêpes" and pastries are also available to take away.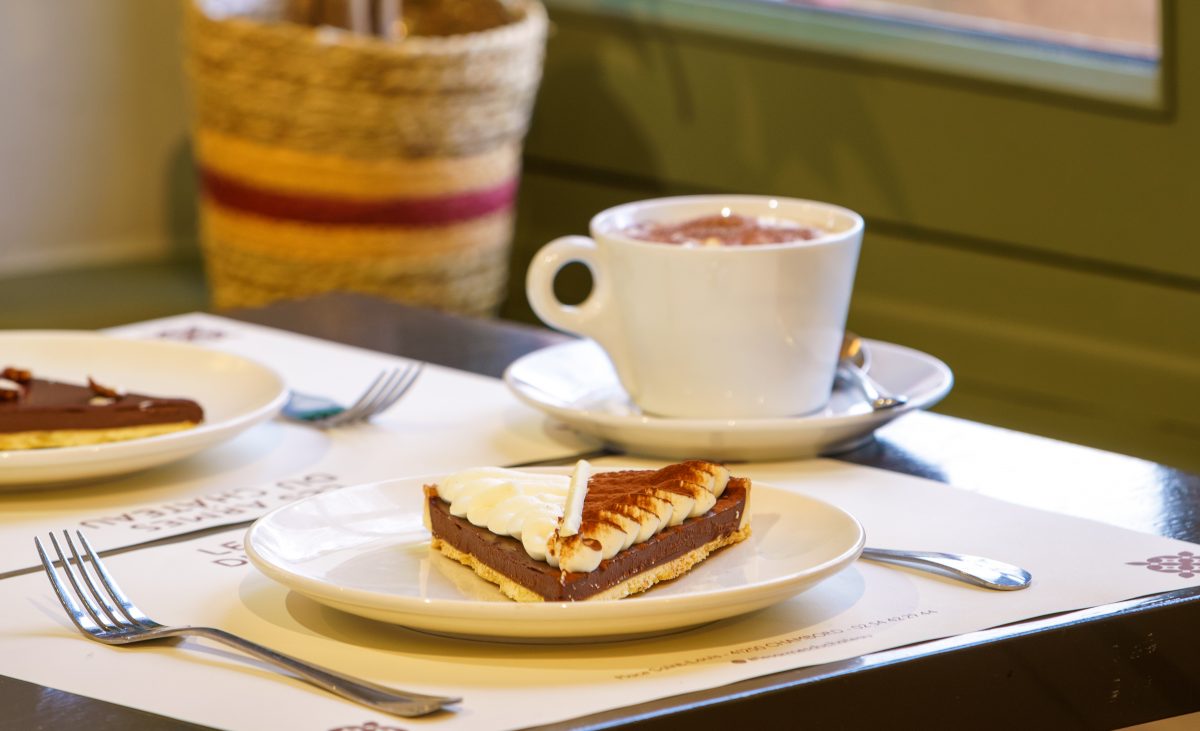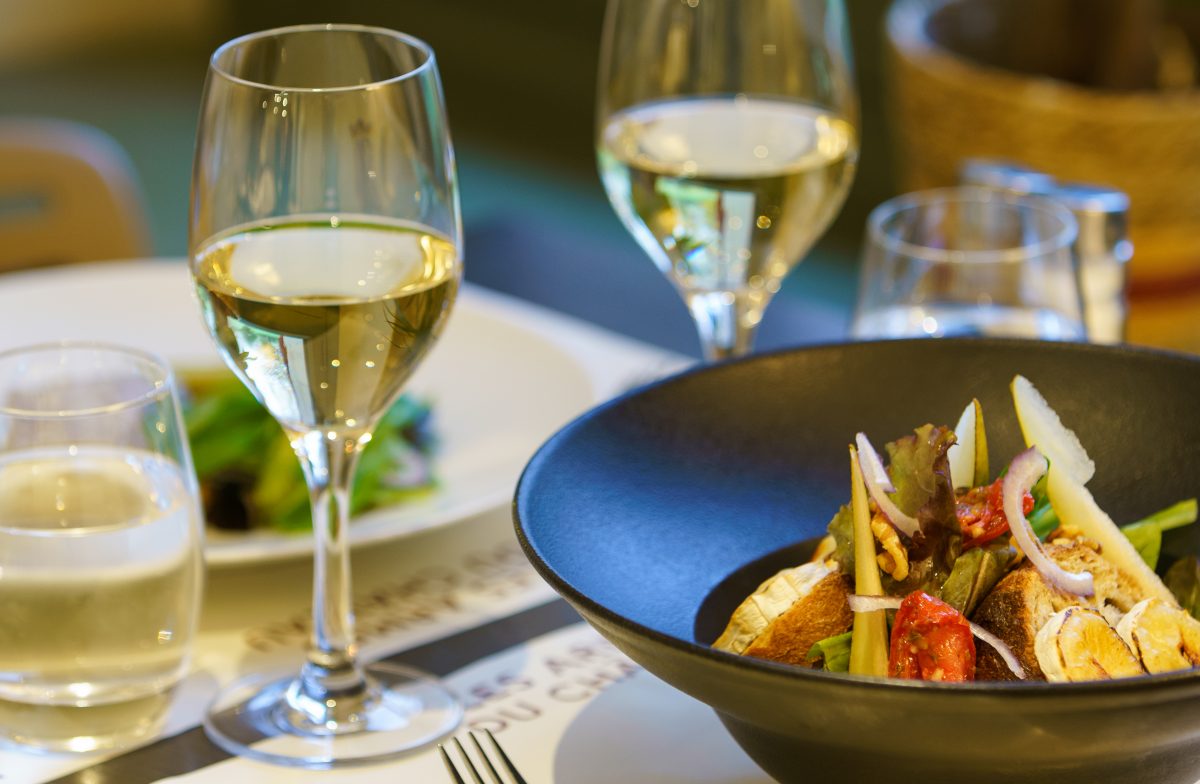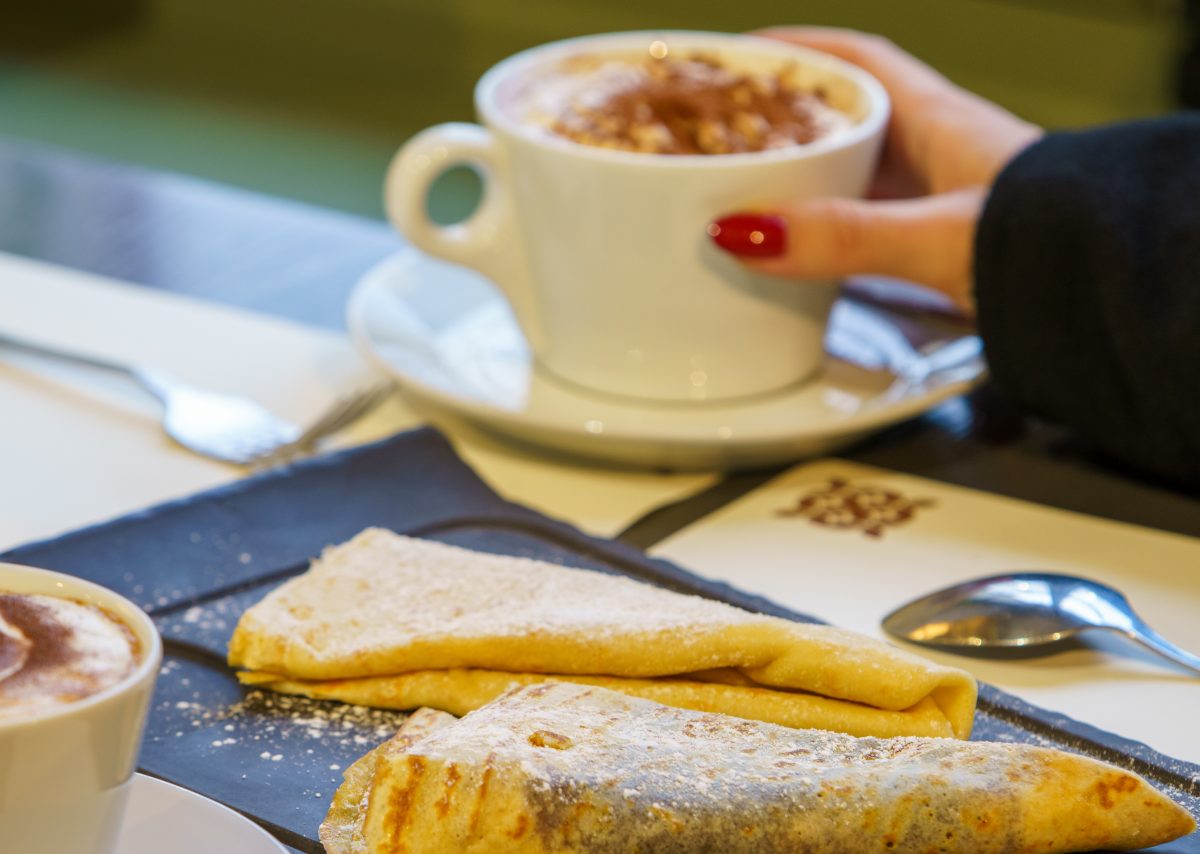 OPENING TIMES
From 10:00 a.m. to 6:30 p.m. (hours vary according to the seasons)
Lunch service: from 11:45 am to 3:30 pm
The brasserie is currently open from Wednesday to Sunday (closed Monday and Tuesday). Open everyday from April 11th, 2022.