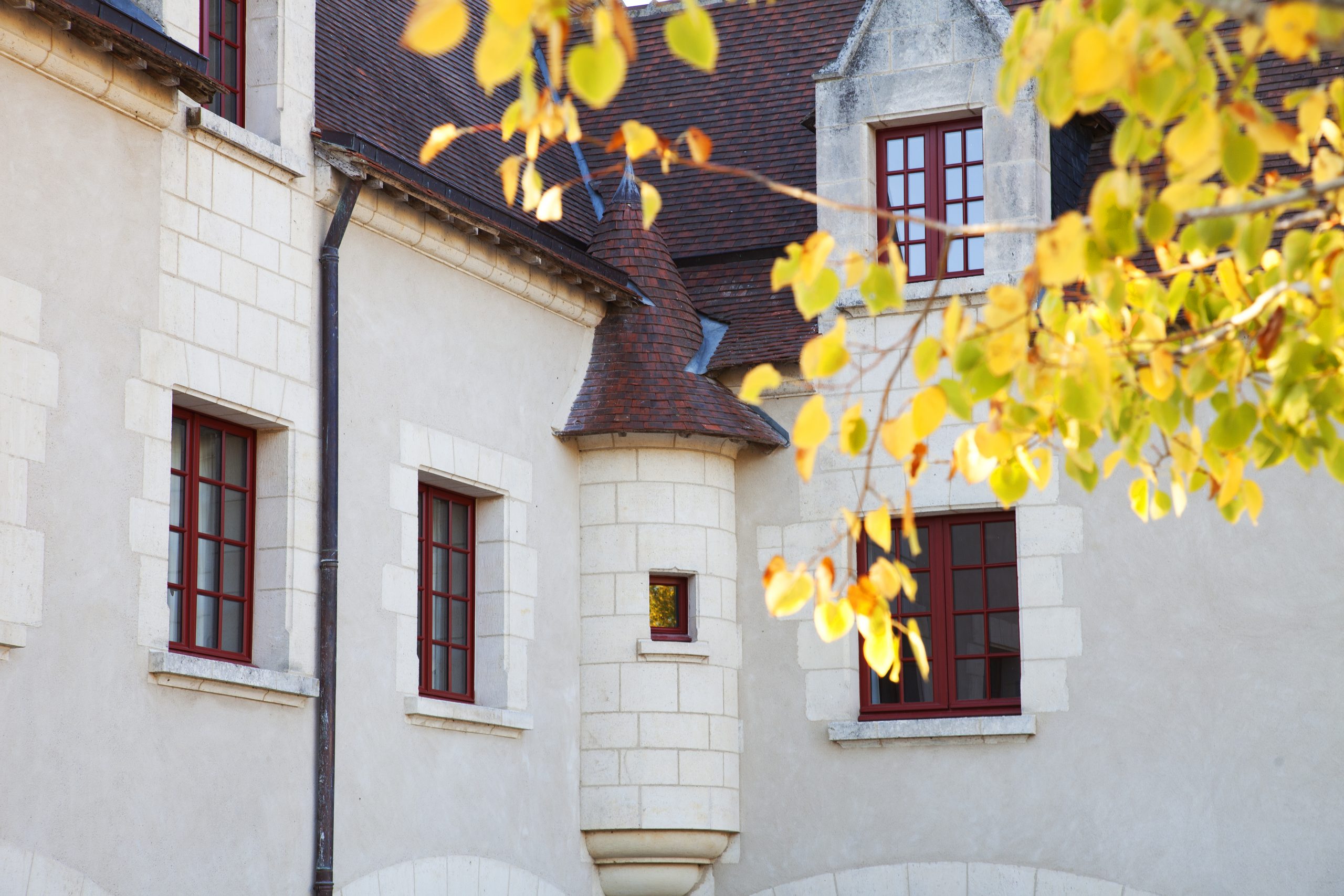 Credit Voucher
Customize your gift voucher selecting the preferred value (any amount from 100€ to € 1.000) in exchange for whatever the recipient may desire, form accommodation to dining experiences and spa therapies at Relais de Chambord.
VIEW TERMS AND CONDITIONS
This gift voucher is valid on all the services of our establishment (hotel, restaurant and SPA).
This gift voucher cannot be used for online purchases or reservations. It cannot be exchanged for its face value and no change can be returned.
In the event of loss or theft, it cannot be reimbursed or give rise to any compensation.
For further information, please contact us at info@relaisdechambord.com.