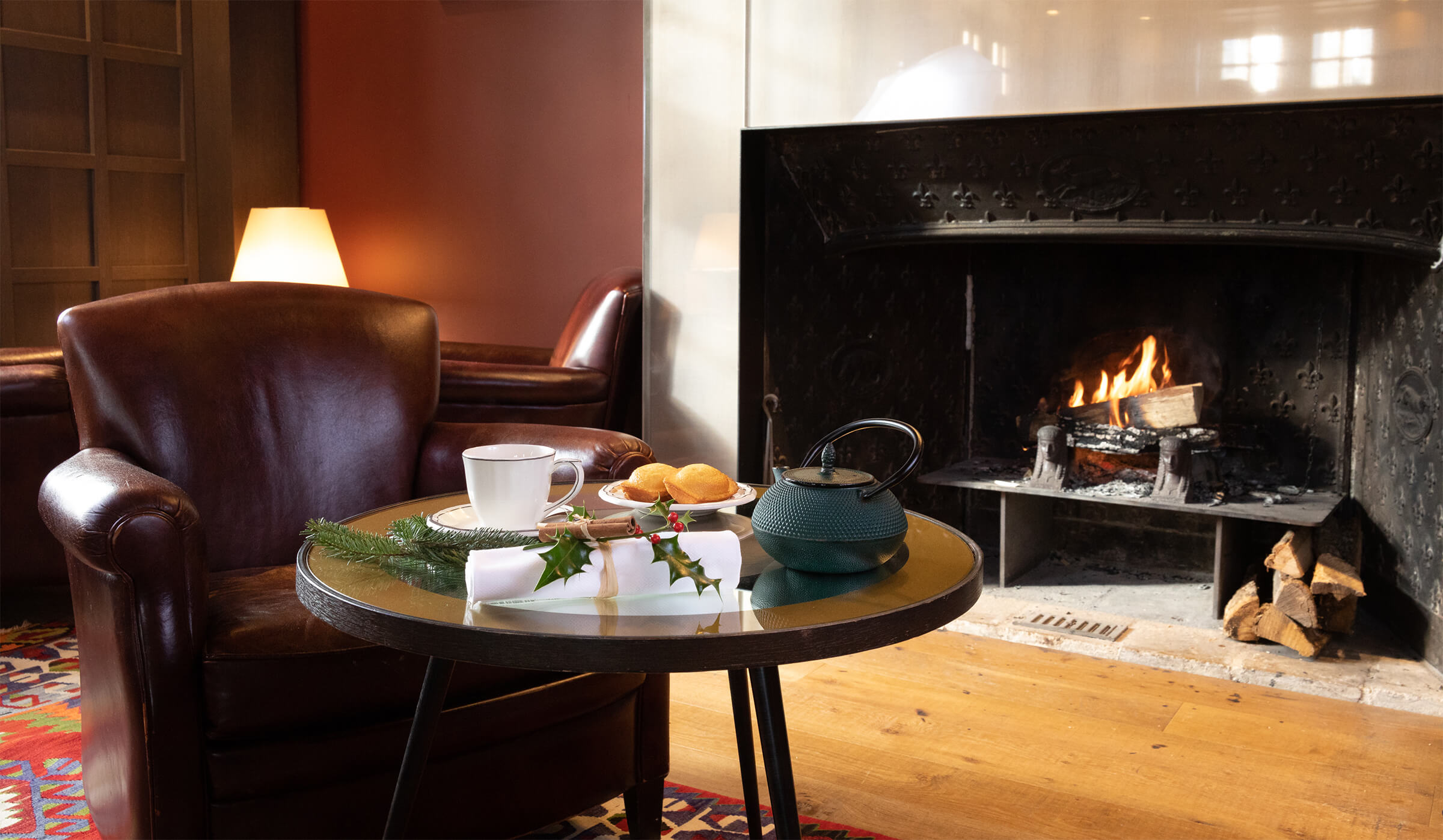 CHAMBORD BECOMES EVEN MORE MAGICAL
At Relais de Chambord we are delighted to celebrate this festive season with you. For us, this is a very special time, filled with magic and cheer. This year we are glad to announce that we'll be having an array of amazing activities and events for you to enjoy. We invite you to check our program for the festive season and celebrate with us.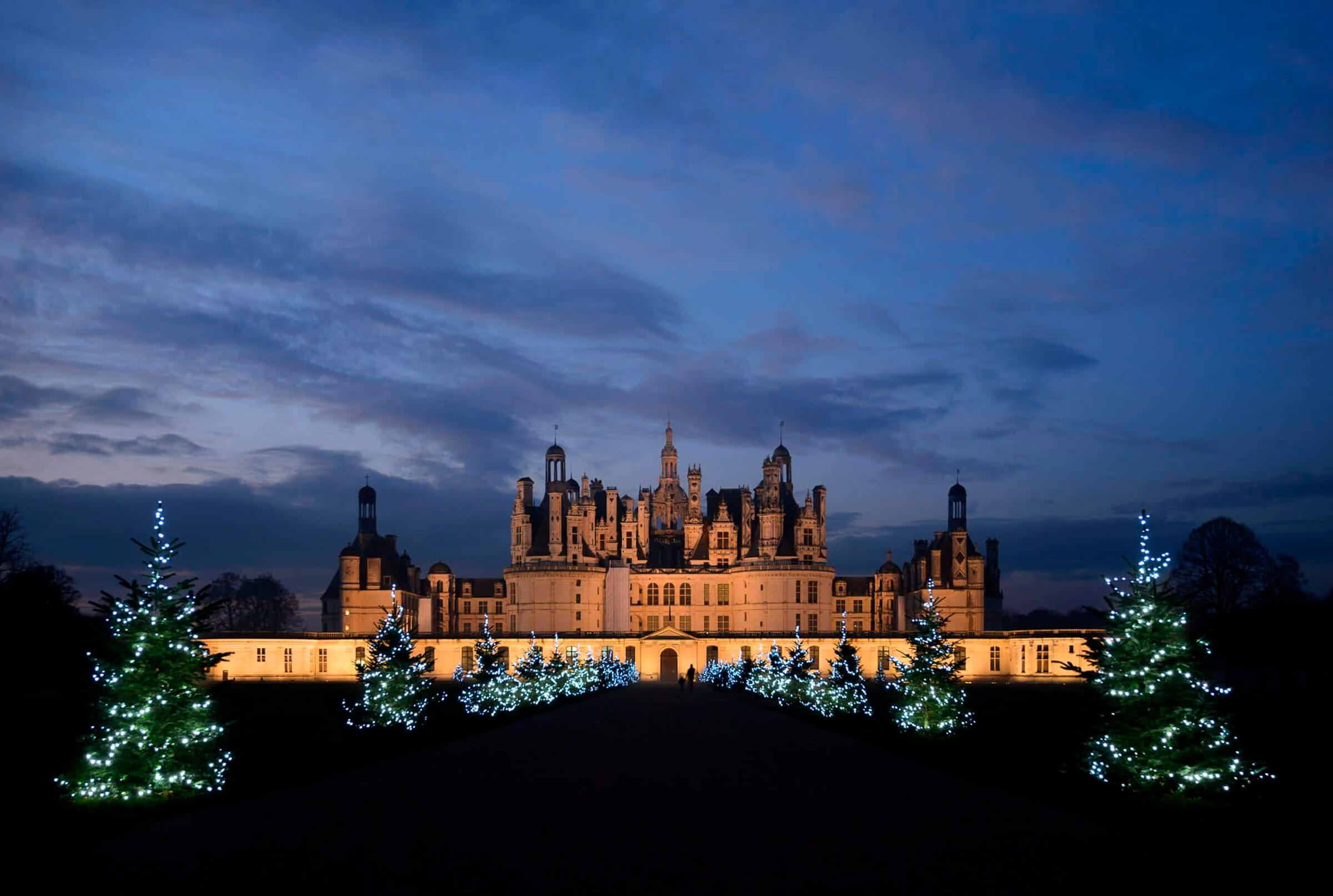 Enhanced by a unique festive program
Up to Christmas and through the New Year, Chambord becomes even more magical. Snow-covered trees offer a timeless spectacle revealing the secrets of an inhabited forest, while hundreds of fir trees light up as soon as night falls. In this natural setting full of festive decorations, enjoy tea time by the fire or unwind with a treatment at the Spa. Discover all the activities happening in Chambord from December 1st.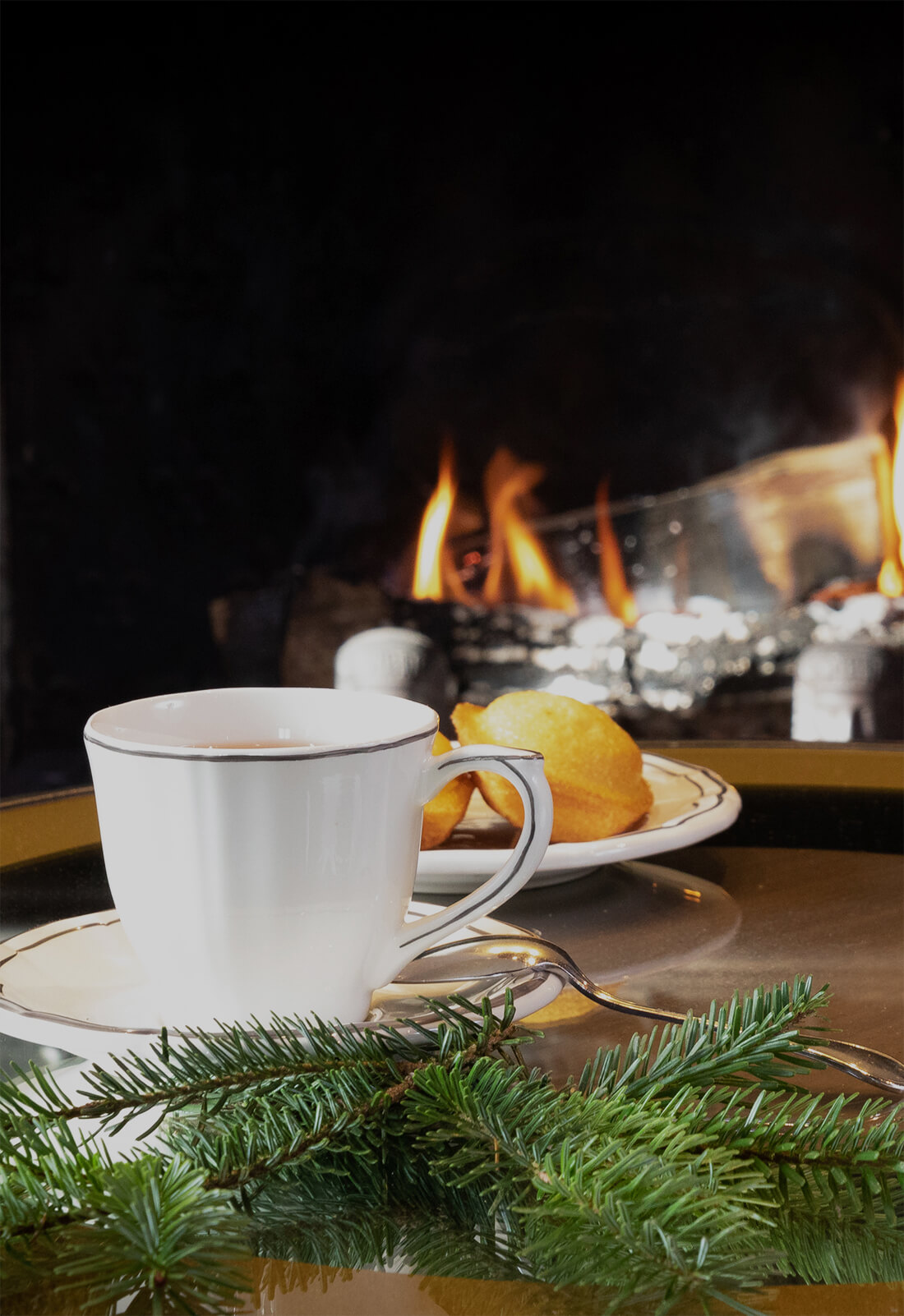 DECEMBER AT RELAIS DE CHAMBORD
THE FESTIVE SPIRIT REIGNS INSIDE RELAIS DE CHAMBORD
From December 1st to January 2nd, our special offer "The Magic of Christmas" includes gourmet experiences devised by our chef, Rita Silva, as well as fun activities for families. All of it in a celebratory atmosphere full of Christmas decorations and with the fire crackling in the fireplaces, perfect to warm up the environment in the restaurant, the bar and the lobby.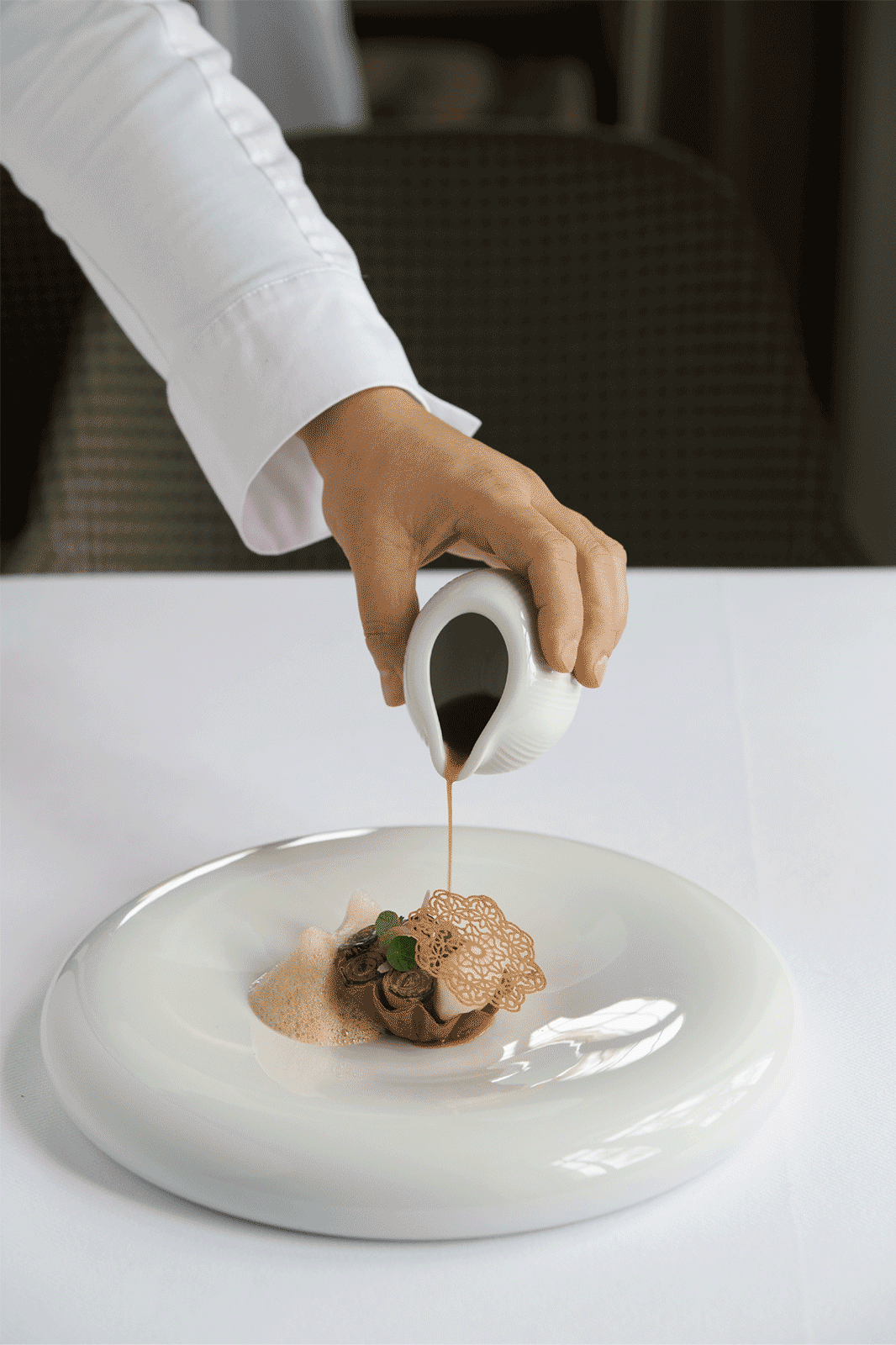 AN EXCEPTIONAL EVENING, FACING THE ILLUMINATED CHÂTEAU DE CHAMBORD
The highlight of Relais de Chambord's festive calendar is a fantastic New Year's Eve celebration with an exceptional gastronomic dinner in a jazzy and festive athmosphere, followed by a glass of rosé Champagne at midnight. The next morning, all guests are welcome to celebrate the first brunch of the year.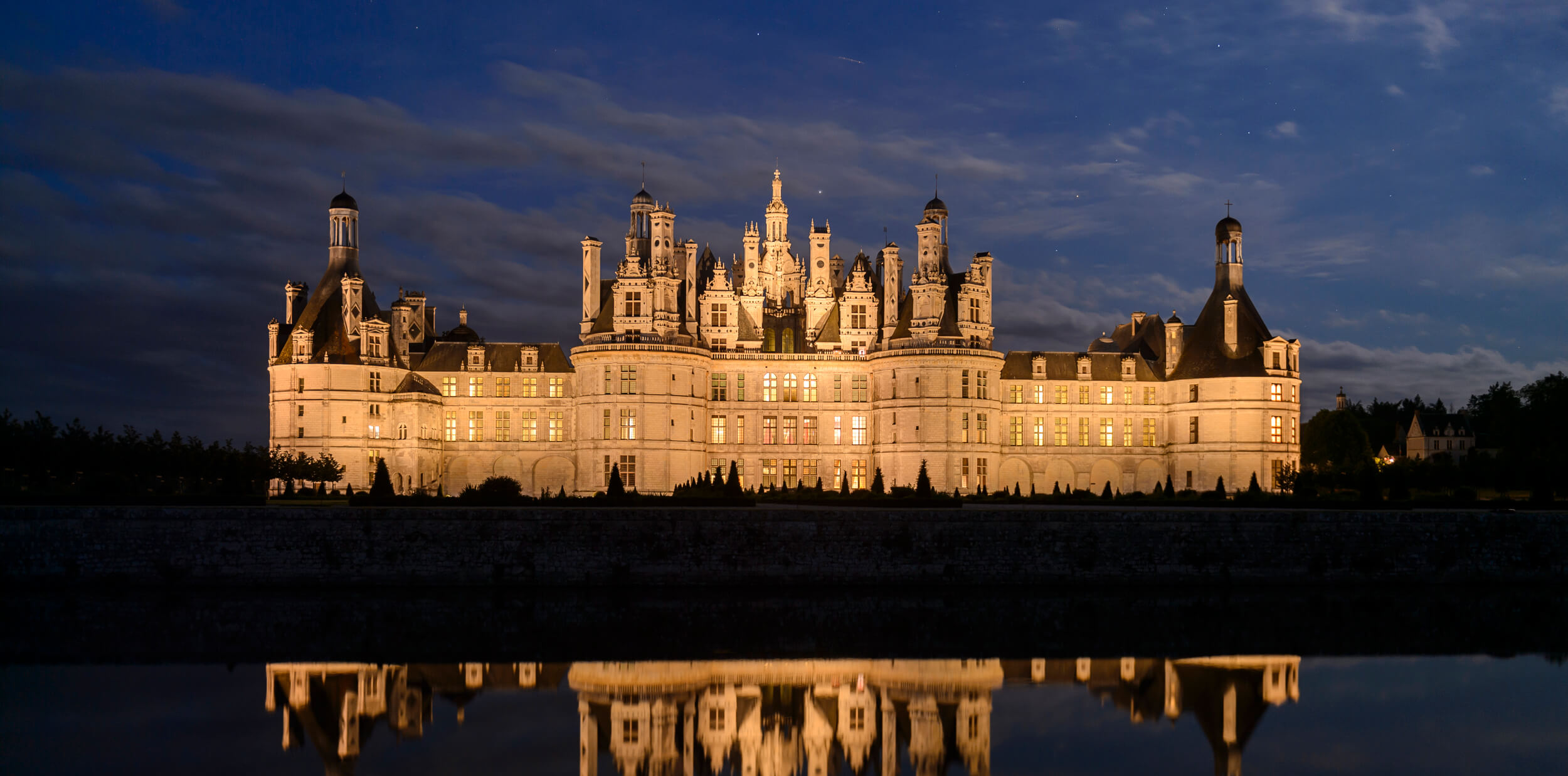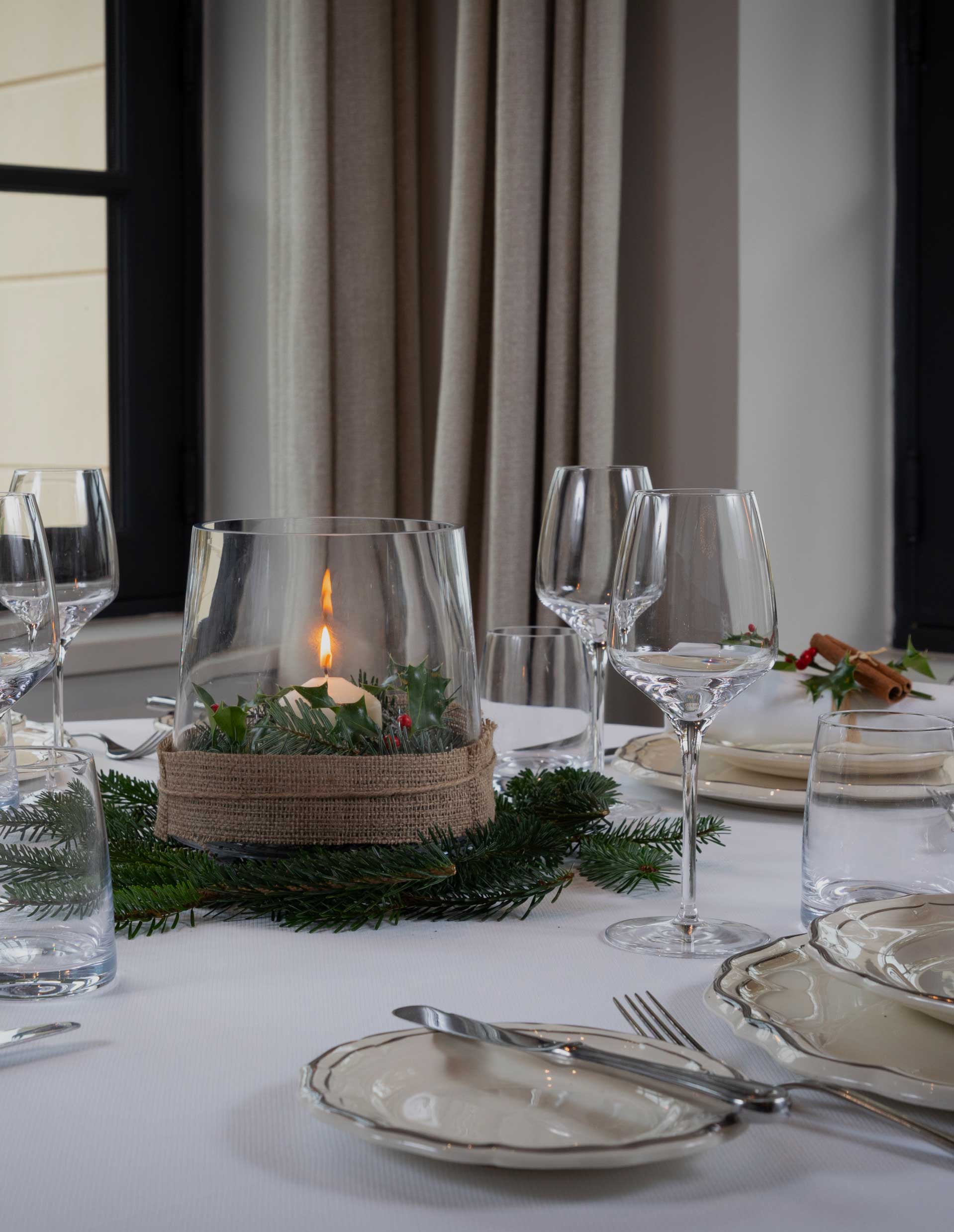 END-OF-YEAR SEMINARS OR MEALS IN A MAGICAL ATMOSPHERE
The time has come to take stock of 2022, thank employees, set goals for 2023 and of course, motivate the team to achieve them. Relais de Chambord offers ideal end-of-year events and incentives in a magical setting that can be completed by a culinary celebration, with the menu that our Chef Rita Silva has designed for groups.