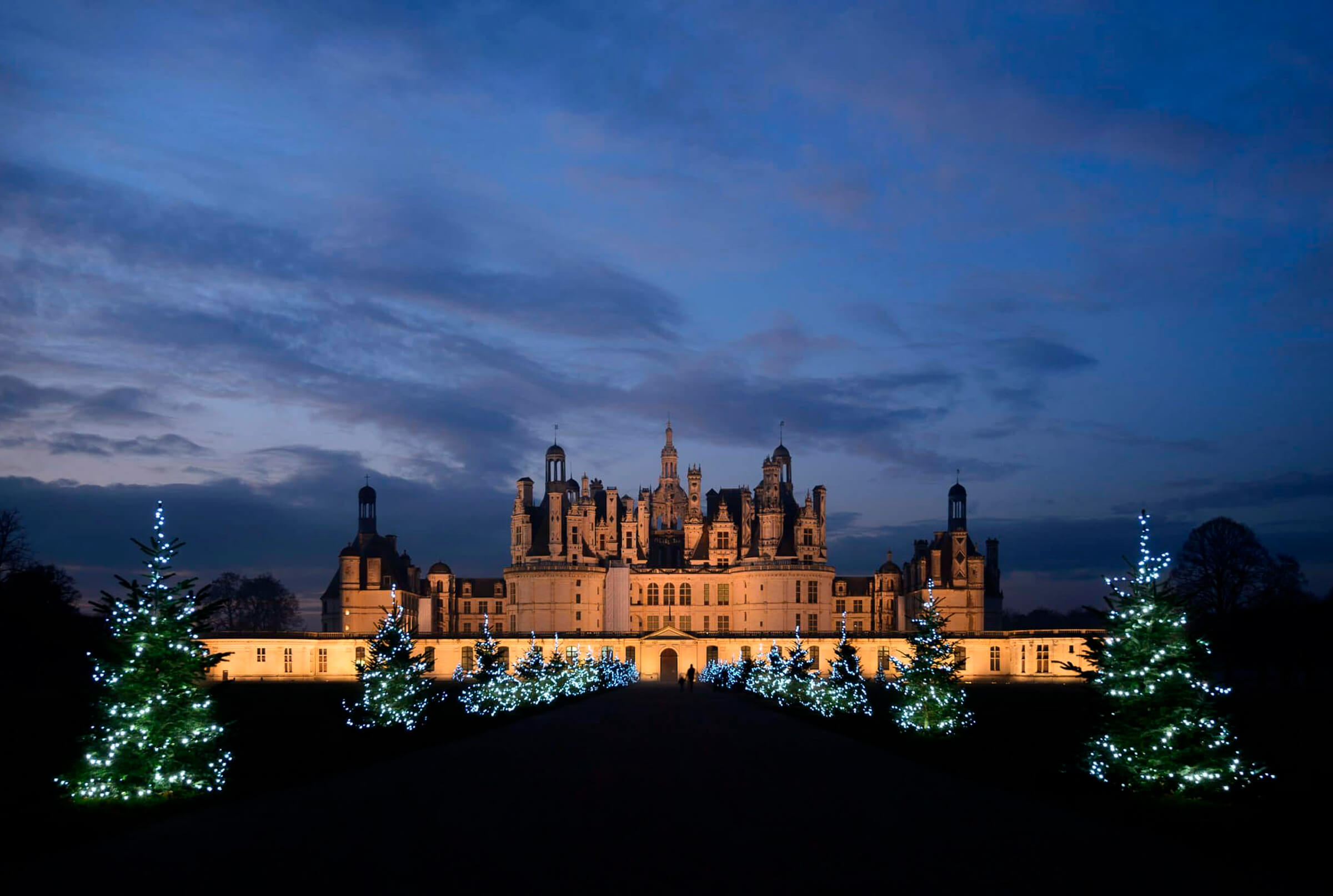 A Black Friday offer just for you
Christmas came early at Relais de Chambord
A special offer just for you
Deep in the French countryside, where history and natural landscape intertwine, we begin to feel a spark of Christmas spirit in the air. And as the festive season draws near, at Relais de Chambord we have prepared a special gift: an exclusive offer just for you.
From November 16th to 29th, book your stay at Relais de Chambord and experience a journey of unparalleled charm in the heart of Europe's largest enclosed nature reserve. Enjoy exclusive discounts of up to 30%—our early Christmas gift to immerse you in the festive spirit.
This exclusive offer is accessible only from November 16th to November 29th, 2023. It applies to bookings made between November 16th, 2023, and December 31st, 2024, excluding December 24th and 31st, 2023. Additionally, the offer is not applicable from May 16th to May 18th, 2024, throughout July to August, during Easter (March 29th to March 31st, 2024), and on December 24th and 31st, 2024.