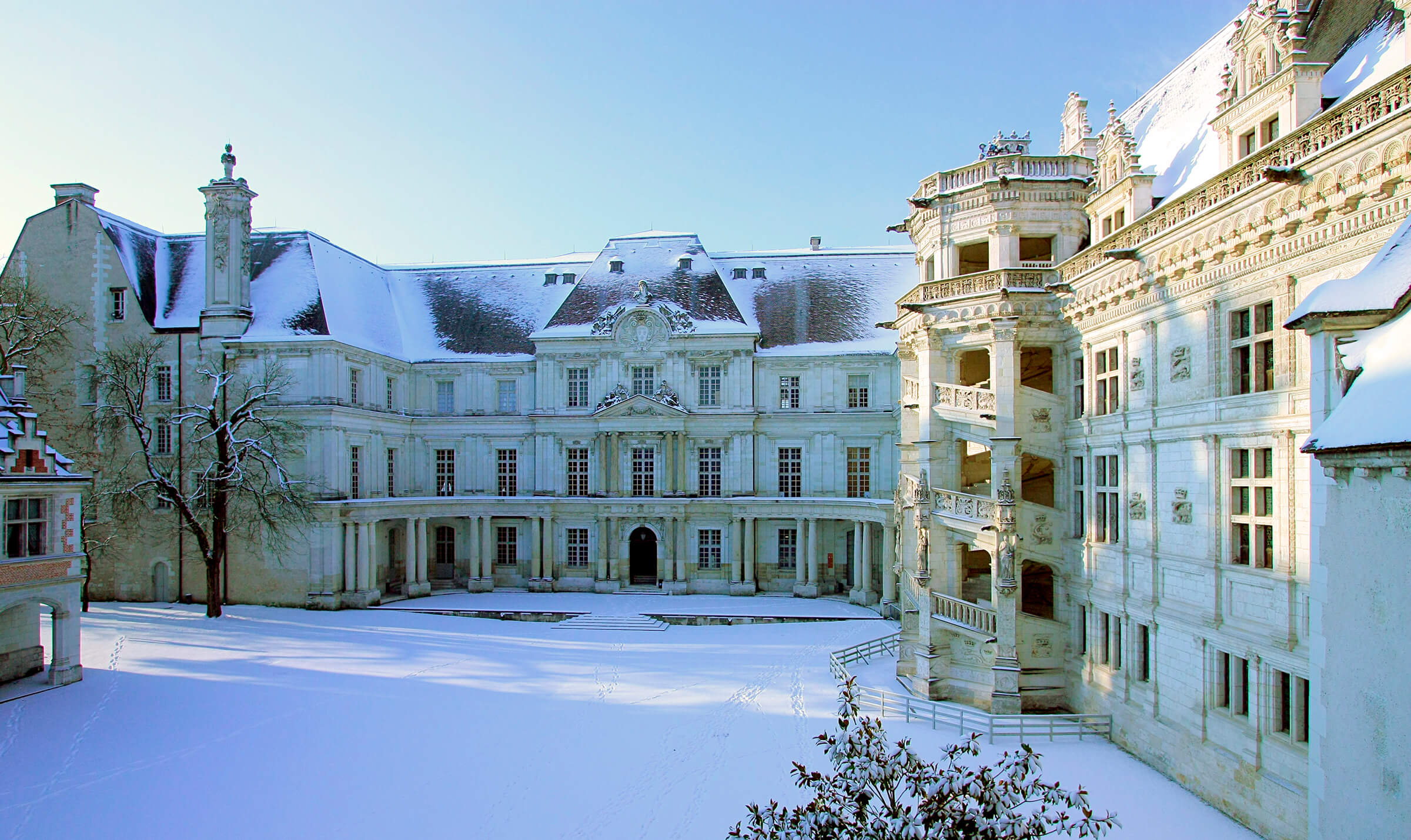 A calendar packed with activities suited to every age
As the year draws to a close, the seasonal spirit fills the air also at the castles of the Loire Valley and the ZooParc of Beauval. Discover their calendar packed with activities suited to every age.
THE CASTLES
Blois, Cheverny, Chaumont-sur-Loire and many other castles, even the most intimate, offer sumptuous festive decorations, illuminated trees, Christmas stories, fairytale animations, readings by the fireplace, creative workshops, meetings with Santa Claus and more activities for children and older guests. Consult our reception for the best itineraries to visit them from Relais de Chambord.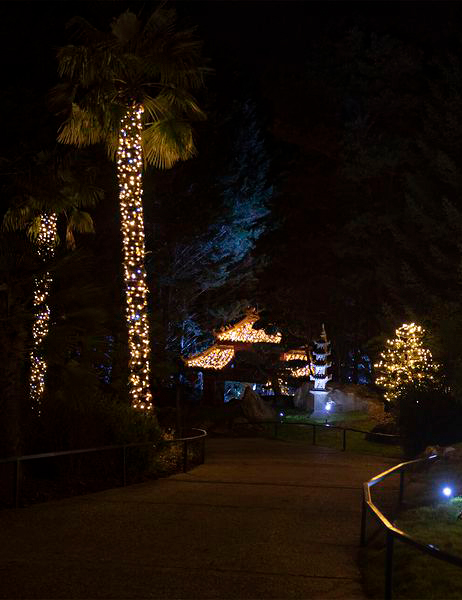 THE ZOO
Through the alleys of the zoo and up to the Equatorial Dome, the ZooParc of Beauval offers exceptional illuminations and decorations worth visiting. Embark on a Christmas safari experience, to meet more than 35.000 animals from all over the world, settled in twenty different areas.
© Photo: ZooParc of Beauval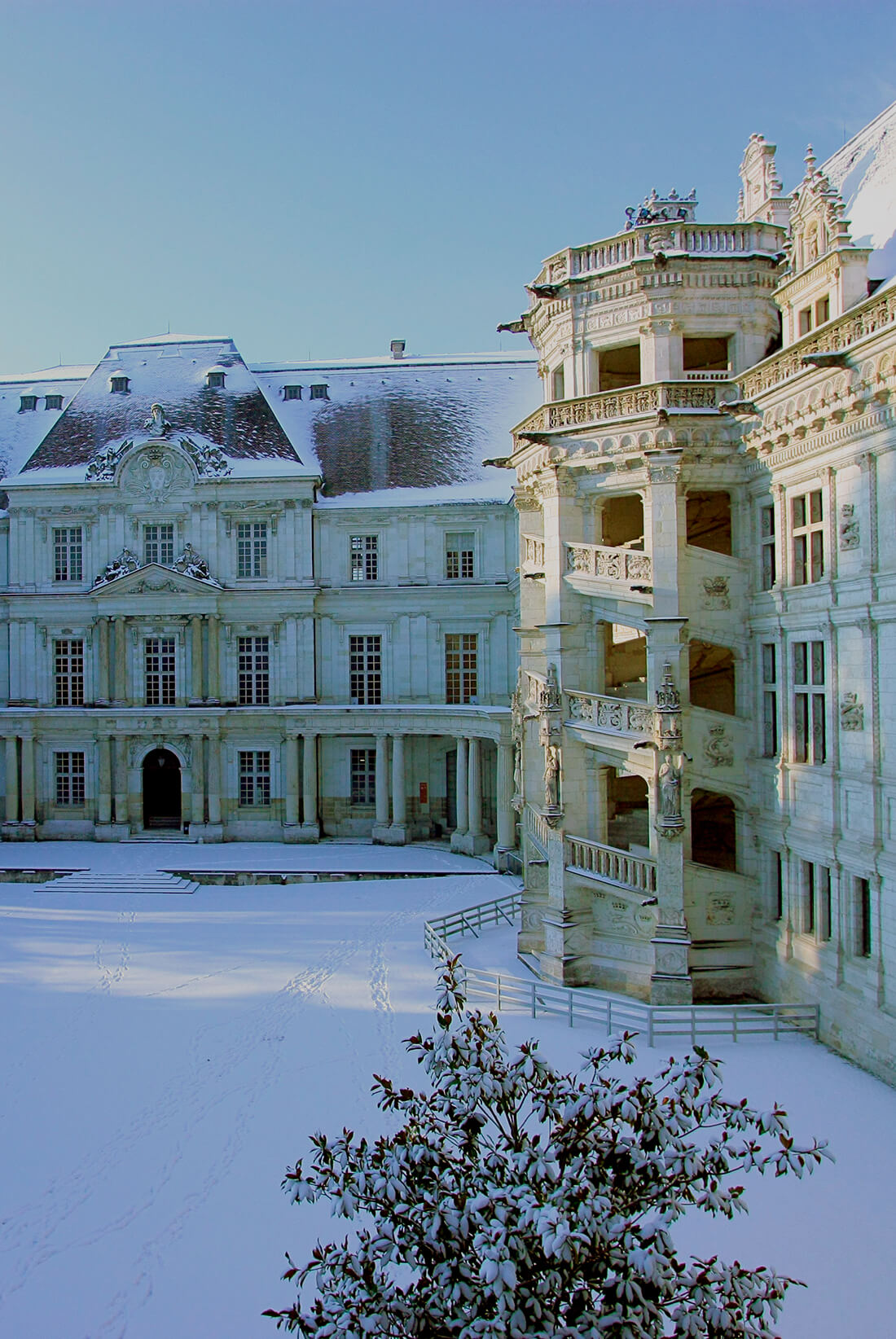 CITIES AND VILLAGES
The spirit of Christmas is all over the cities and villages of the region. Visit Blois to enjoy "Des Lyres d'Hiver", a space with an ice rink, toboggan run, Christmas market, cinema, magic performances, traditional music, animations, decorations and illuminations.
Or if you wish, spend the day in Vendôme, less than one hour away from Relais de Chambord, to enjoy the pop-up attraction "Abbaye On Ice", with an ice rink, shows, Christmas market, concerts, horse-drawn carriage rides, the "Frosty Night" and the release of celestial lanterns.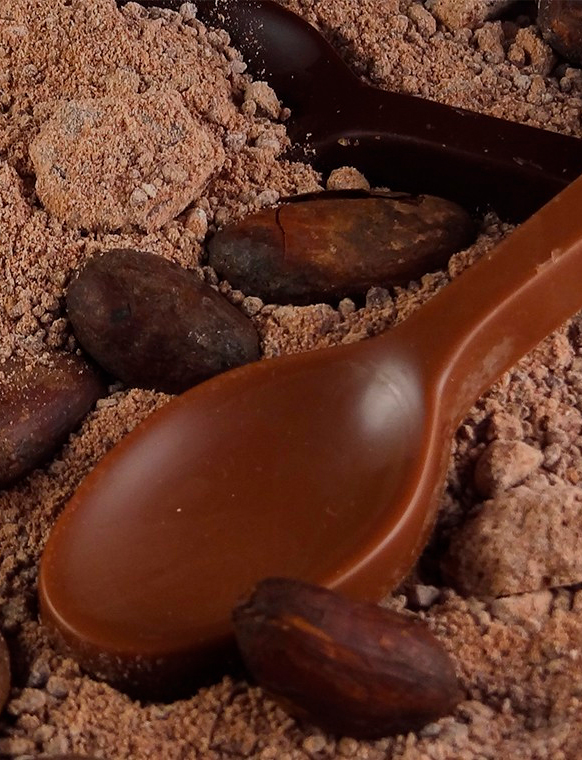 GOURMET VISITS
Christmas is also a time for dining experiences. For that, we suggest some gourmet visits to our local producers. Chocolate lovers will be happy to visit the Max Vauché chocolate factory in Bracieux. At the Atelier St-Michel, guests can discover the giant Christmas Galette, perfect to be shared with family or friends.
© Photo: Max Vauché